7 Best CCTV Camera in Singapore to Protect Yourself [2023]
Get the best CCTV camera in Singapore to protect yourself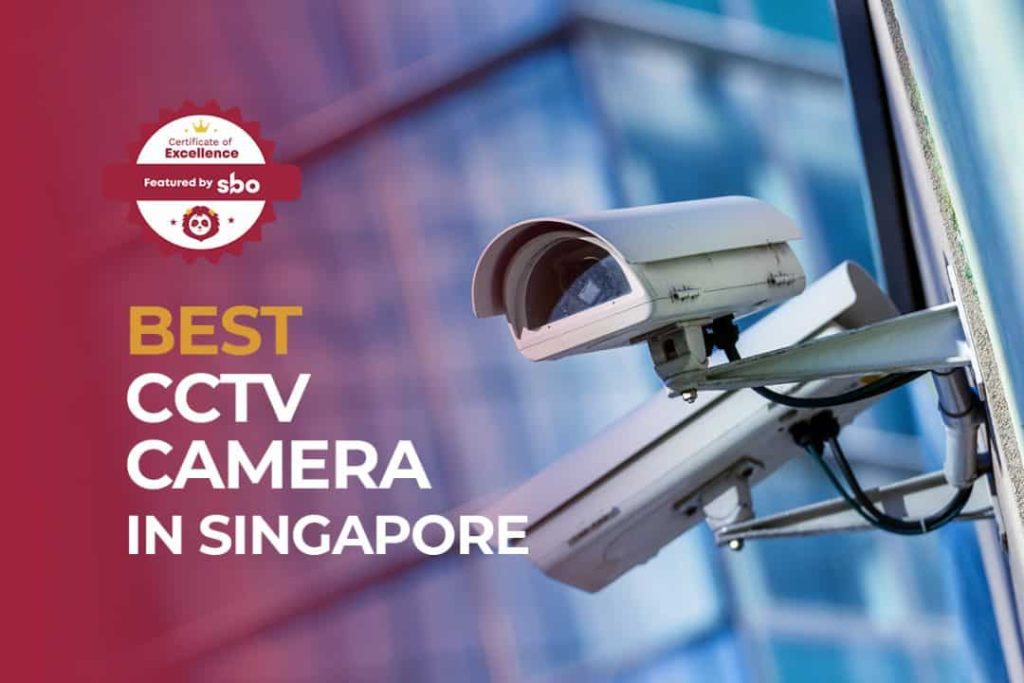 It feels good to leave the office after a long and busy day of work. Yet, you cannot really leave in peace because there are valuables and important documents in the office that may mean life and death for your company. This calls for a need to get a CCTV camera in Singapore.
With a CCTV camera installed in your premises, you can go on doing your daily activities in peace while it keeps your important items secured.
In this post, we've gathered all the necessary details including unravelling reviews and testimonials to derive a list of the 7 best CCTV camera in Singapore to protect yourself.
1. iSecure Solution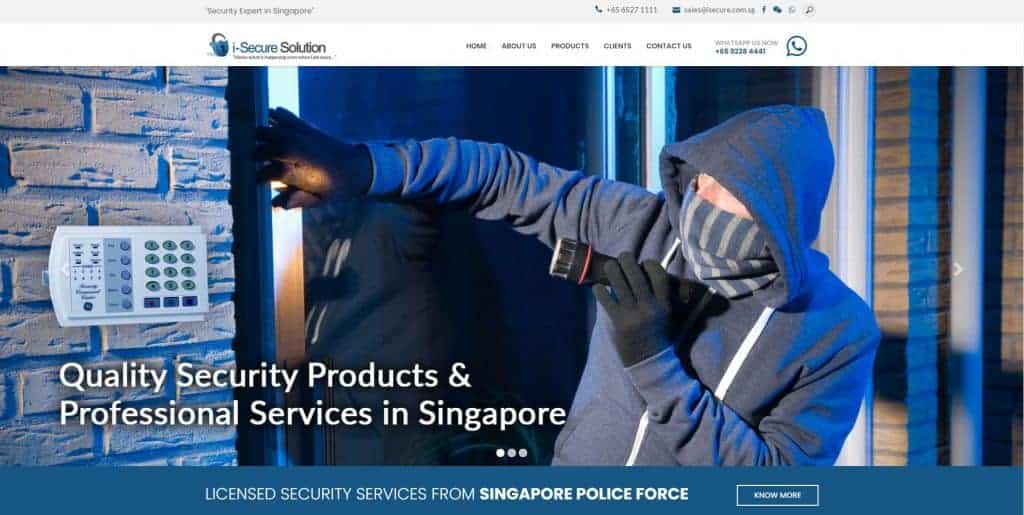 iSecure Solution is an established company that provides CCTV cameras, security system, door access, card access and biometric system solutions for various places such as houses, hospitals and schools. They aim to exceed customers' expectation through superior service delivery and its high quality products.
They offer CCTV camera in Singapore of various brands such as Samsung and Avtech. All of which are of superior quality that can keep your property secured.
2. Secom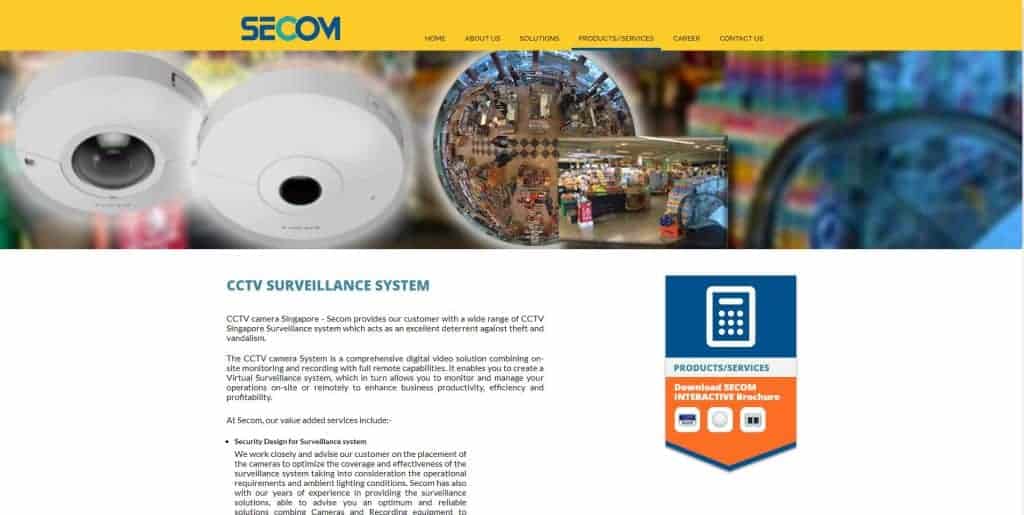 Established in 1992, SECOM provides comprehensive and guaranteed security management service to corporate clients looking for a prompt, reliable and effective service provider.
SECOM offers a wide range of CCTV camera in Singapore that will act as excellent deterrent against theft and vandalism. Their CCTV cameras enable you to create a Virtual Surveillance System that gives you the ability to monitor and manage your operations on-site or remotely to increase the productivity and efficiency of your business.
To add value to their customers, SECOM provide a series of add-on services. They give customers advice as to where the cameras should be placed so as to optimise the coverage and effectiveness of the surveillance system, considering operational requirements and ambient lighting condtions.
They also provide a wide range of CCTV recording equipment from analog to the latest Internet CCTV Surveillance System to meet your security needs. A 24 hours control centre is available to facilitate customer service requests and provide technical support.
3. Huntaway Security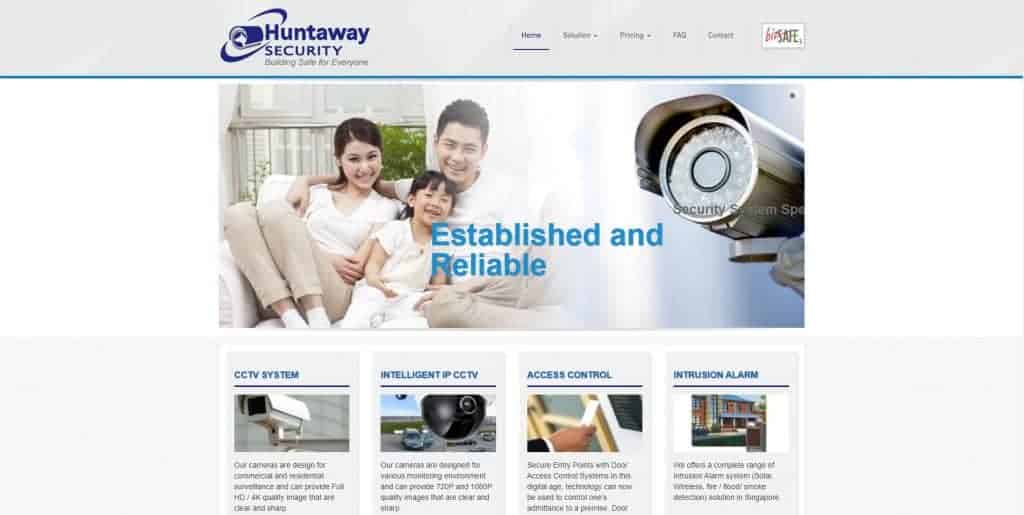 Huntaway Security is Singapore's one-stop professional security system and surveillance service provider and specialist. They provide CCTV vendor services as well as maintenance and installation contract solutions to their customers. They are also the first security provider to have a 2 year onsite warranty for most of their services.
They offer solar and surveillance cameras from various brands such as Avtech, Samsung and Panasonic. They help in designing the best safety solution with a plan to strategically place CCTV cameras as well as supplying tools and services required to implement the system.
4. Surveillance Zone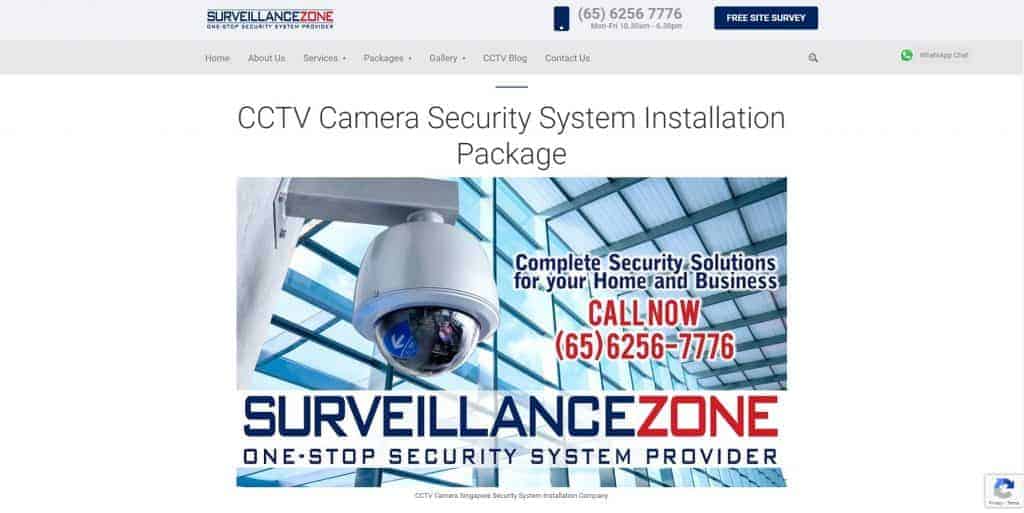 Founded in 2003, Surveillance Zone is a professional security service provider that has offering trustworthy and reliable services. It has been a major provider of security systems and installation services for residential and commercial customers. They are also registered under the Singapore Police Force as a reliable provider.
Surveillance Zone offers CCTV cameras from the top brands such as Avtech and Dahua Technology. With the usage of these top-notch products, you are able to remotely view your private property from anywhere using your electronic devices.
To further benefit customers, Surveillance Zone provides after-sales and maintenance support that allow them to fully enjoy the functions of the CCTV system.
5. Choice CCTV Specialist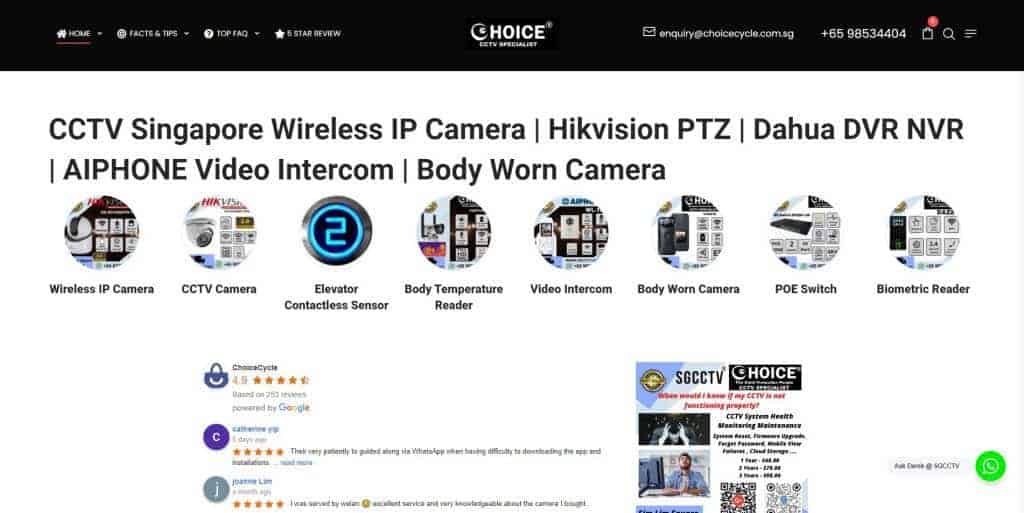 Choice CCTV Specialist started in 2003 and ever since then, they have been growing thanks to their passion to provide reliable, affordable and personalized security solutions to a broader customer base.
Choice CCTV Specialist offers a wide range of products and services including CCTV cameras to meet the needs and expectations of their customers.
6. HomeSafe Security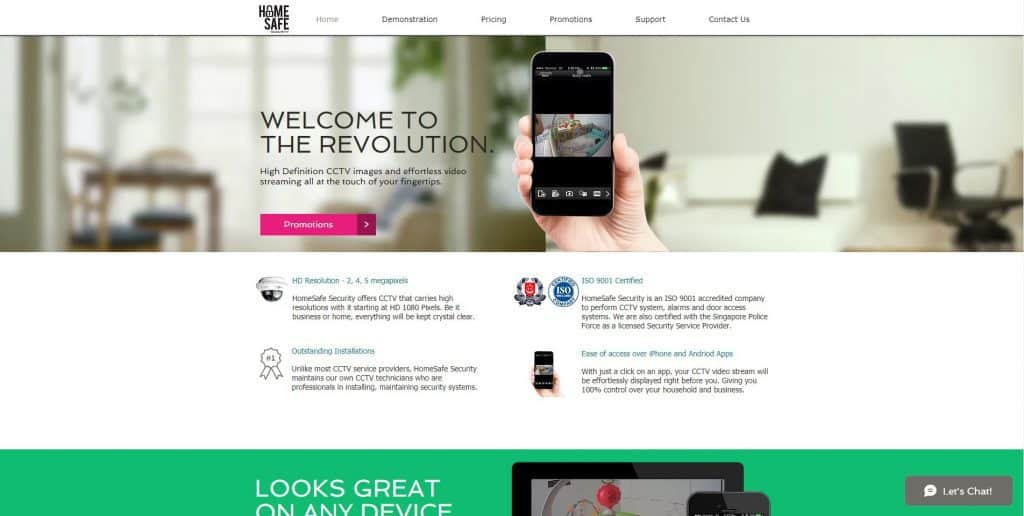 Founded in 2008, HomeSafe Security is a leading provider of security services built on the foundations of good quality and ethics. They are licensed by the Singapore Police Force.
They offer various types of Avtech, Hikvision and Samsung CCTV cameras such as those of HD1080P, 5 megapixels and 2 megapixels that are of a high definition quality. They have remote viewing functions so you can view your CCTV systems over a smartphone, television or computer anywhere.
They have served a number of high profile clients including Changi Airport Group, JVC and ITE. Their dedication to service quality has earned them the IS0 9001:2008 standard accorded by TUV SUD PSB authority.
7. CCTVCamera.com.sg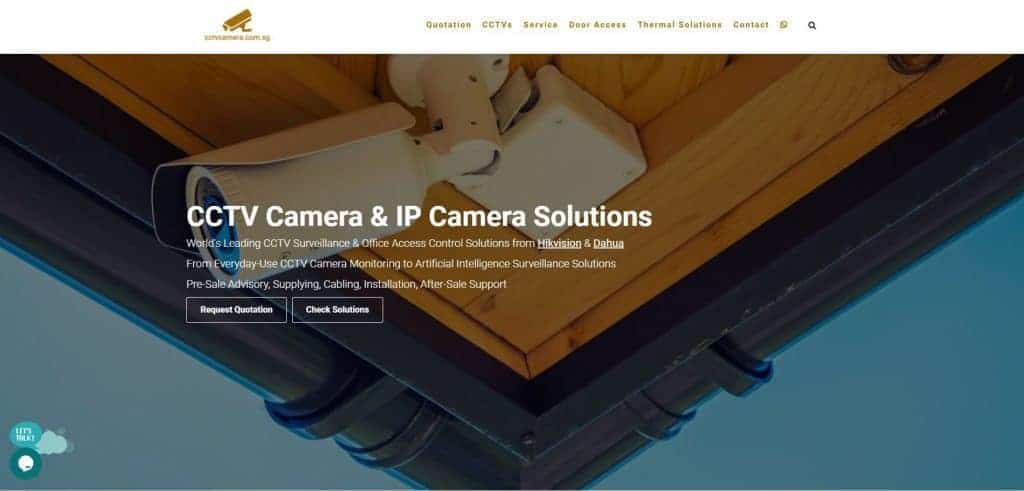 CCTVCamera.com.sg provides high-quality CCTV and IP Camera solutions for clients of various industries such as homes, offices, industries, schools, restaurants and retail shops.
They offer CCTV and IP Cameras from well-known brands such as Hikvision and Dahua.
Besides providing CCTV and IP Camera solutions, CCTVCamera.com.sg offers after-sales services and lifetime support which is dedicated to helping customers every step of the way.
Conclusion
Do you have any reviews and comments to share regarding our choices for the best CCTV camera in Singapore?
While SBO is committed to supporting our local businesses, we welcome any feedback and anonymous sharing regarding your experience with the listed CCTV camera in Singapore.
We hope that this guide will be useful in helping you to make an informed decision when it comes to finding the best CCTV camera in Singapore.
Explore More Content