9 Best Wood Cutting Service in Singapore to Cut Wood Precisely [year]
How much wood could a woodchuck chuck if a woodchuck could chuck wood? It doesn't matter lah, just cut the wood already!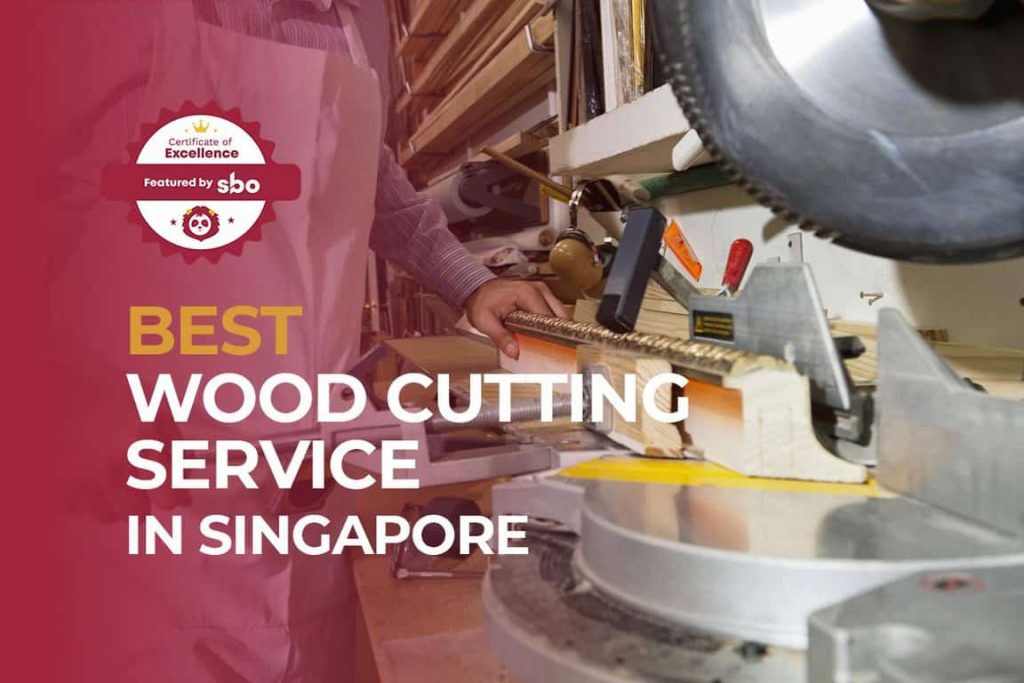 Humans have always cut wood.
The first boats, homes, even firewood, all required a knowledge of how to cut wood long before the saw was invented.
Today, cutting wood is just as crucial, or else, we wouldn't have various wood sizes for our needs.
Looking for a wood cutting service in Singapore?
In this post, we've gathered all the relevant details to compile a list of the 10 best wood cutting service in Singapore.
1. Sen Wan Group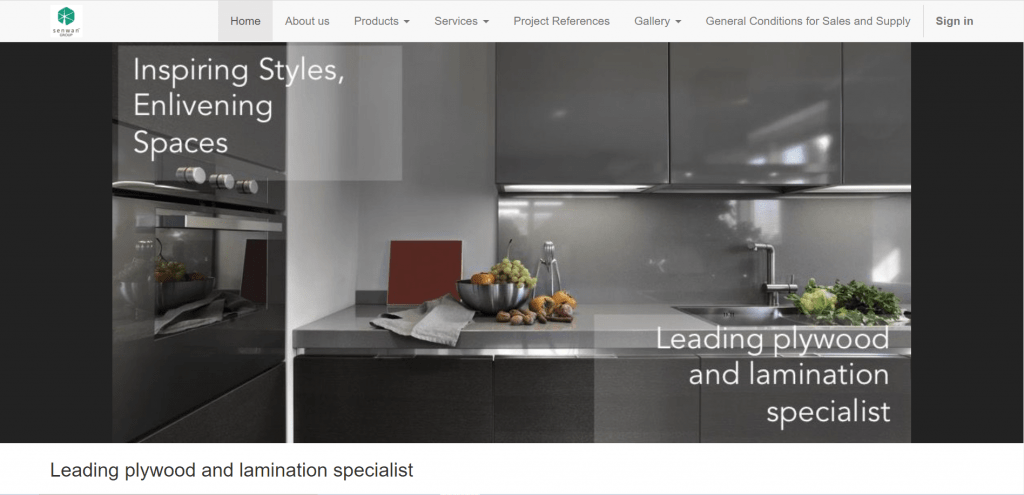 Established in 1988 as a pure wood-based resource business, Sen Wan has been operating for 30 years under Sen Wan Timber (S) Pte. Ltd.
Their company is still one of Singapore's largest supplier of timber, plywood, veneer and other materials.
They supply wood to various industries, including construction, marine, furniture & interior design and MICE (i.e. Meetings, Incentives, Conventions and Exhibitions).
They offer cut-to-size services to customers who purchase their panel products.
They use state-of-the-art capabilities to meet the cutting requirements of their customers (with minimal offcuts and maximum materials savings).
With their highly advanced precision cutting technology, they are able to cut right to the millimetre.
Reviews laud the wood cutting service in Singapore for producing wood of superb quality and workmanship.
Customers were very pleased with their wood products.
2. iLaser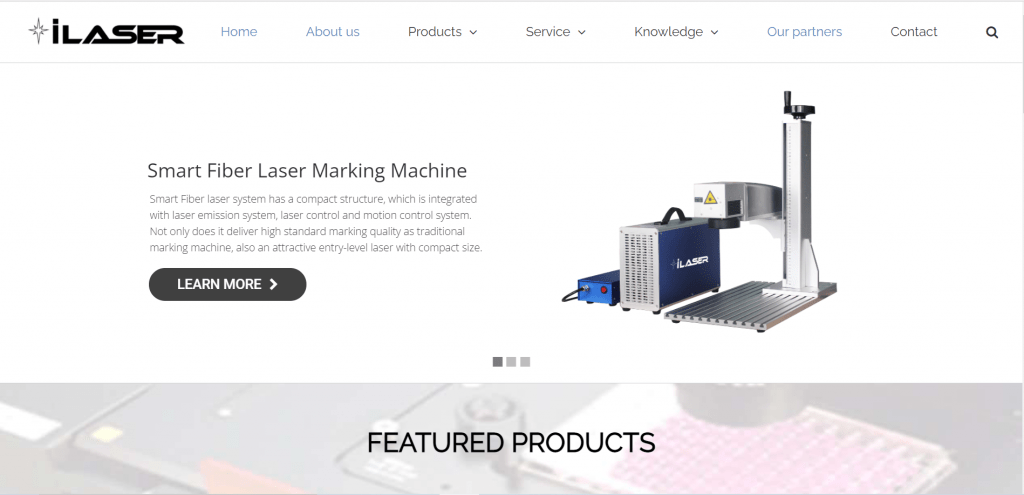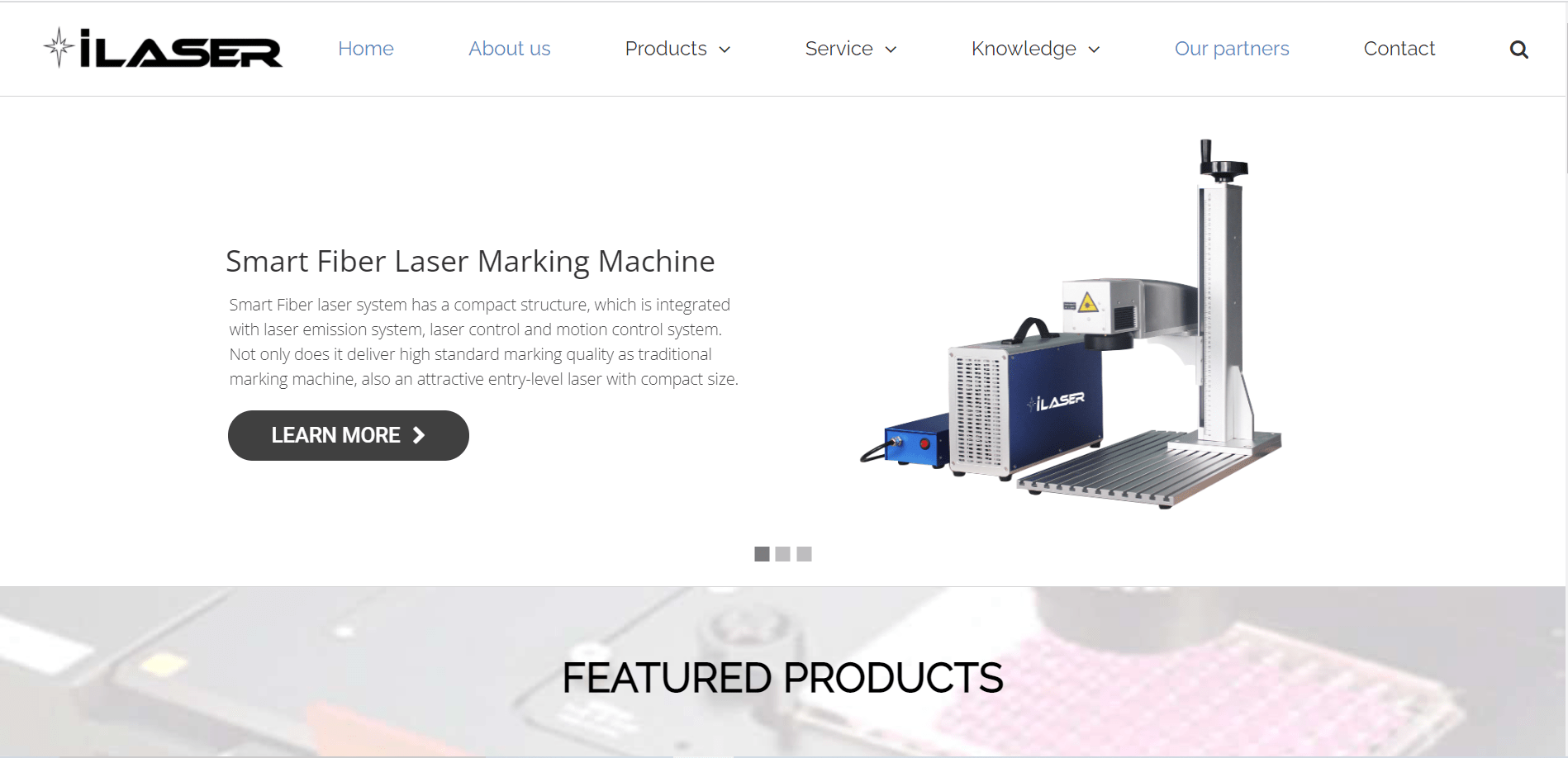 Based in Singapore, iLaser is a solutions provider company focusing on photonics technologies and digital fabrication solutions for research and industrial use.
They offer different types of laser processing services such as laser marking, laser engraving, laser cutting, laser welding, and machines like customised systems.
iLaser also provides a wood cutting service in Singapore, performed by Computer Numerical Control (CNC) and laser machines.
Cutting is supervised by an expert.
Reviews praise the wood cutting service in Singapore for their affordable prices.
Their customer service was also great and helpful throughout the entire process.
3. Cutting Edge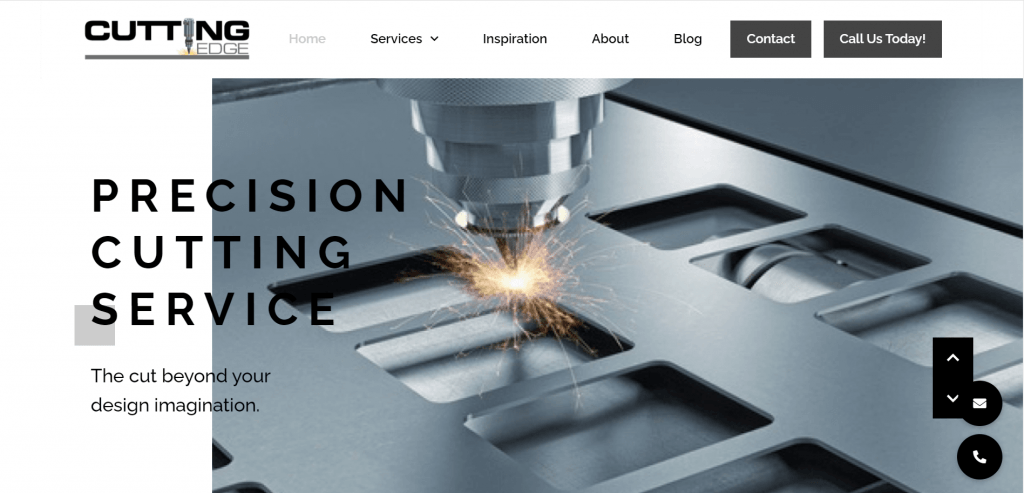 Cutting Edge is an innovative and progressive company with a dedicated team that draws from their past successes.
As a team, they possess more than a decade of combined experience in the architectural, interior design and building industries.
Their services include die-cutting, engraving, drilling and trimming of wood.
For cutting of wood, they offer two cutting options: Laser Cutting and CNC Cutting.
Laser cutting gives you very clean, vertical lines and is limited to thin materials.
On the other hand, CNC cutting allows you to work through thick materials and is able to cut to specific depths with high precision, producing three-dimensional objects.
Reviews praise the wood cutting service in Singapore for their professional team.
The company cuts wood according to your needs to yield customised products.
4. Easywood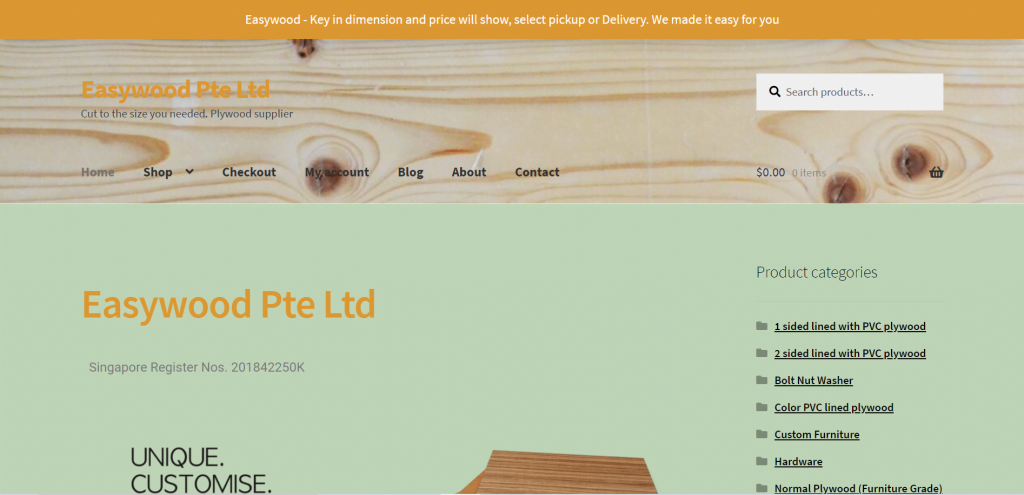 Easywood provides cut-to-order plywood and timber in Singapore.
But unlike the other wood cutting services on this list, Easywood does not possess any special machines to cut wood.
Instead, their owners cut the wood themselves by hand.
In fact, their owners are just a bunch of ordinary Singaporeans who like to carry out do-it-yourself projects during their spare time and as a family bonding activity.
Reviews praise the wood cutting service in Singapore for providing a seamless transaction and speedy delivery. WhatsApp support was also helpful and prompt.
5. Maxcon Enterprise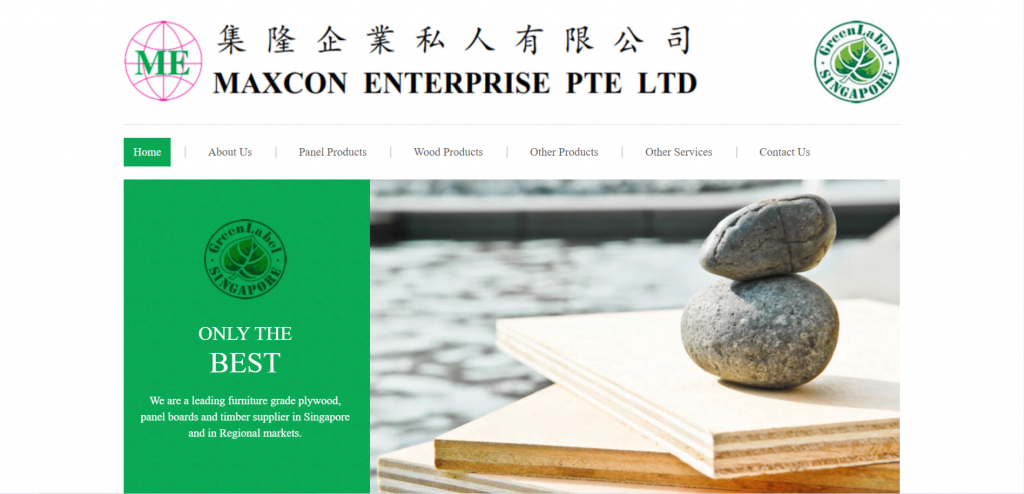 Maxcon Enterprise Pte Ltd was established in 1997 with a vision in mind: to be the top material supplier in the region.
Since then, Maxcon Enterprise has been involved in many projects such as Marina Bay Sands, Resorts World Sentosa, heartland shopping malls and many restaurants and cafes across the island.
They deal with a variety of panel products such as decorative melamine faced chipboard (MFC), medium density fiberboard (MDF), as well as wood-based products such as plywood, wood mouldings and wood veneer.
Besides panels and wood-based products, they also deal with contact adhesives and cork sheets.
Apart from providing material fabrication services like cutting and laminating, they also offer various custom crafting services for furniture, gifts, novelty products etc.
Reviews praise the wood cutting service in Singapore for their impeccable service.
6. GPG Printing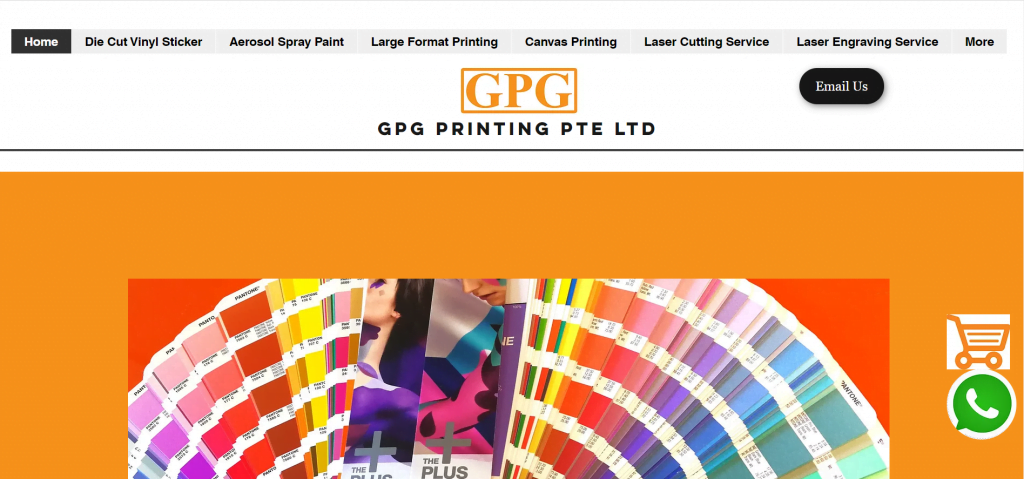 GPG Printing is a Singapore-based company built on the values of professionalism, excellence, and timeliness.
They understand the critical nature of business and event branding, and they offer bespoke printing solutions specially for your needs.
Being in the industry for more than six years, GPG Printing has established a strong reputation for quality printing and laser cutting services, exceptional efficiency, and the highest level of professionalism.
Their laser cutting service can cut wood finely and is ideal for the production of delicate architectural works or bespoke pieces.
Reviews praise the wood cutting service in Singapore for being patient and prompt in handling enquiries from customers.
Their boss is there to help and ensure that clients take a look and agree with the final output before going ahead with printing.
7. Ann Ta Building Materials & Wooden Products Supplier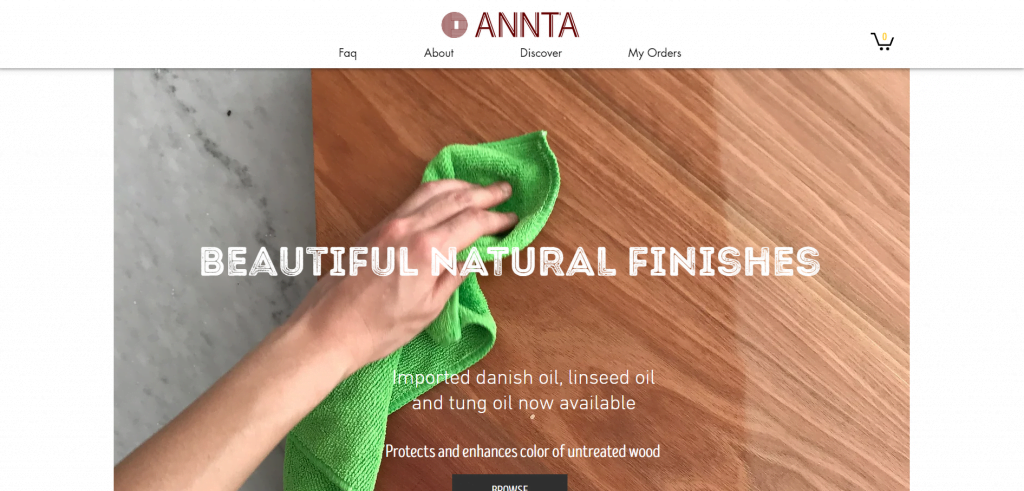 A pioneer in the timber and light building materials industry, Ann Ta Building Materials & Wooden Products Supplier sells regionally-sourced soft and hard wood to clientele from the education and hospitality industries in Singapore.
Their timber range includes Meranti, Jelutong, Pine, Kapur, Balau, Chengal and Teak.
Their wood can be used for furniture making, carpentry, model making and crafting.
You will be able to indicate the type of wood you want, your preferred size (length x breadth x height), and the quantity needed.
They will then cut the wood for you.
Reviews laud the wood cutting service in Singapore for being patient, helpful, knowledgeable, and accommodating.
They also responded to queries promptly.
8. Finmark Laser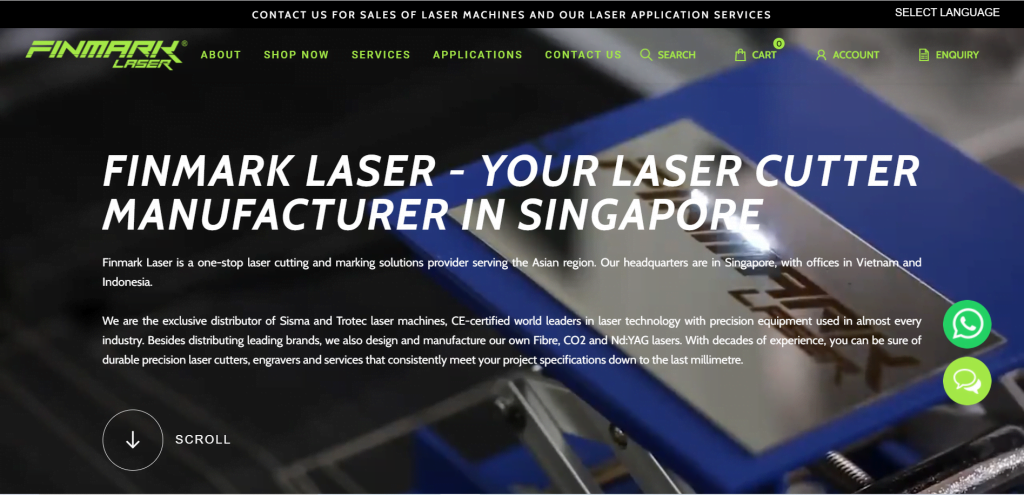 Finmark Laser is a one-stop laser cutting and marking solutions provider serving Asia.
Their headquarters are in Singapore, with offices in Vietnam and Indonesia.
They are the exclusive distributor of Sisma and Trotec laser machines, are CE-certified leaders in laser technology and ply precision equipment to every industry.
When it comes to laser technology, the team at Finmark are unquestionable experts.
If you need a piece of wood cut with ultimate precision, they can give you the best possible result at a highly competitive price tag that meets your needs.
Reviews praise the wood cutting service in Singapore for their friendly and capable staff, who worked hard to ensure that customers were satisfied with the results.
9. Latech Engineering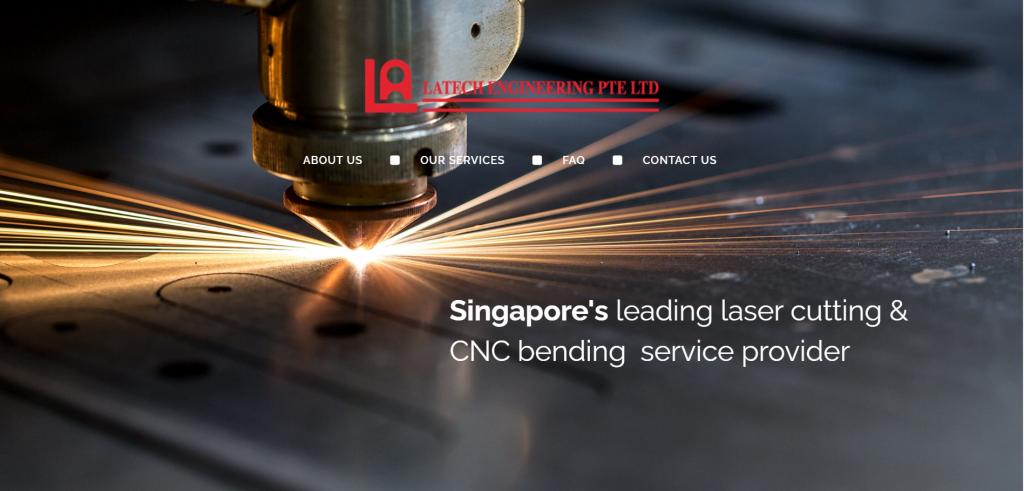 Latech Engineering Pte Ltd was founded in 1996 by founders who bring with them decades of experience in the engineering and machining industry.
Their philosophy is simple: to provide laser-cutting and CNC bending services at affordable prices.
They are able to accurately cut a wide range of materials including mild steel, stainless steel, aluminum, wood, acrylic and brass.
They keep stock of materials whose thickness are more commonly used but they are also able to provide laser cutting services for customers who wish to provide their own materials to be cut.
Reviews praise the wood cutting service in Singapore for being helpful.
They provided suggestions on how the product can be improved further via cutting.
Conclusion
Do you have any reviews and comments to share regarding our choices for the best wood cutting service in Singapore?
While SBO is committed to supporting our local businesses, we welcome any feedback and anonymous sharing regarding your experience with the best wood cutting service in Singapore.
We hope that this guide will be useful in helping you to make an informed decision when it comes to finding the best wood cutting service in Singapore.
Explore More Content