10 Best Signage Makers in Singapore to Mark Your Presence [2023]
Maximize your outreach with the best signage makers in Singapore!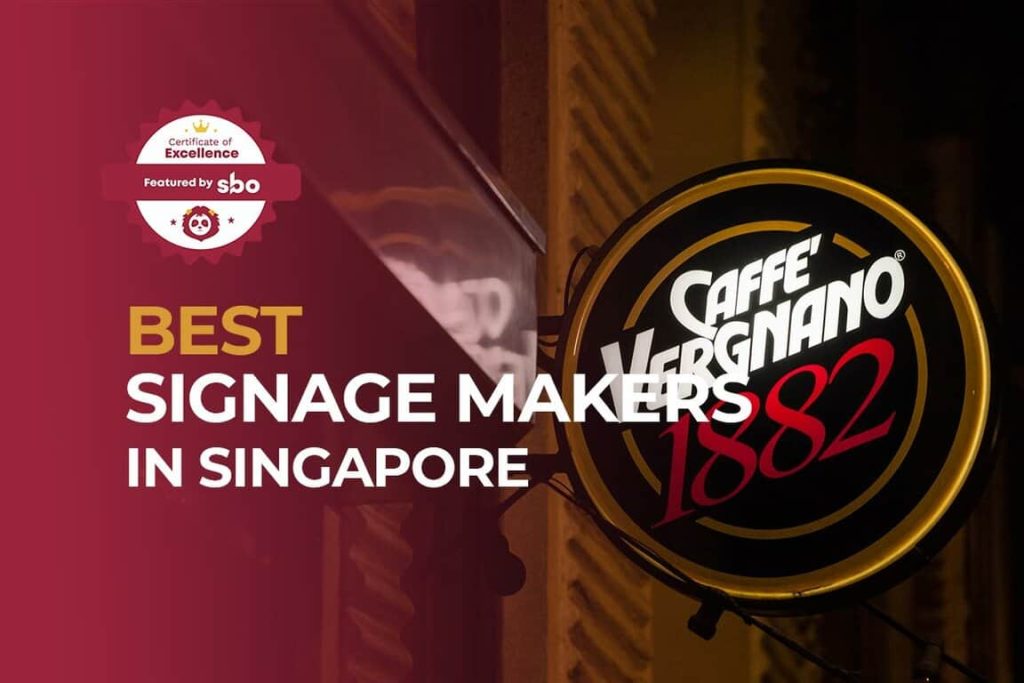 Having a good product is, of course, essential to the success of your business or campaign. However, the possibility of being overshadowed by others is always very real.
Outshine your competition and let the world know what you have to offer by stating it loudly and proudly with the best signage makers in Singapore!
1. Advert & Signs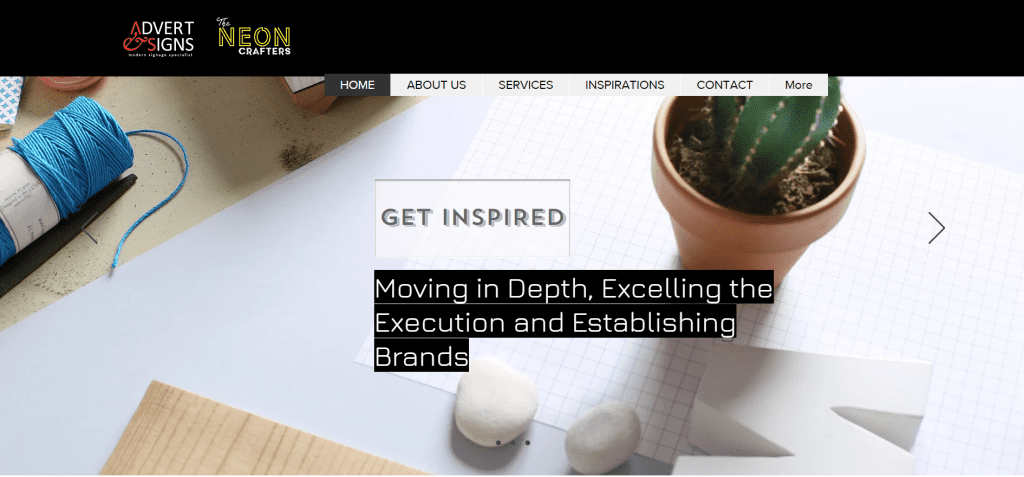 This signage maker offers a wide range of signage types to ensure that you find what best suits the message and image that you're trying to build.
From simple acrylic signs to louder backlit and neon ones, you're certain to be able to find a good fit here.
Compliment your signage with their professionally crafted marketing materials to maximize your outreach!
2. Big Image Group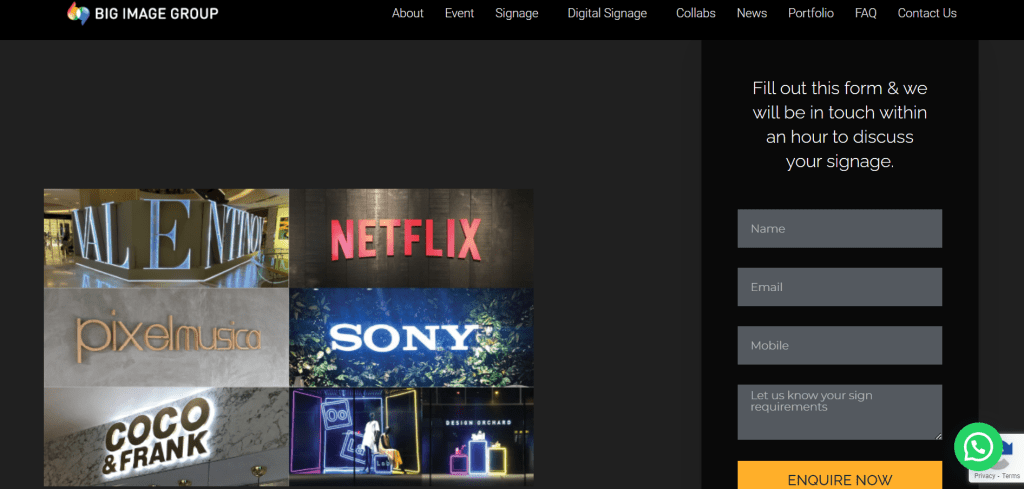 Like many other pursuits, finding the perfect signage for your purposes should not be restricted to conventions and norms.
At this signage maker, their extensive selection includes digital signage and video walls to help your message come alive.
With more than a quarter of a century in experience and a long list of well-known collaborations and clients, you can definitely put your trust in them to deliver.
3. Garrison Productions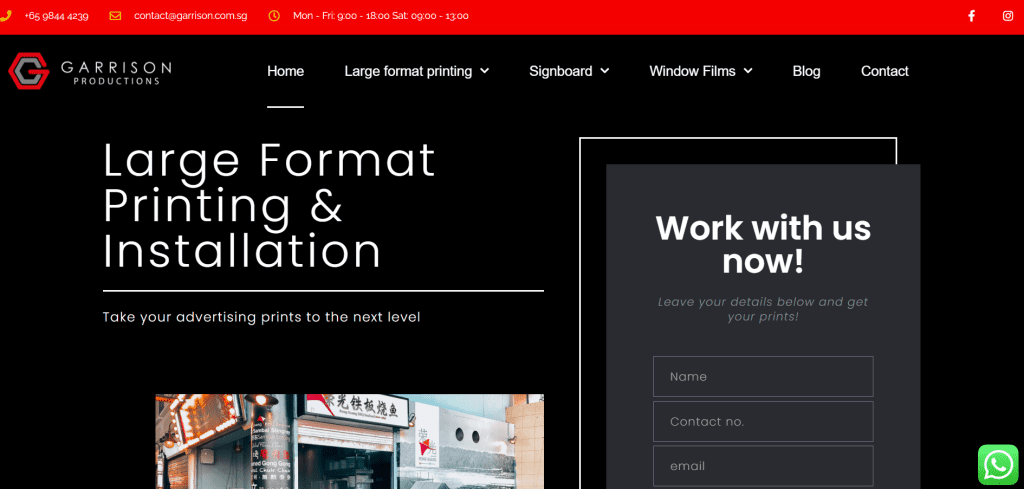 This signage maker offers the production and installation of neon signs alongside a whole host of other publicity-boosting services such as the printing of wall murals and banners.
Uniquely, it also offers a range of window films so that you can take control of the privacy of your home and office, and even offers films with security features such as glass shatter prevention.
4. Neon Sign Singapore Pte Ltd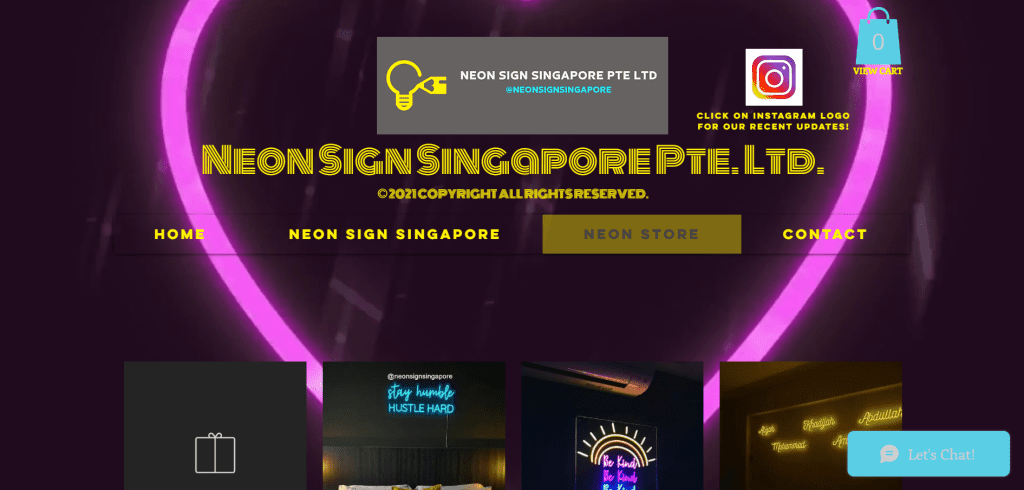 While many signage makers tend to focus more on conventional markers, this maker specializes in creating neon signs of varying types.
From adorable shapes to scripts in different languages, check out their collection to find the perfect illumination for your purposes, be they commercial or personal!
Contact them for a price quote on bringing your own unique vision to life.
5. Signarama East Coast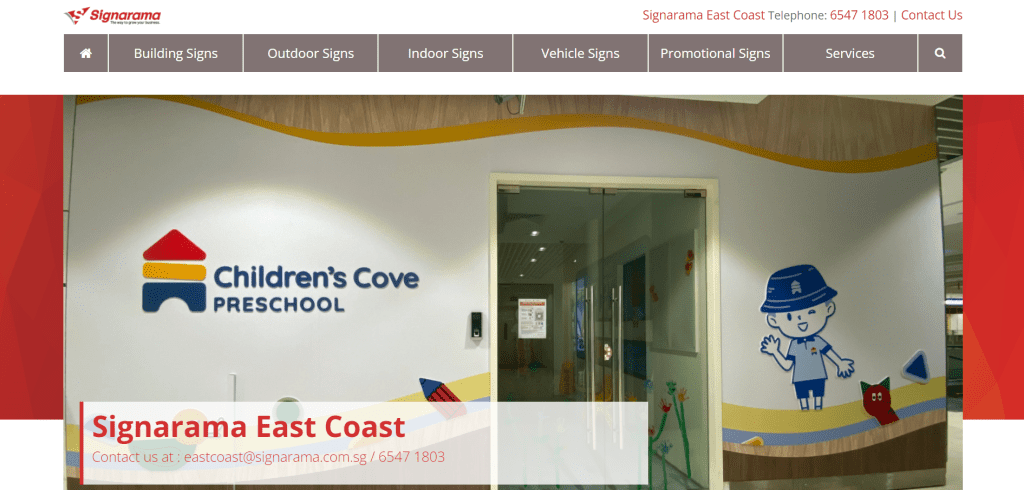 This signage maker promises a variety of sign types and designs that will easily fulfil any need. From promotional signs to wayfinding and safety ones, it seems that they've truly thought of every possible purpose!
If you're looking for signs designed for vehicles, you'll find something for you here too with their collection that caters to cars, boats and even aircraft.
6. Shop Sign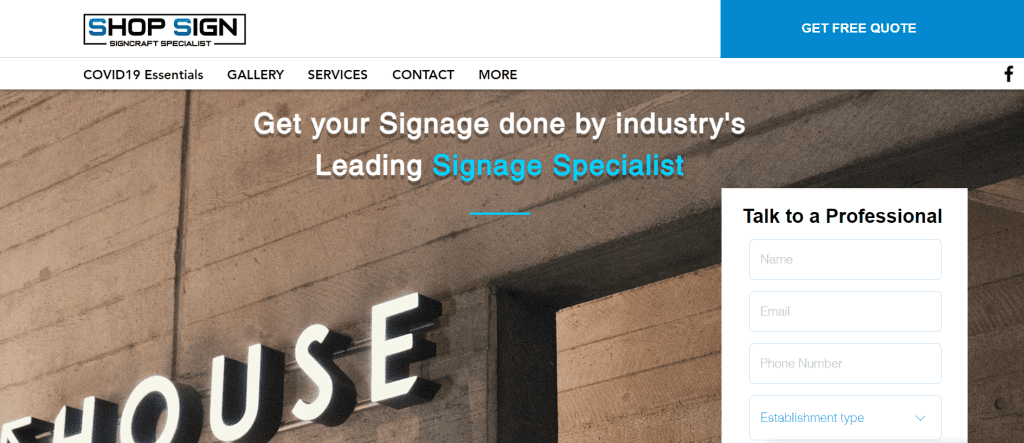 This signage maker offers sign types to fulfil any purpose you may have, while also offering professional installation services so that you won't have to worry about reducing the potential of your new sign with unwitting technical mistakes.
After your sign's been put up, rest assured that you will have quick access to any follow-up assistance you may need with their commitment to providing prompt after-sales support.
7. Creative Sign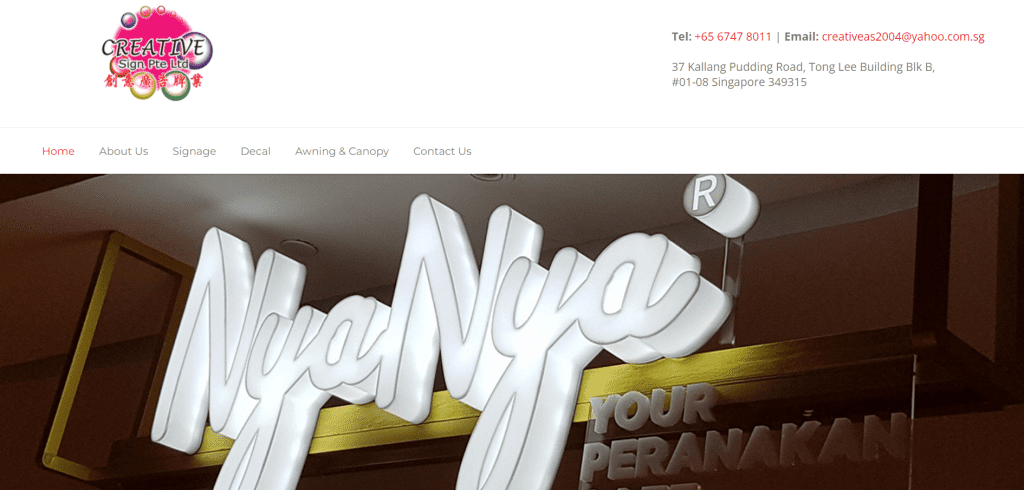 Give your space an energetic face-lift with this signage maker's LED signs and various choices of decals.
Beyond that, here you can also add further utility to your brand awareness efforts with the addition of their awning and canopy design services.
Keep your customers safe from the elements while helping more people to know who you are!
8. Style Adv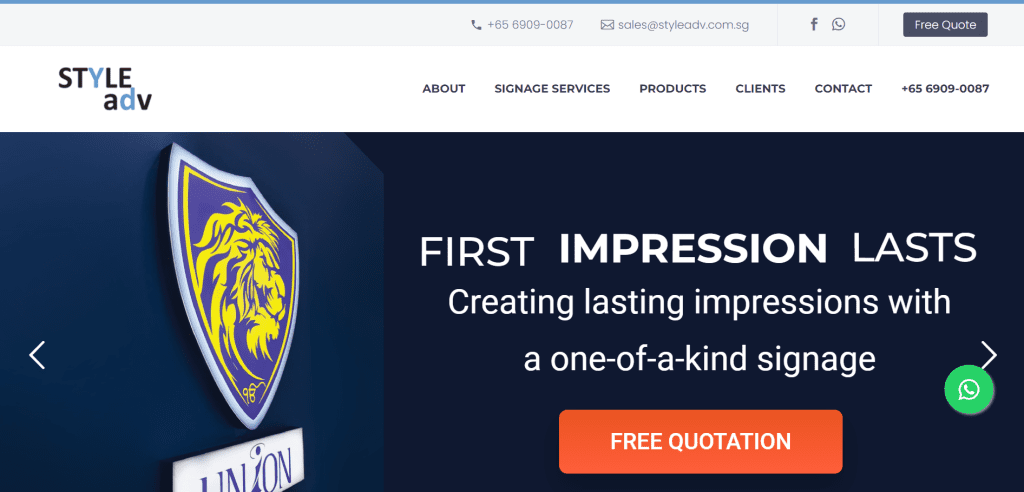 While most signage makers require you to submit a pre-existing design and are only willing to help you turn your ideas into tangible products, this maker understands that such designs don't always come intuitively.
With their added professional design services for what your sign ought to like, you can confidently rest-assured that the option you end up with is nothing but the best.
9. Creation Art Signcraft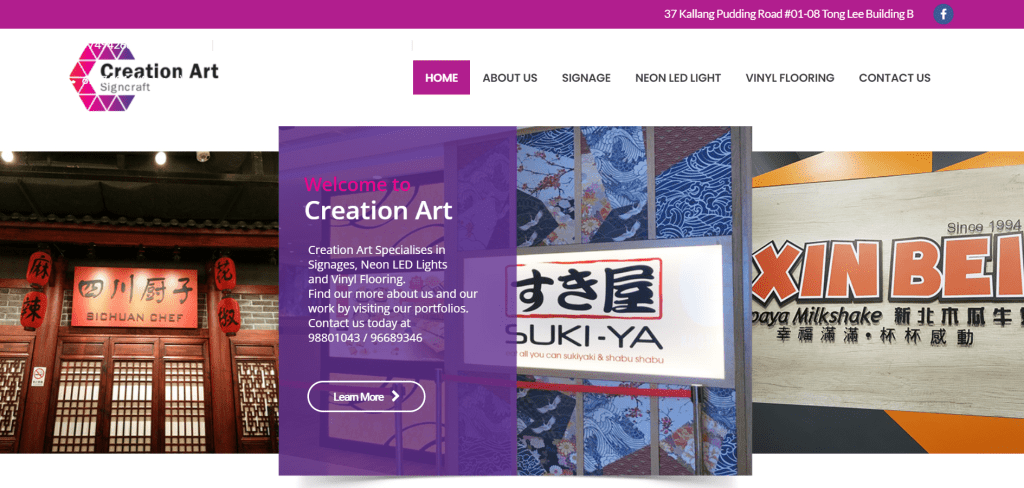 This signage maker allows you the full autonomy to indicate how you want your final sign to look, regardless of your preferred type.
Given their range of sign types, their extensive customization options mean that here you will be able to truly bring your ideas to fruition.
While you're picking out sign designs, spruce up your space even further by engaging their wallpapering and vinyl floor installation services!
10. MetalSigns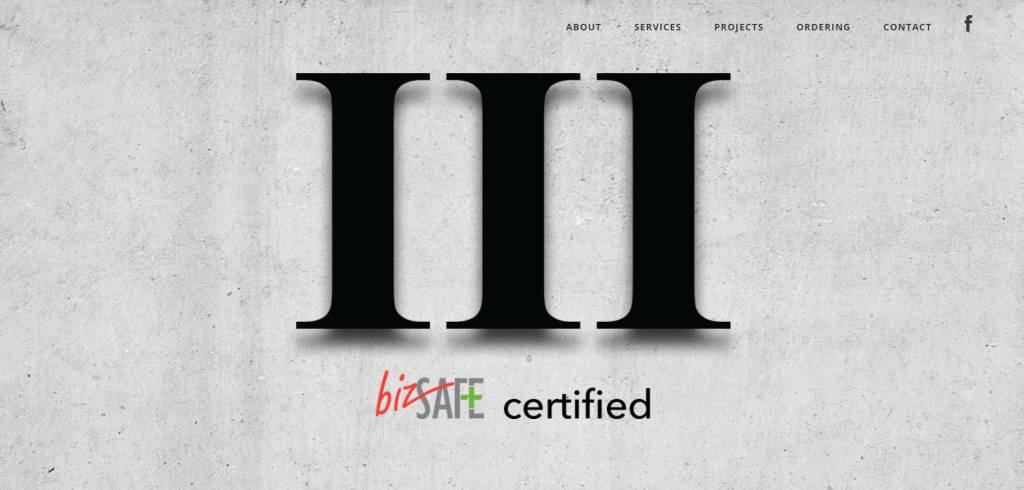 This signage maker goes beyond basic designs and places great emphasis on details from the intricacies of their materials used to the method of engraving.
With their expertise and attention to detail, you can be confident that the final product you get will be of the best quality and workmanship.
Together with their design and instalment services, all you'll need to do will be to sit back and watch the magic happen.
Conclusion
Do you have any reviews and comments to share regarding our choices for the best signage makers in Singapore?
While SBO is committed to supporting our local businesses, we welcome any feedback and anonymous sharing regarding your experience with signage makers in Singapore.
We hope that this guide will be useful in helping you to make an informed decision when it comes to finding the best signage makers in Singapore.
Explore More Content