10 Best Fire Extinguisher In Singapore to Protect Your Property [2023]
Keep your cool with the best fire extinguisher in Singapore!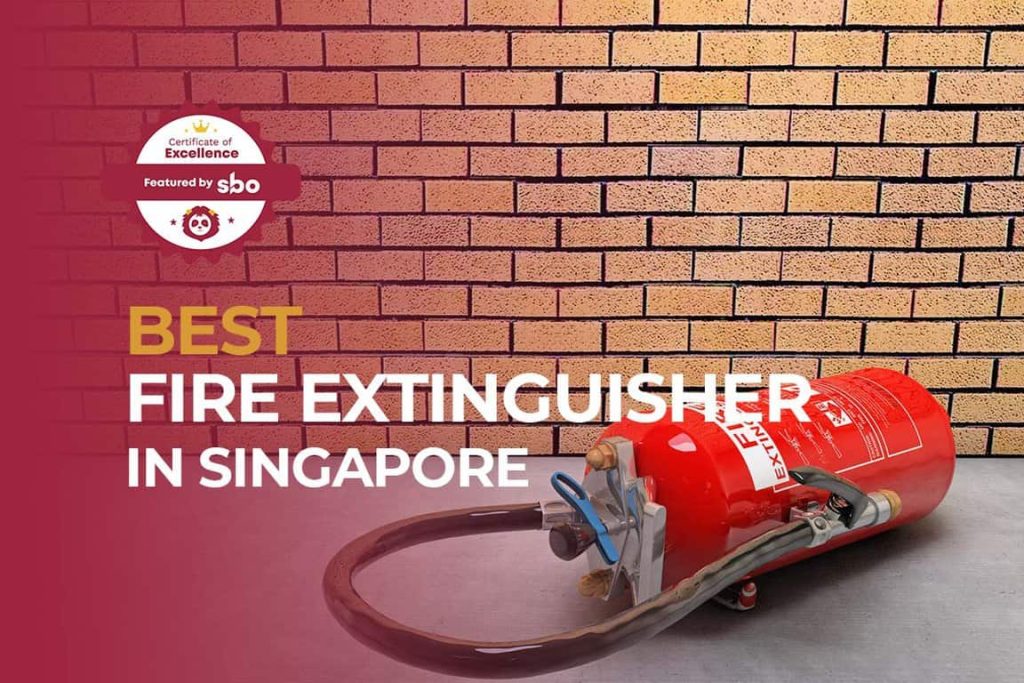 We want to believe that nothing bad can happen to the people and things we hold dear to us.
The truth, however, is that sometimes bad things happen and the only thing we can do to manage such situations is to be prepared for them.
Guard what you love with the best fire extinguisher in Singapore!
1. Fire Line Pte Ltd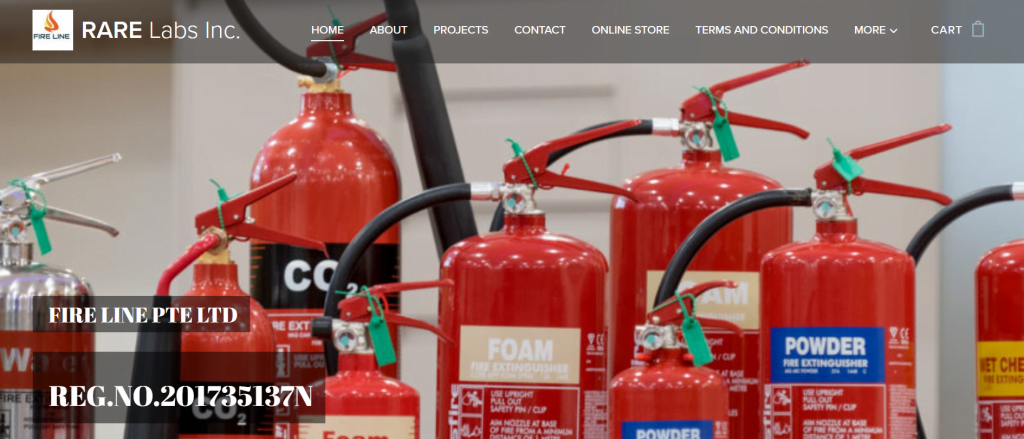 Used to making purchases through popular online shopping apps? With this fire extinguisher provider, you can fulfil your fire safety needs through these apps as well and reap the benefits of their reward and discount programmes!
This store's wide range of products also guarantees that you are likely to find a fire extinguisher that best suits your needs.
2. National City Corporation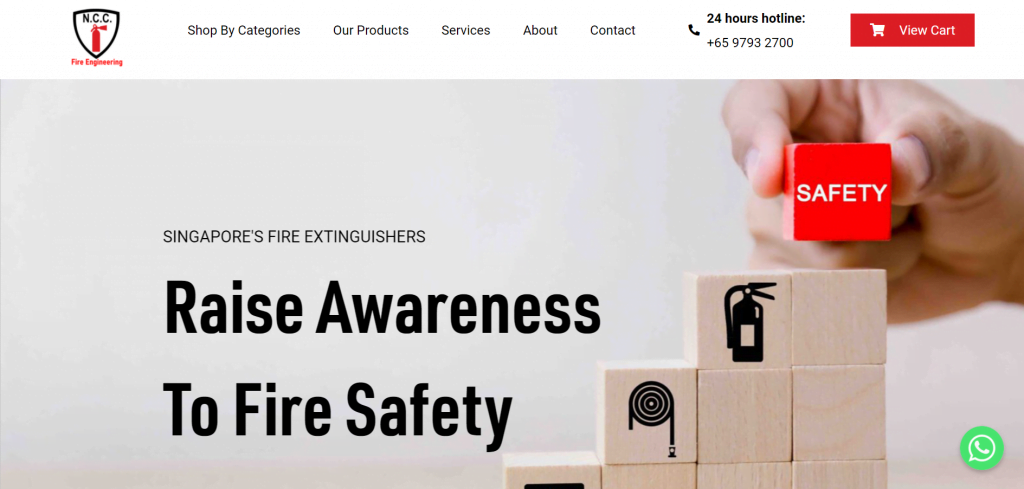 Beyond just fire extinguishers, this store offers a variety of other essential fire safety products such as fire blankets.
With prices set to be competitive, this store ensures that protecting what's important does not have to come at the cost of burning a hole through your wallet.
3. Elide Fire Extinguishing Ball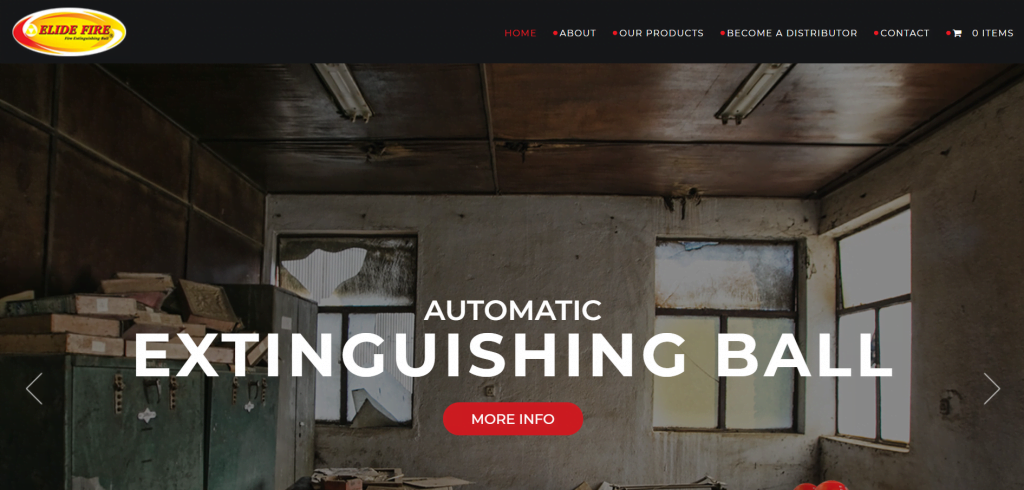 This store offers highly unique fire extinguishers that do not require as much vigilance to be effective as their traditional counterparts.
Their efficient automatic function which gets them activated within seconds of detecting a fire in their surroundings allows you to go about your day without worry.
4. FireStore SG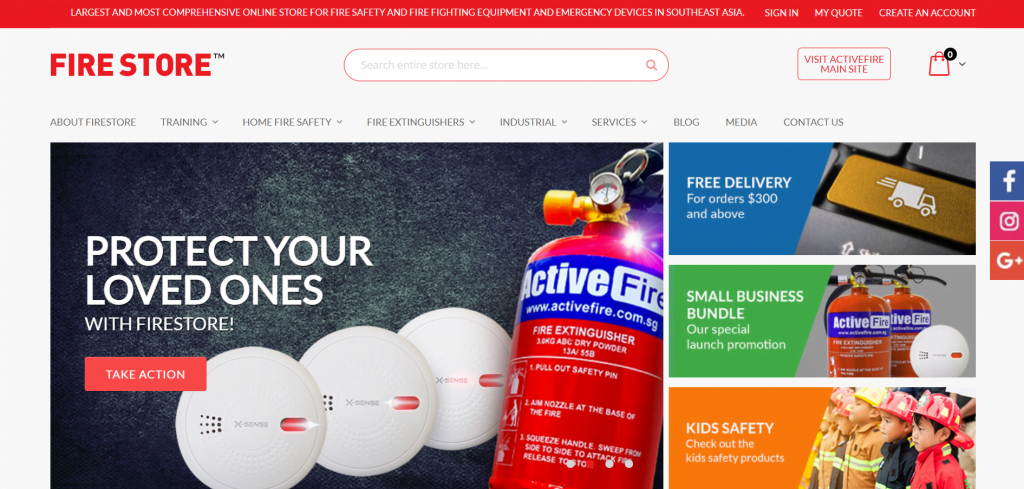 With its various offers, including a free delivery service for larger orders as well as special bundle deals for small businesses, this store allows you to take fire safety precautions while making more economical choices.
Its wide range of fire extinguishers also ensures that you can select the type best suited to your needs.
5. Fire Armour Pte Ltd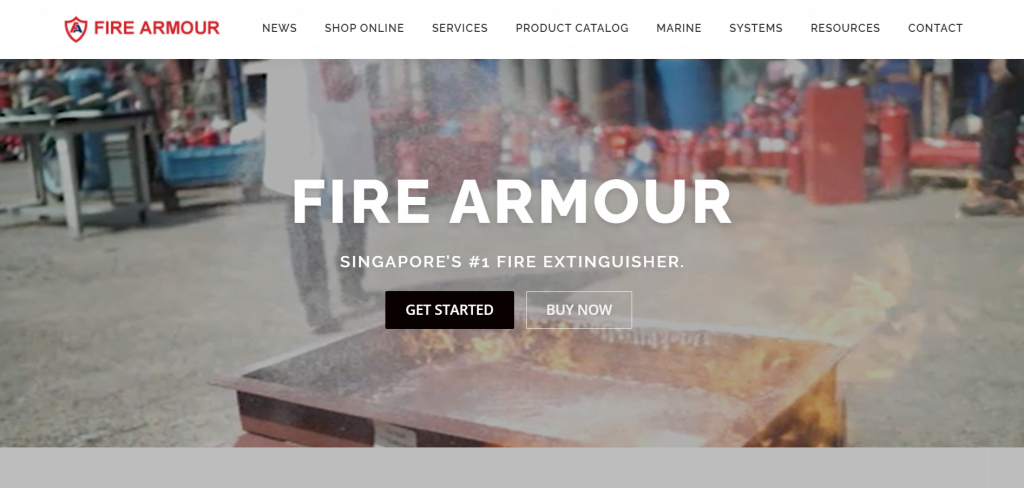 While fire safety should be a concern that we all care about, certain contexts such as pop-up events may make us a little hesitant to get precautionary equipment just for these temporary arrangements.
This store's rental services solve the problem by ensuring that you can maintain the safety of your environment without making an unnecessarily permanent purchase.
6. FALCON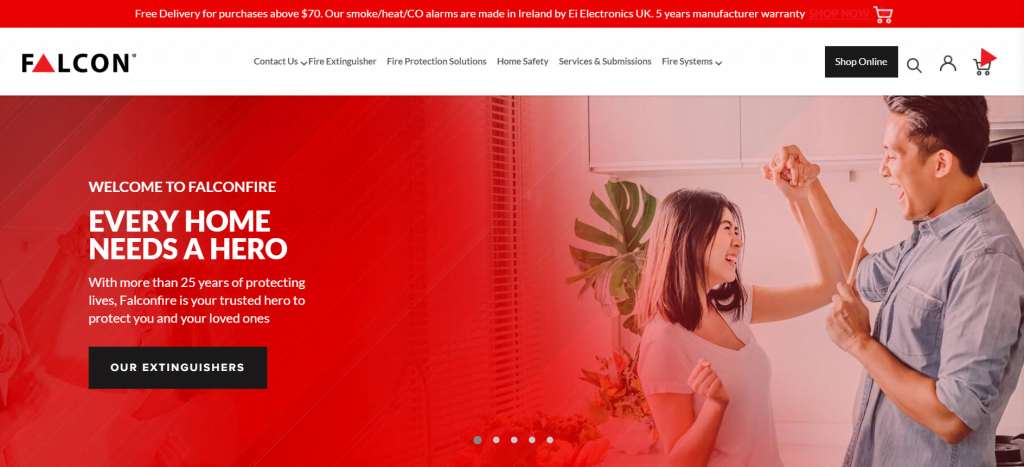 This store also offers a wide variety of fire extinguishers of different sizes to best cater to your specific needs. On top of fire extinguishers, they also offer other types of fire safety equipment and services whose effectiveness can be relied upon as seen by their extensive established clientele that includes MacDonald's and Changi Airport!
7. Firetronics Pte Ltd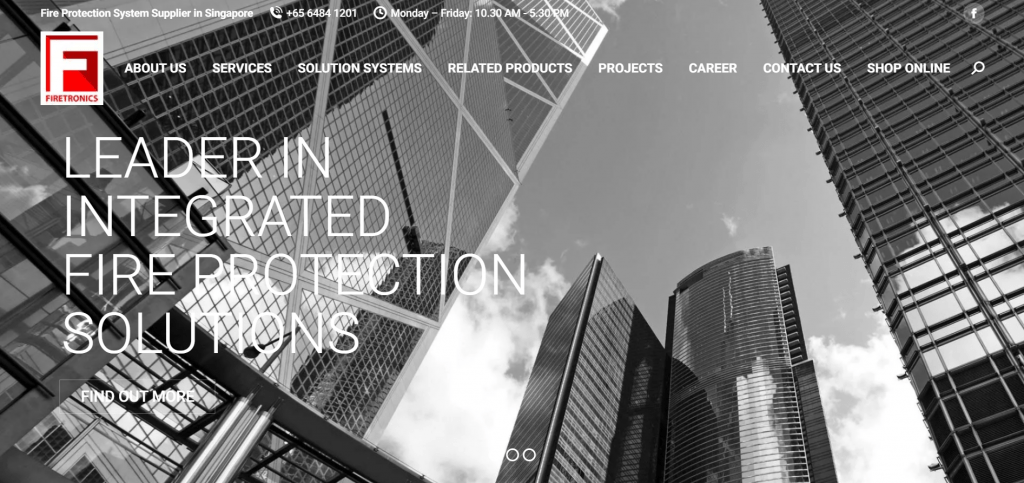 This fire extinguisher provider offers an extensive array of equipment for the setting up of a comprehensive fire safety system. These also include preventive equipment such as fire suppression systems and steel cabinets.
Their services cater to private corporate needs, government institutions, and personal use as well so you can definitely find something suited to your needs here.
8. Fire Safety SG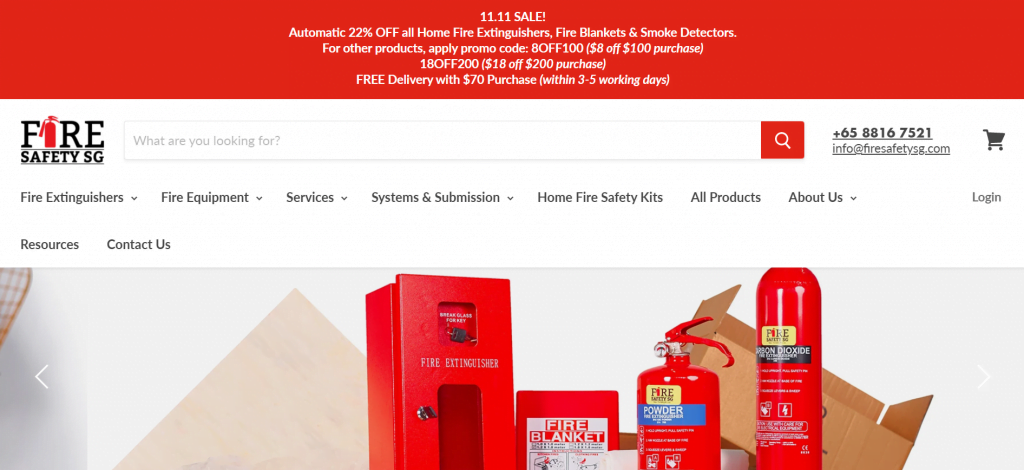 This store offers a one-stop solution to all your fire safety needs. Their products include fire extinguishers of different sizes, as well as other essential equipment such as fire blankets.
They also offer services that allow you to rent extinguishers temporarily and dispose old extinguishers safely.
9. Kimty Fire Protection Co Pte Ltd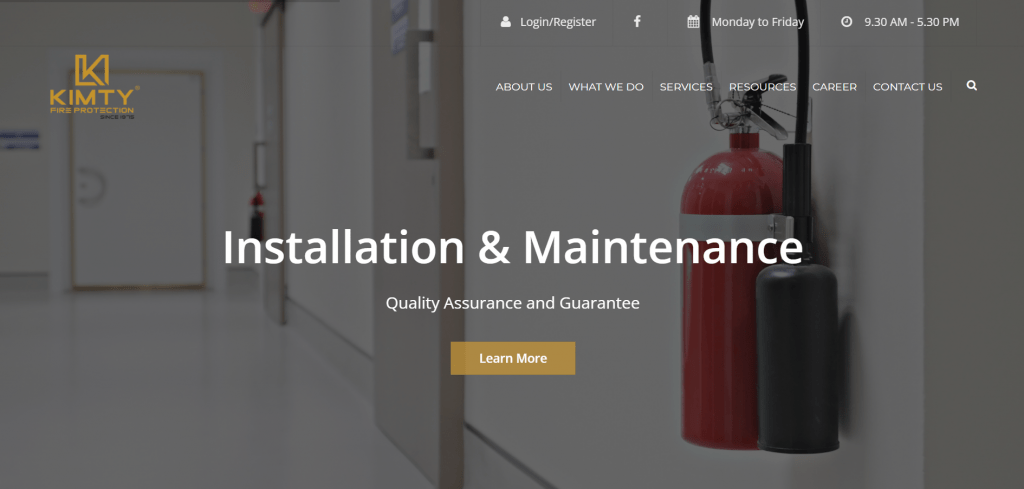 This store offers fire extinguishers for both domestic and commercial use, as well as a wide array of complementary tools such as dry and wet riser systems.
Beyond just selling equipment, they also offer services to ensure that products are professionally installed, inspected and maintained.
10. Lingjack Engineering Works Pte Ltd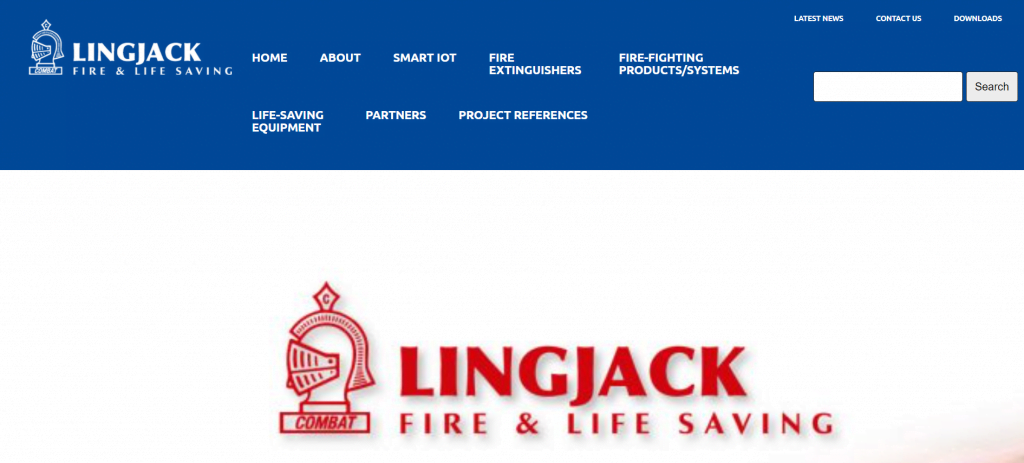 This fire extinguisher provider offers a comprehensive range of fire fighting equipment that is tested and certified to meet international standards.
Apart from fire safety equipment, they also offer other life-saving tools such as defibrillators and also provide maintenance and disposal services.
Conclusion
Do you have any reviews and comments to share regarding our choices for the best fire extinguisher in Singapore?
While SBO is committed to supporting our local businesses, we welcome any feedback and anonymous sharing regarding your experience with fire extinguishers in Singapore.
We hope that this guide will be useful in helping you to make an informed decision when it comes to finding the best fire extinguisher in Singapore.
Explore More Content