Sponsored Post
This post is paid by SBO.sg.
WeWork Labs is Now Available in Singapore at City House
WeWork announced the launch of its Labs programme in Singapore, a first in Southeast Asia.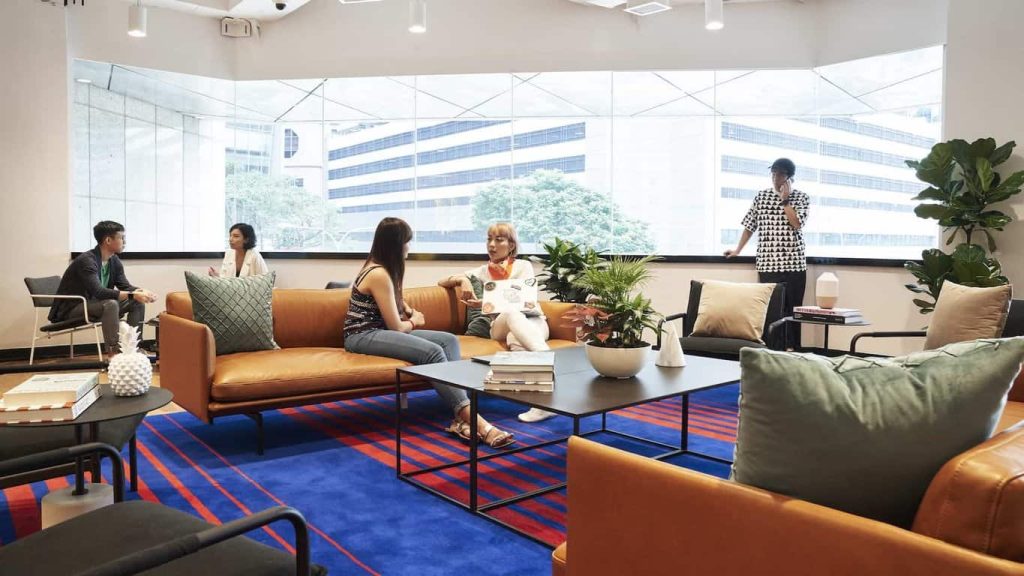 After setting up Labs spaces in over twenty locations globally, WeWork is now bringing its Labs programme to Southeast Asia, beginning with its City House space in Singapore.
What is WeWork Labs?
WeWork Labs is WeWork's innovation platform for early-stage startups. It gives them access to custom programming, networks, mentorships, investments and educational resources to help bring their business to the next level.
Unlike an accelerator or incubator, which typically has a fixed timeframe and requires the business to give up some equity, WeWork Labs only takes a monthly fee and has no fixed timeframe. Businesses have full autonomy over the speed and direction of growth.
In a nutshell, Labs is a catalyst, guiding and supporting these startups as they take shape.
What kind of support will startups receive?
"With WeWork Labs, we can help to nurture and unlock the potential of early-stage startups by giving them key resources to take their businesses and ideas to a global scale," Adrian Tan, Head of Labs, WeWork Southeast Asia, said in a press release.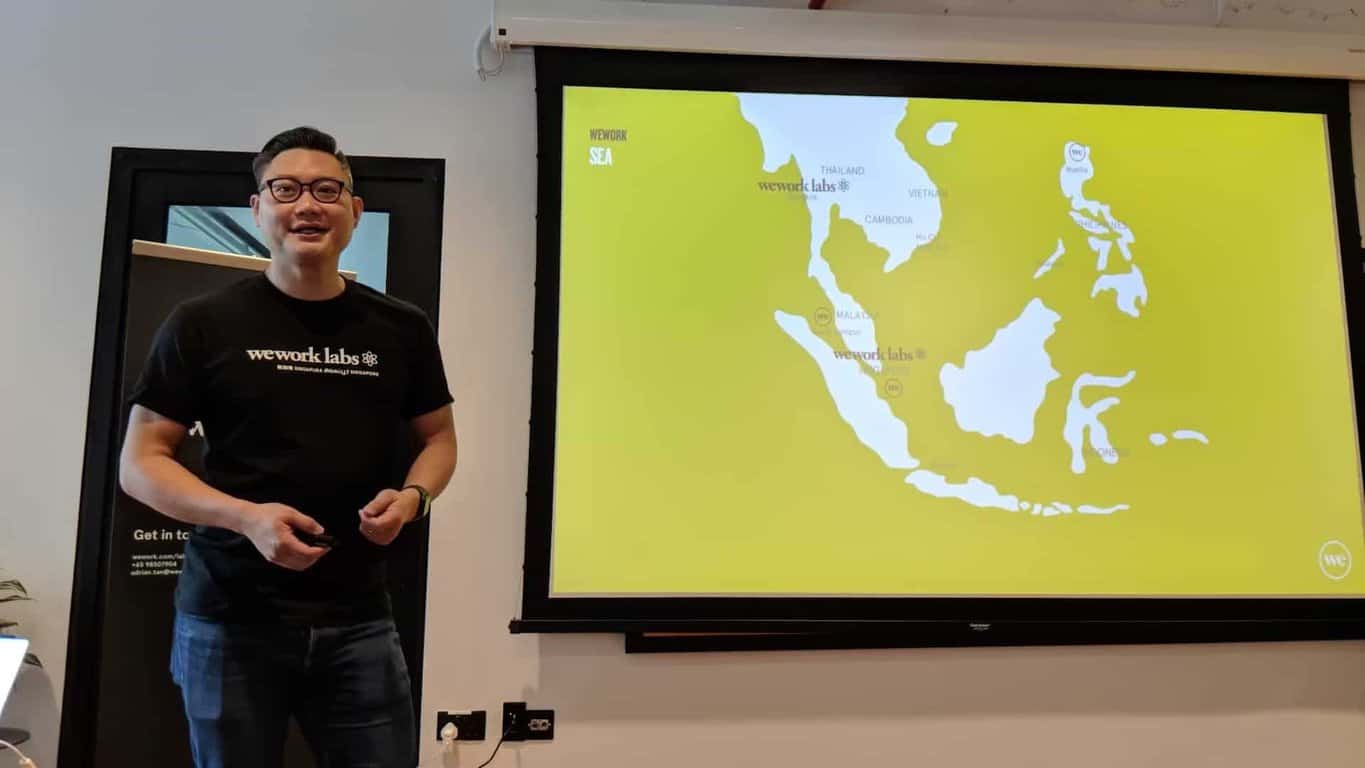 Here are the resources that are available to all WeWork Labs members.
Workspace
Startups will get a space at WeWork's City house location and have access to all other WeWork spaces all over the world. The amenities available to Labs members are the same as those available to regular members (hello, free flow coffee!).
Programming
WeWork's in-house experts in startup education and programming came up with tools that help startups at every stage of their growth, ranging from beginner courses, such as Startup 101, to customised events and workshops with WeWork's partners.
Community
Each lab has a dedicated Labs manager with startup experience that supports Labs members and helps foster relationship among businesses in the WeWork community. This super connector also looks out for mentors and opportunities for the members.
Global access
The access is not limited to over 300 physical locations, but also to a network of more than 320,000 WeWork members (of which 30% are Fortune 500 companies), investors, media outlets and corporate partners. WeWork also has an app for businesses to get connected remotely.
Great culture, supportive community
Julian Lai-Hung, CEO and Co-Founder of BlockPunk, said, "having graduated from the Entrepreneur First Singapore incubator we wanted to find a similar startup-friendly culture and global community – we found it at WeWork Labs. We love the vibe and all the support for founders. It really helps in attracting new hires and keeping the team happy, collaborative and productive."
WeWork continues its expansion
At the launch event, WeWork also announced that Bangkok Labs is slated for launch in Q1 of 2019, and further expansion into other Southeast Asian cities with a WeWork presence may be possible. Members can also look forward to a better WeWork experience.
"As we are rapidly expanding to our next phase of growth in Singapore and Southeast Asia, we will continue to add more innovative products and services to our community. With WeWork Labs entering Southeast Asia, we have the incredible opportunity to add and diversify the types of businesses and entrepreneurs that can join the WeWork community," said Turochas "T" Fuad, Managing Director, WeWork Southeast Asia.
WeWork Labs is now going at S$450 (a regular hot desk space at City House is $550).
Featured image by WeWork.
Brought to you by:
Explore More Content