GorillaSpace Helps You Find The Best Office, Co-Working or Event Space
No more going through several web pages. Shortlist the spaces that fit your needs with GorillaSpace before planning your visits.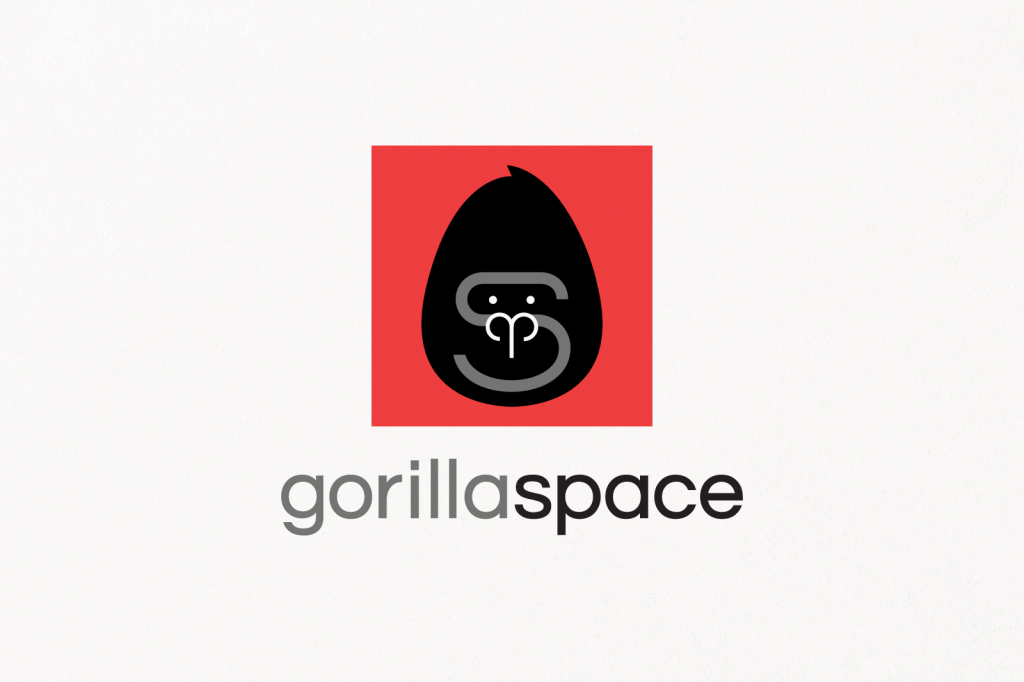 Finding an office or co-working space can be a long process. Shortlisting your company's future home is already a challenge, often involves going through pages of Google search results, trying to determine if the links that you click are actually the websites of spaces you can rent. And with more workspaces popping up, how are you going to choose among them?
Enter GorillaSpace
GorillaSpace is an office real estate marketplace that helps companies of any size find the right space. It is also one of the five start-ups that participated in the Propell Asia accelerator programme, the first Singapore-based regional proptech accelerator jointly launched by JLL and Lendlease.
Space owners can list and manage their spaces on GorillaSpace, while space seekers can view all available spaces and make enquiries all in one place.
Shortlist before viewing
GorillaSpace has a simple search system that is as comprehensive as you need your space to be. You can even look for offices based on your preferred amenities (we'd like our future office with a nap room and a well-stocked pantry, please).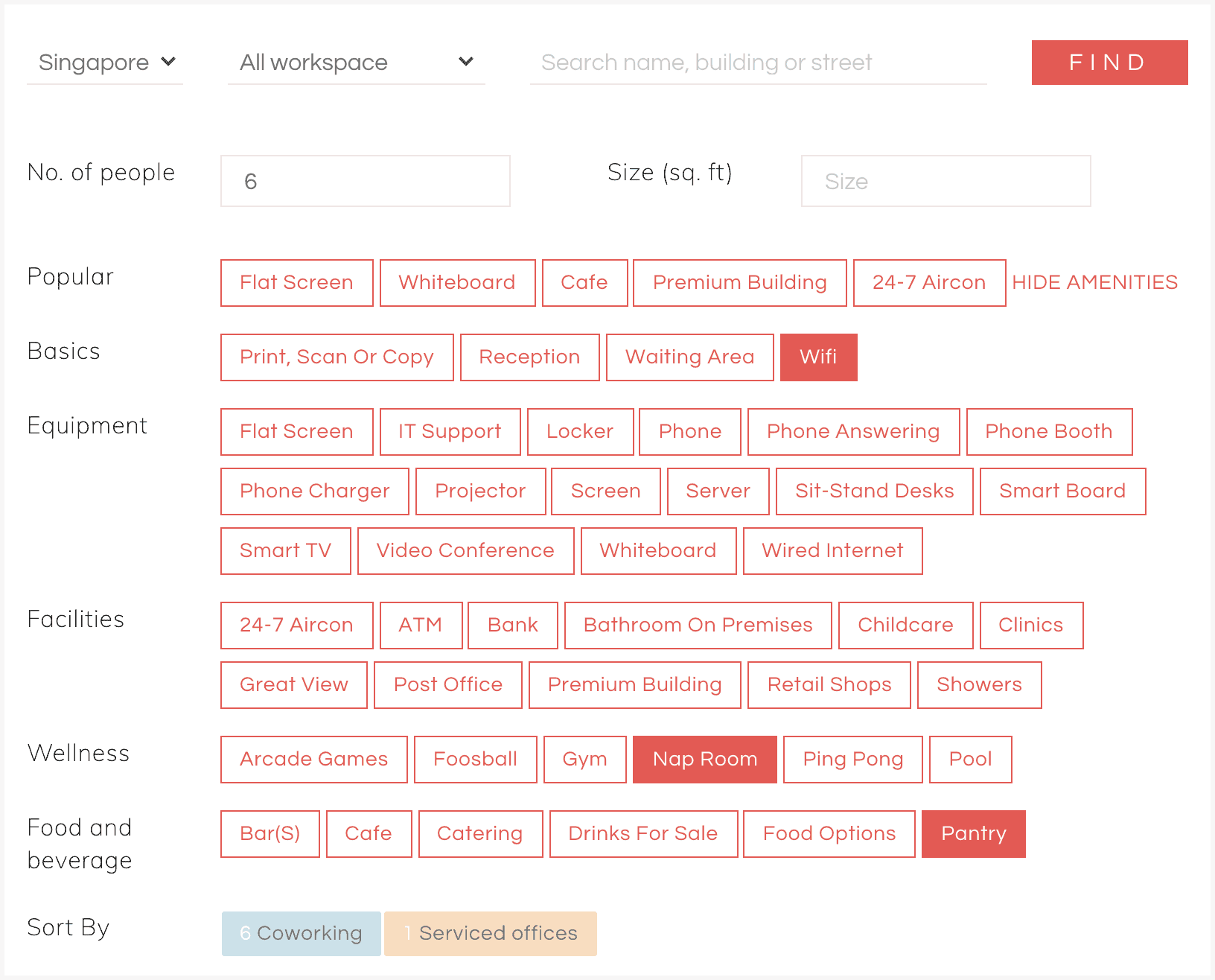 Get a preview of the spaces with 360-degree photos and shortlist them before you arrange for viewing. This saves you time from viewing less-than-desirable offices.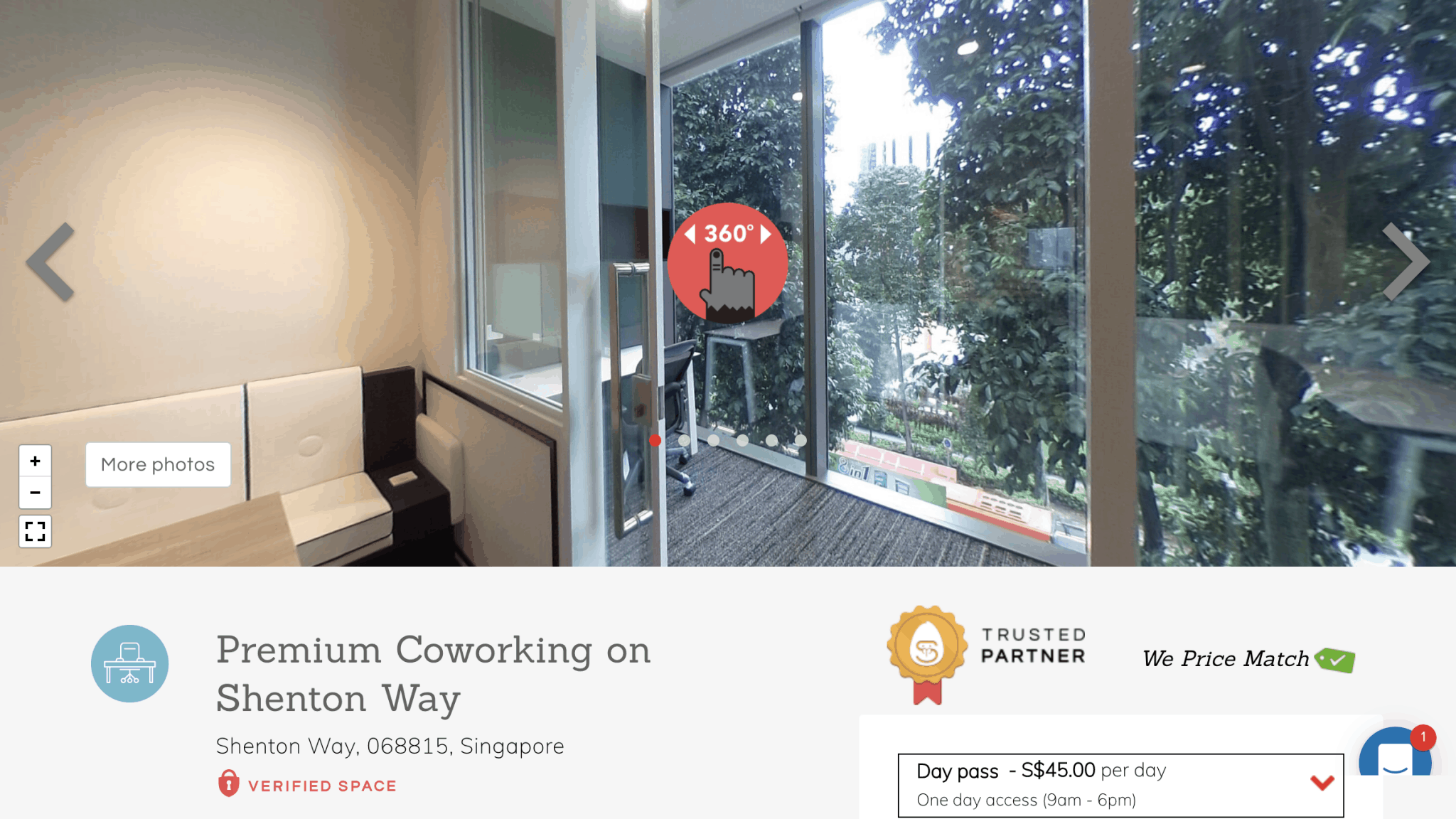 Did we also mention that the interface is modern and intuitive to use?
No time to shortlist? Let GorillaMatch do the heavy lifting
GorillaMatch starts by asking for your preferences and restrictions, then it matches you to spaces that best fit your requirements.
In our trial, it took us less than five minutes to set up a GorillaMatch, and within 24 hours, we had ten offers from space owners that fit our needs.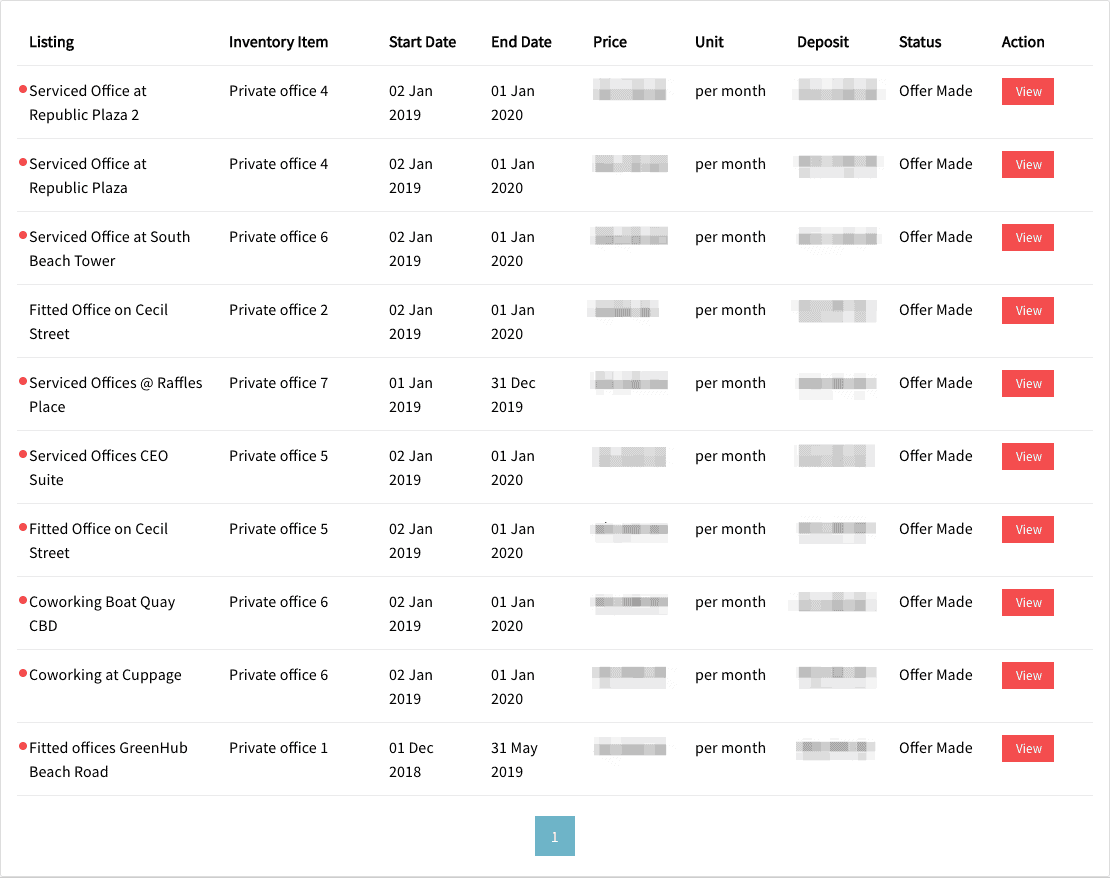 Need a space just for a meeting or workshop?
You can find spaces big and small just for a day too. You can filter your search to suit your event needs.
GorillaSpace: A workspace marketplace that's easy to use
Time is precious, especially when you're running a business. If you need a space quickly, GorillaSpace is the workspace marketplace for you.
Featured image by GorillaSpace.
Explore More Content