Found8: Your Search for a Co-working Community is Over
Not contented to be just another co-working space, Found. built a co-working community that grows together.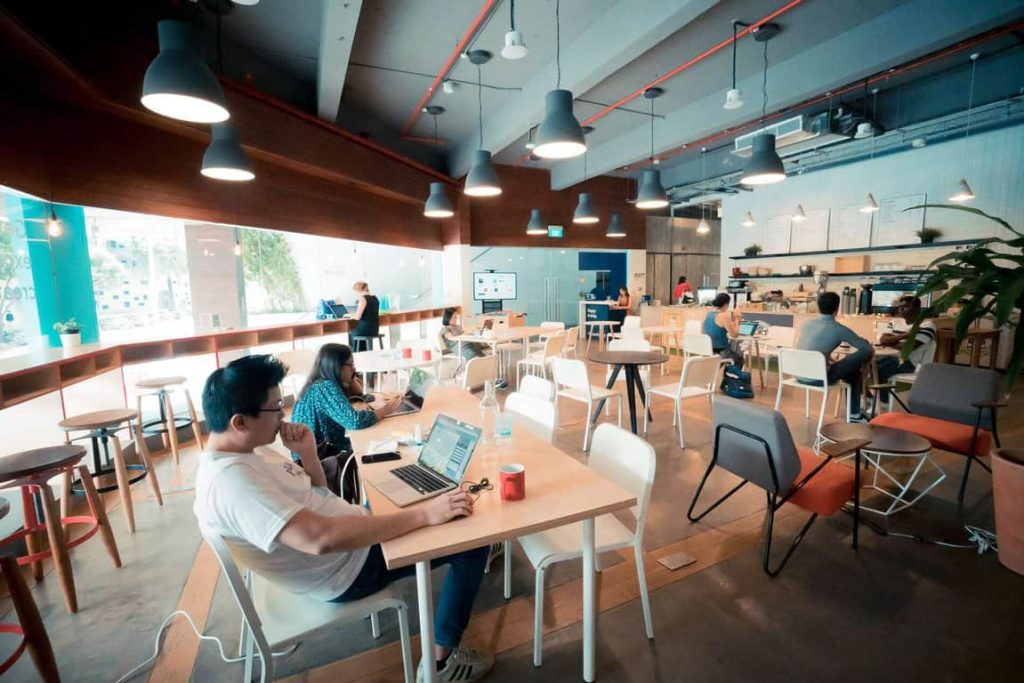 While thanking Found8 (yeah, the name comes with a period) for allowing Business Development Society to use their space for a networking event, the organiser dropped an interesting nugget: the co-working space works very closely with startups to help them find synergy and success.
That sounded enticing. Getting a co-working space to work and also access to resources to get off the ground seems like a great bargain for any startup.
I reached out to Andee, the Head of Community of Found., and we arranged for a call the next day, which happens to be a public holiday. He embodied the dedication that Found. has for its members.
He arranged for a day pass for me to experience what a typical day at Found8 is like.
Found8: a space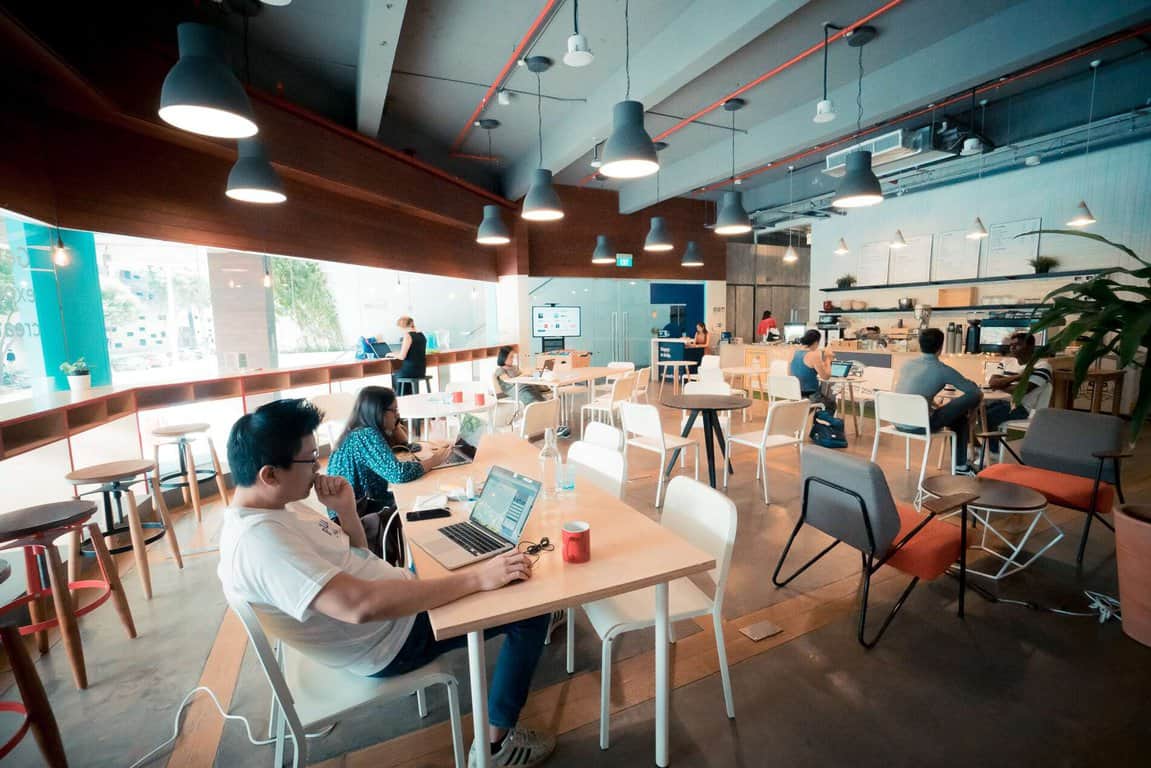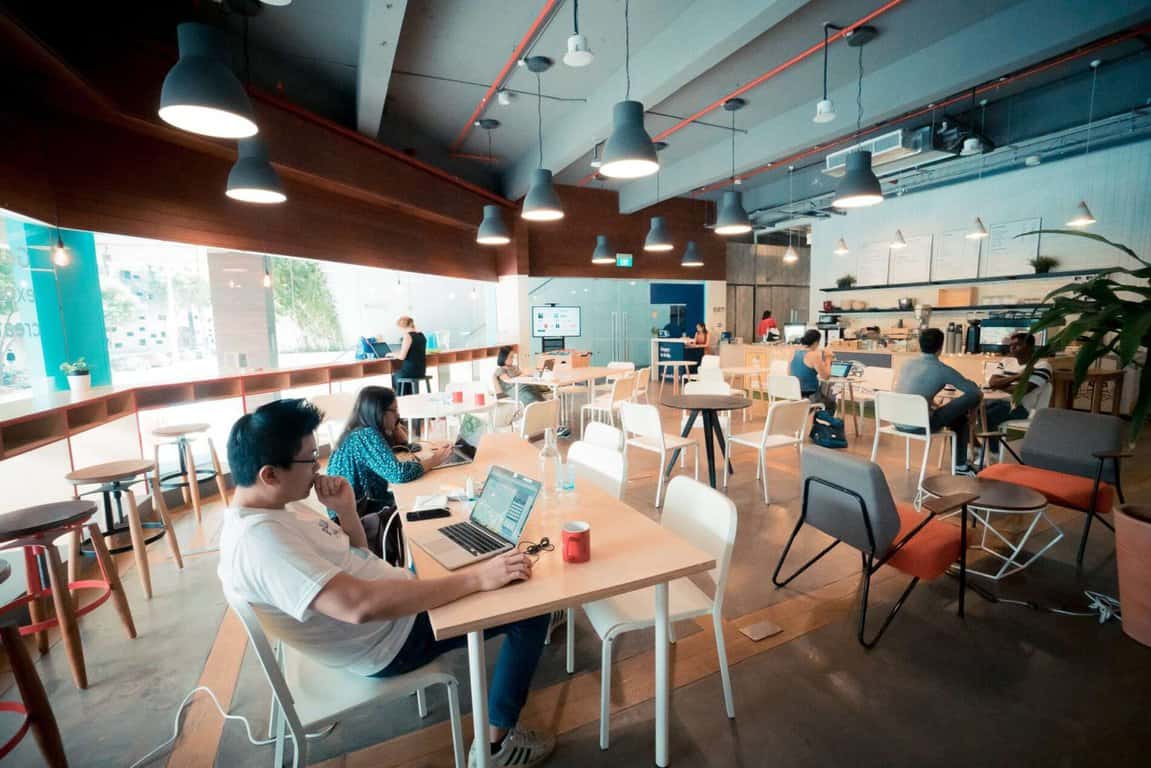 Found8 remains familiar, even after a recent rebranding from Impact Hub Singapore, also known as "The Hub". The front part of the space is as brightly-lit and spacious as ever, with light music in the background setting a relaxing mood. The presence of a counter selling coffee and light bites help create the illusion of working at a cafe, especially when someone places an order and the aroma of coffee fills the room. Here is also where members can meet their clients and partners and casual discussion can happen.
Past the glass door on either side of the counter brings you to another world, where it's dead silent, and people are tap-tapping away on their keyboards. This part of the space in the middle of the compound is the hot-desking area, with a variety of furniture, ranging from standing desks to sofas. It is where productive work can be done with little disturbance.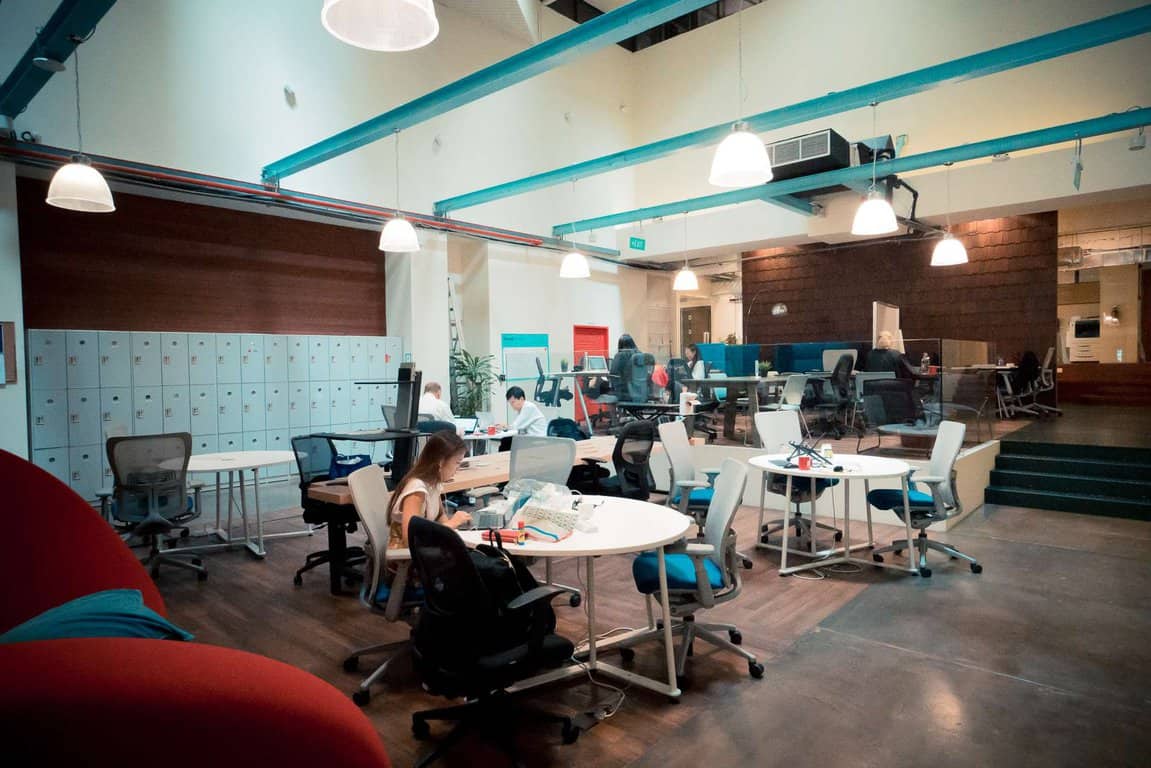 To the right are rooms that members can lease, to house teams with some privacy.
At the back, there are three meeting rooms available for members to book, and three Skype booths that are available on a first-come-first-served basis. Members can also heat up and have their meals at the pantry area, or simply to get a drink. Coffee, tea and snacks are available for free.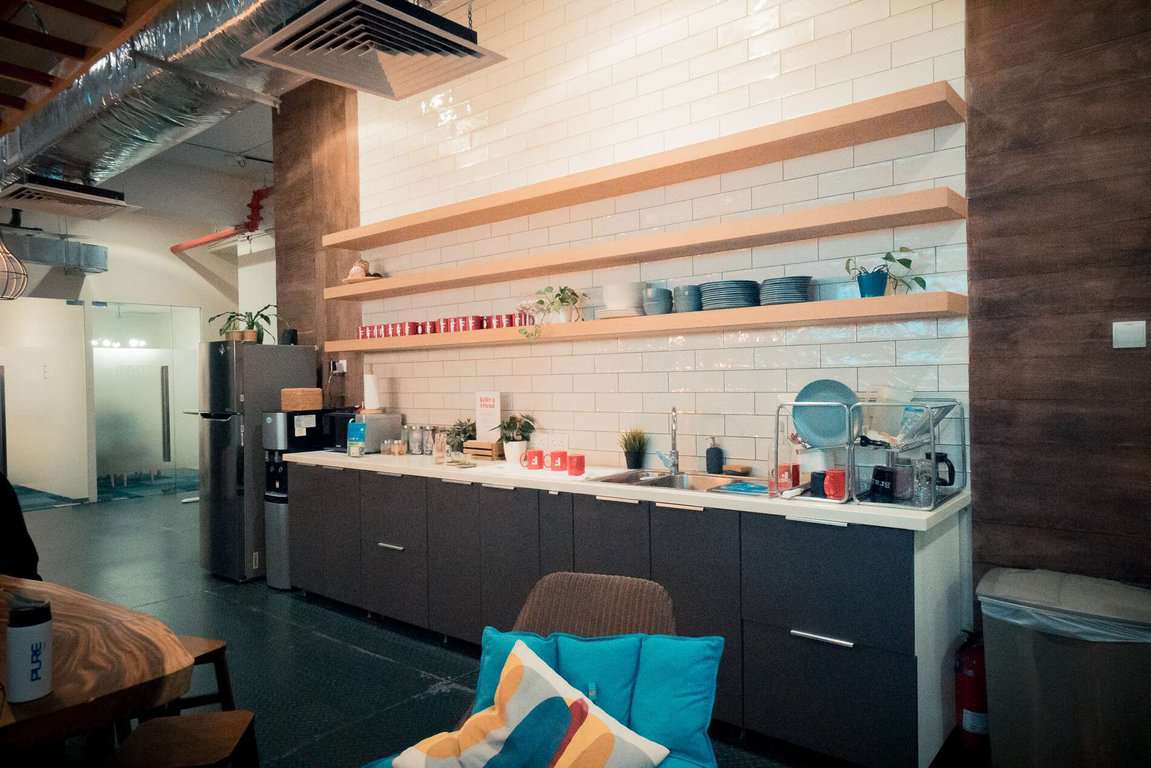 There's also a nap room, where members can have a power nap before pressing on with work.
But what sets Found8 apart aren't the facilities but the community culture that they have.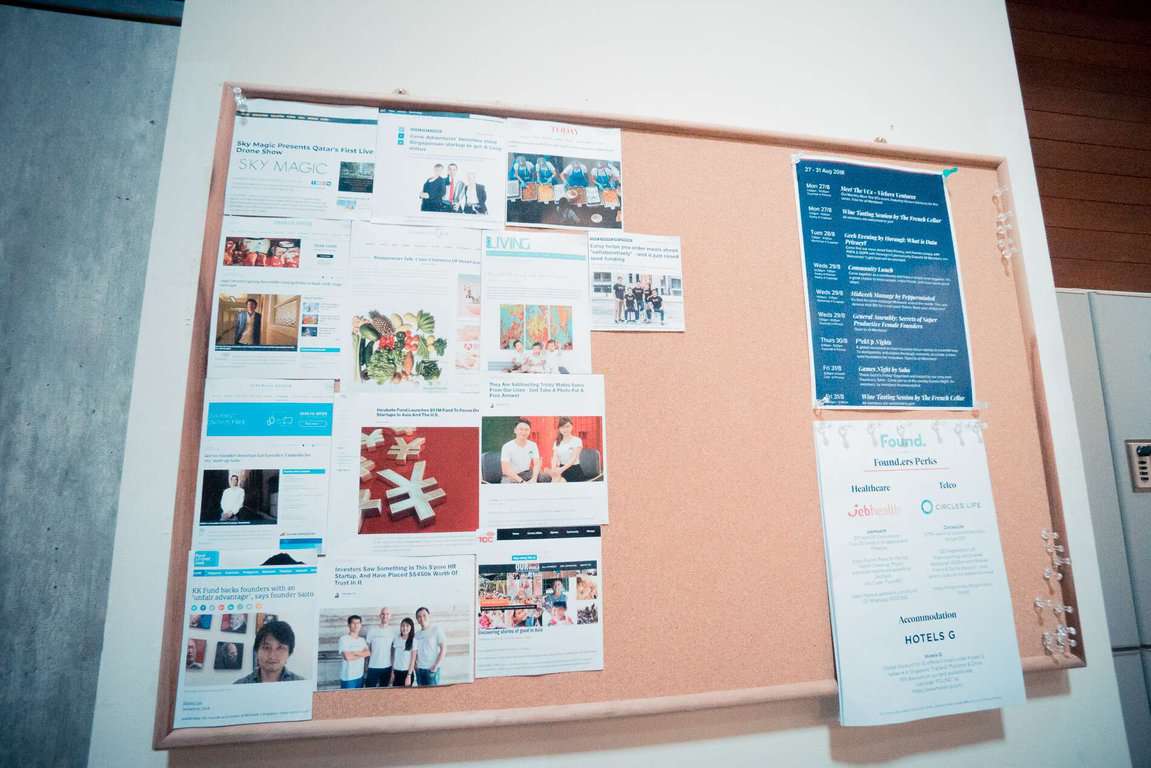 Found8: some support
Found8 believes in providing their community with a sound support structure that is beyond coworking, such as sharing business strategies, tapping on investor networks and providing business insights. They actively look for opportunities that will speed up their members' growth.
One practical way that Found. help its members is by organising networking, seminars and other events on a regular basis, helping them to meet more people and learn how to run their business better. There are also simple gatherings such as lunches and wine-tastings to bring members closer together. These events would normally cost at least $10 but are often free for members to attend.
Found8 understands that one of the most important aspects of startup growth is funding. Their monthly flagship event, Meet the VCs, brings in venture capitalists to share how they work and what they look for in a startup to decide if they should be funding them. Members can also interact with the VCs during the open networking segment.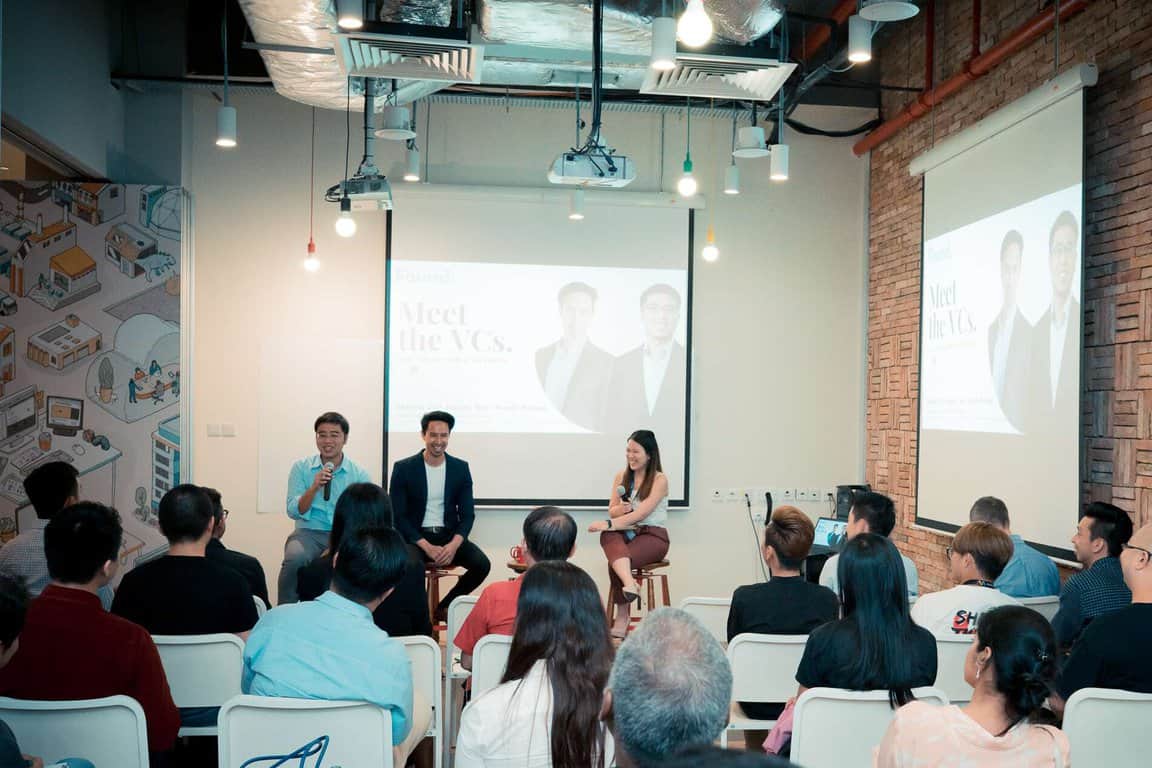 Members also get to benefit from the partnerships that the entrepreneurial Found8 team has forged. One of the biggest Found8 partners is Google for Startups. This opens up the world to Found. members, giving them access to over 50 tech hubs globally, credits for Google products and workshops by Google experts. Overseas members of other Google for Startups partners, members, international mentors, Googlers and founders can also visit Found8, and Found8 members can look forward to fireside chats, mentoring sessions and other events with the overseas guests.
Found8: a home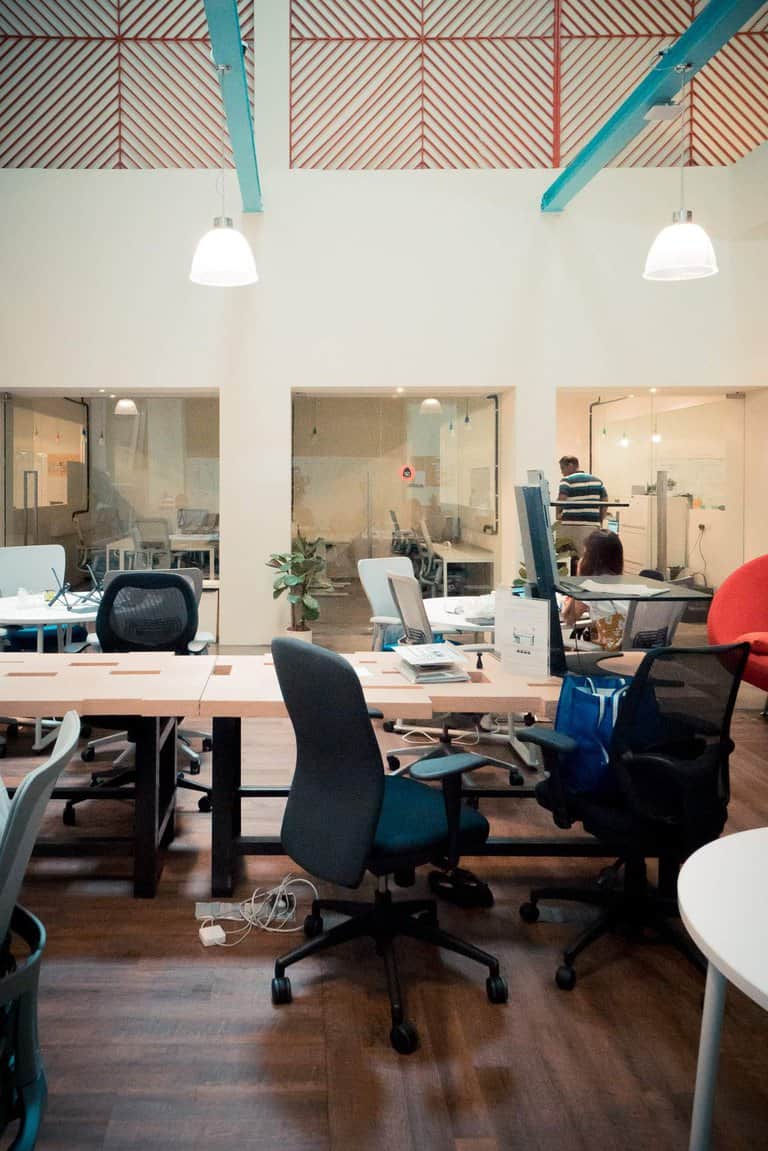 A startup's journey can be lonely and fraught with challenges. If you're looking for an office, why not go to one that is more than just an inanimate space? Found. is the catalyst any startup can use to find partners to journey and grow together.
After all, if Found8 hadn't been proactively seeking partnerships, I probably wouldn't have found them.
Looking for a co-working community that grows with you? Find out more about Found8
---
Photos by Ken Toh
Explore More Content