9 Best Architecture Firms In Singapore to Improve Your Building's Aesthetics [2023]
Give your residential area a glow up with the 10 Best Architecture Firms in Singapore.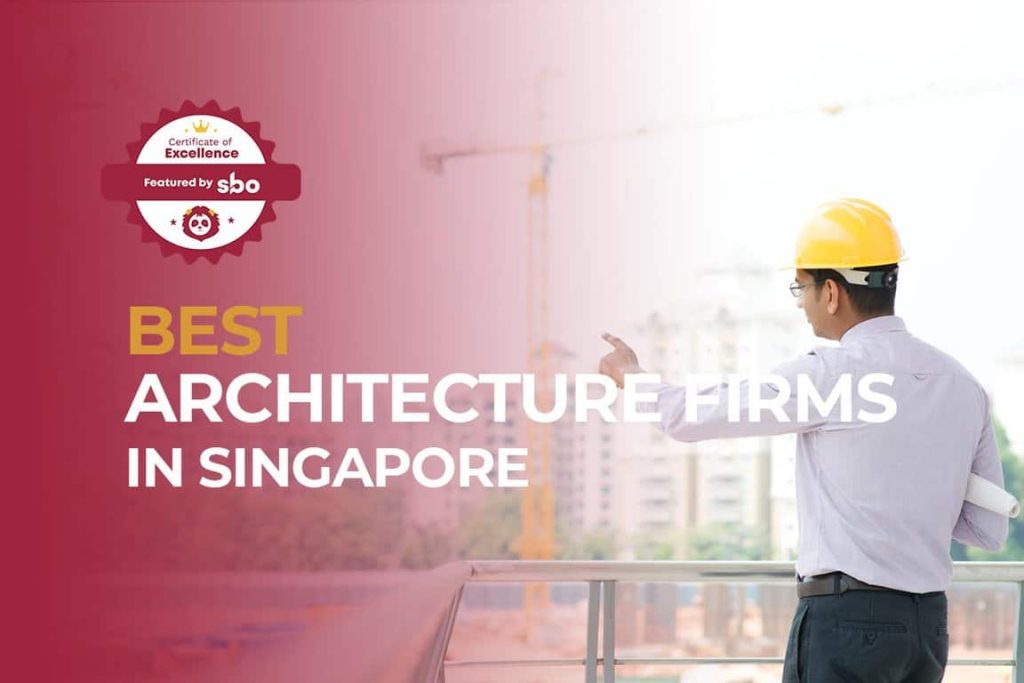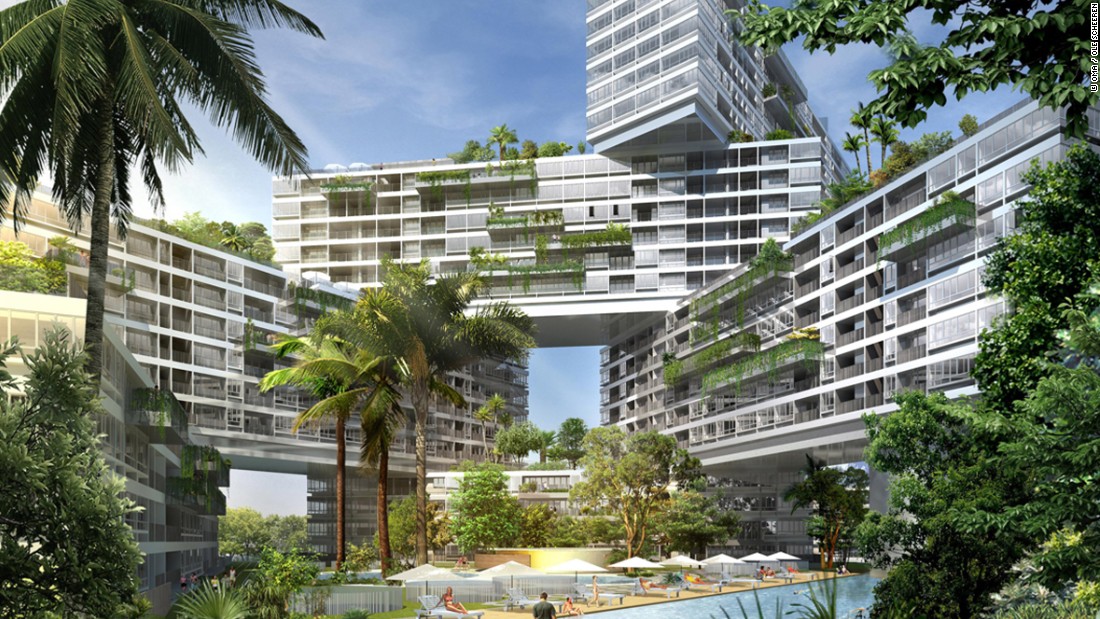 One of the fastest urbanising and developing countries in the world, Singapore is home to many iconic architectures such as the Esplanade, Marina Bay Sands Towers, The Interlace and The Hive (Nanyang Technological University of Singapore).
If you are venturing into a new construction project, it is especially important to engage a professional and registered architect to meet your expectation in terms of cost and quality and also enable a smooth completion of the development.
Check out the list of 10 Best Architecture Firms in Singapore to improve your building's aesthetics!
1. HYLA Architects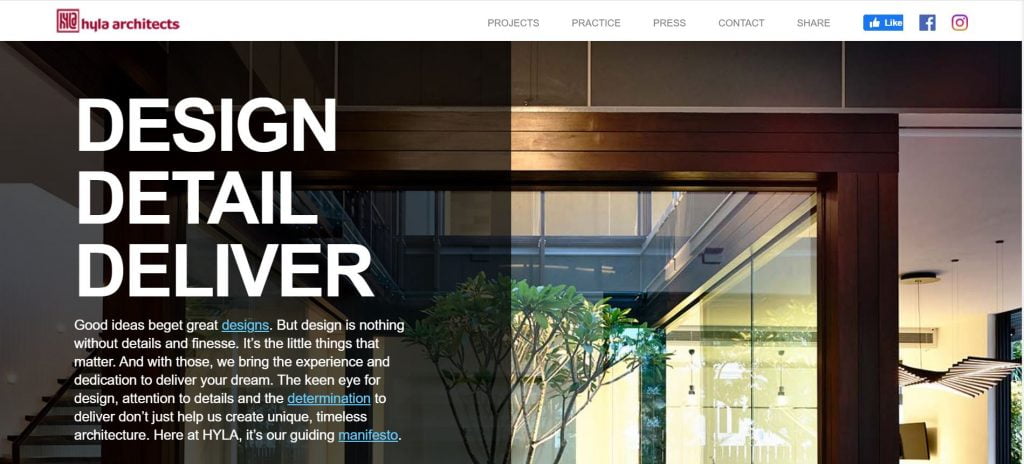 An award holder of multiple accolades such as the Singapore Institute of Architect's Design Award and Architectural Heritage Awards by URA, HYLA Architects' experience lies strongly in designing high end landed residential projects.
Founded and led by Principal Architect Han Loke Kwang, this architecture firm is also regularly featured in monographs and magazines internationally, including the Phaidon Atlas of 21st Century World Architecture.
2. Spark Architects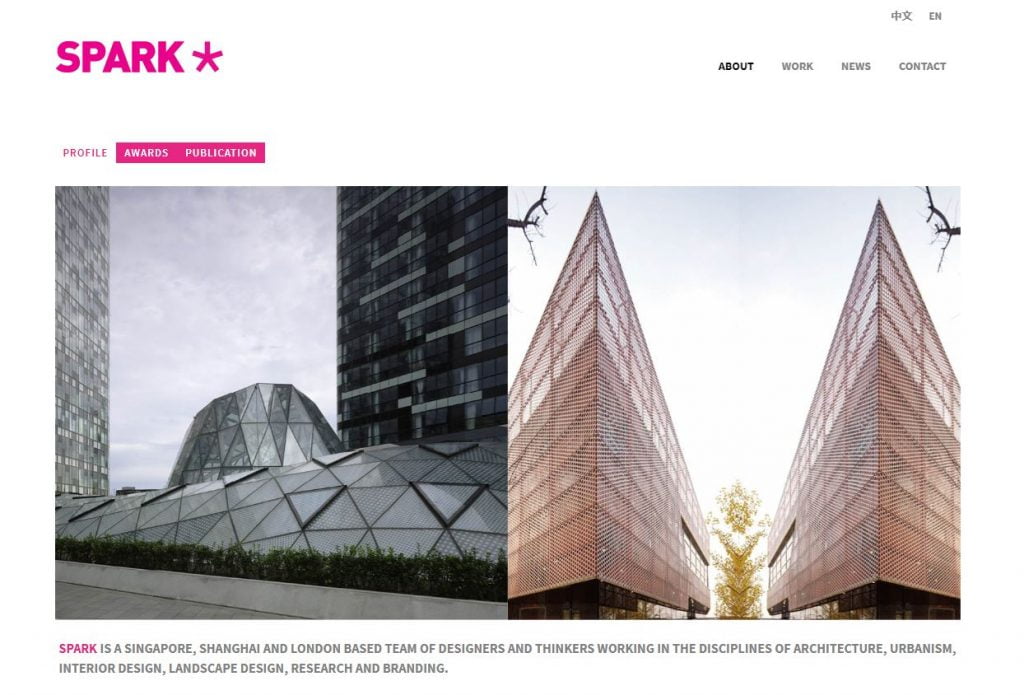 Based in Singapore, Shang Hai and London, Spark has completed many award-winning projects such as the Clarke Quay (Singapore), The Shanghai International Cruise Terminal (MIPIM ASIA AWARDS 2011, "BEST MIXED-USE DEVELOPMENT" AWARD) and The Starhill Gallery Kuala Lumpur, etc.
Influenced by the constant evolution of contemporary life and the influences upon it, Spark hopes to inspire and seamlessly connect society to an inspiring future through its works.
3. TA.LE Architects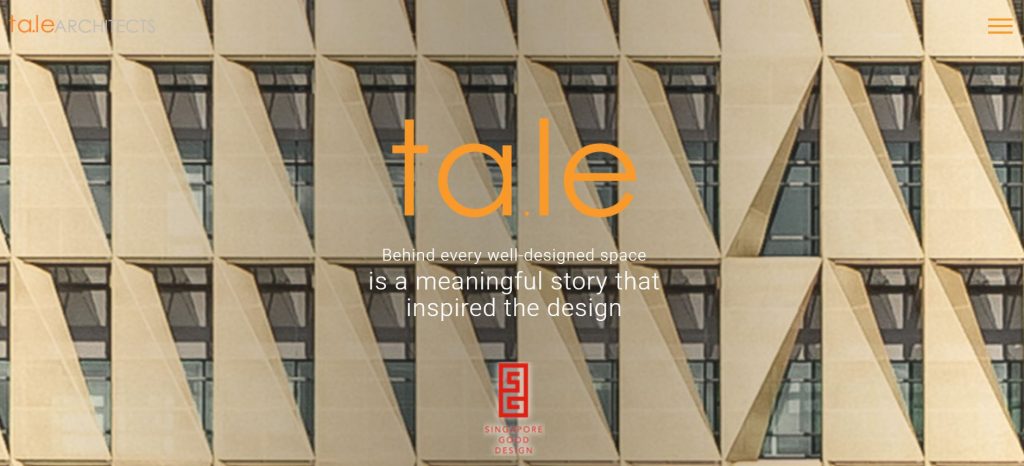 A Spatial Design-orientated firm that is founded on the belief that brilliant Modern Architecture and Interior Designs are integral in ensuring the comfort of anyone utilising the space, TA.LE Architects aims to create stunning spaces that uplift the human spirit and inspire all who come across them.
At TA.LE Architects, you are guaranteed the synthesis of a high-quality architectural design product made possible through thorough and excellent communication by the team.
4. Aedas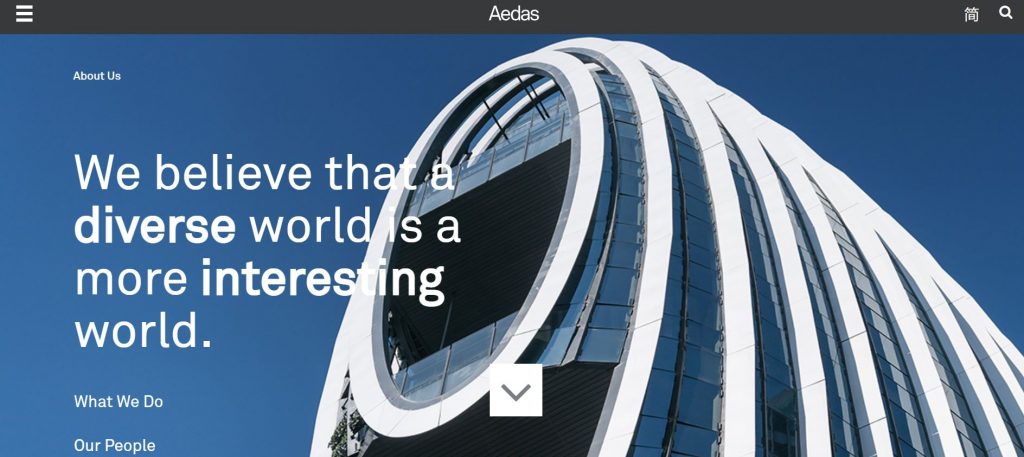 The world's only local and global architecture and design practise driven by global sharing of research, local knowledge and international practice, Aedas facilitates the growth of the new urbanisation to provide new sustainable and innovative design solutions globally.
With a mission to create world-class design solutions that are tailored to the needs of cities and communities around the world, Aedas always pushes beyond boundaries to provide the best design solutions for its clients.
5. RSP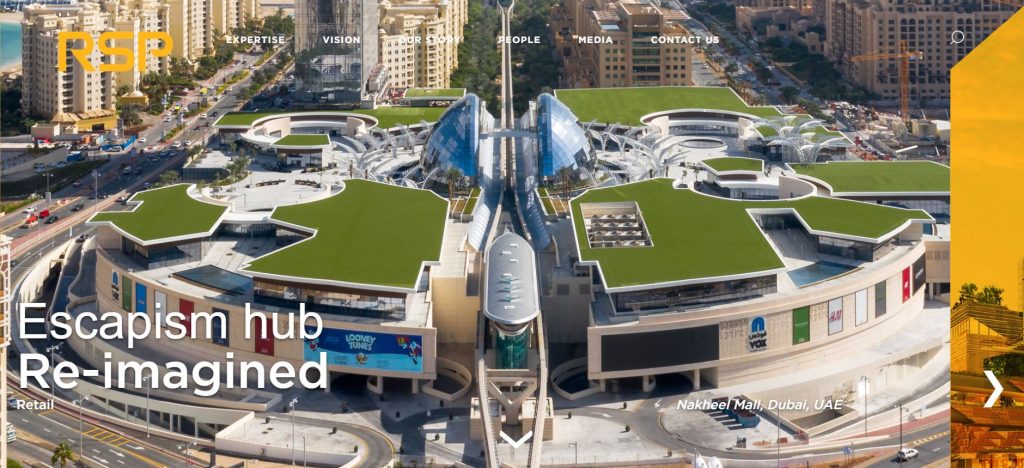 Headquartered in Singapore, RSP is a global multidisciplinary architectural and engineering design group head with 65 years of experience in design solutions that enrich and transform people's lives.
An awardee of the President's Design Award for its design for Jewel Changi Airport (2020), RSP's portfolio spans across multiple sectors that includes retail, office, education, residential, civic and healthcare sectors, etc.
6. DCA Architects Pte Ltd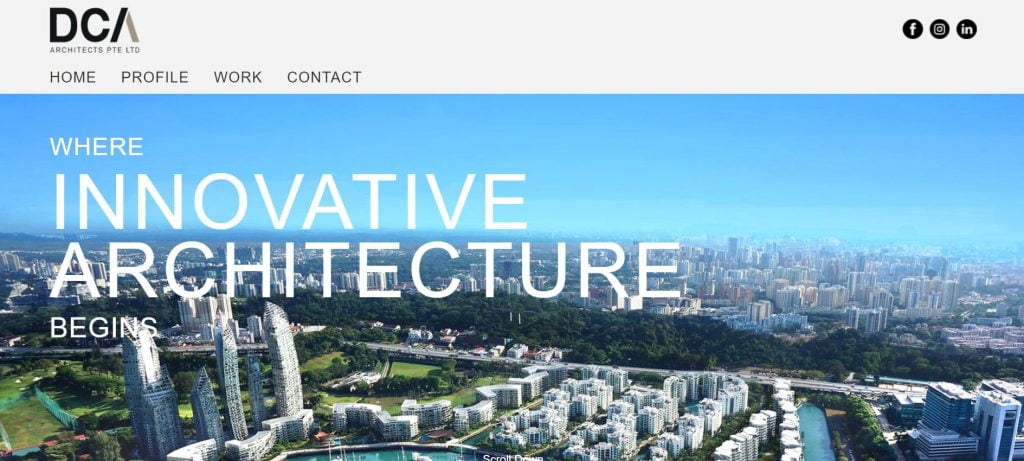 An innovative award-winning practice, DCA Architects Pte Ltd's architectural services include design management, project management, interior design, master planning, urban planning, feasibility studies and sustainable design.
With over 40 BCA Green Mark certifications, 17 BCA Universal Design Mark certifications, 7 BCA Building Information Modeling (BIM) awards and 7 FIABCI awards under its belt, DCA Architects Pte Ltd is a reliable firm that works closely with clients to achieve quality end products in Singapore and Asia Pacific.
7. Ming Architects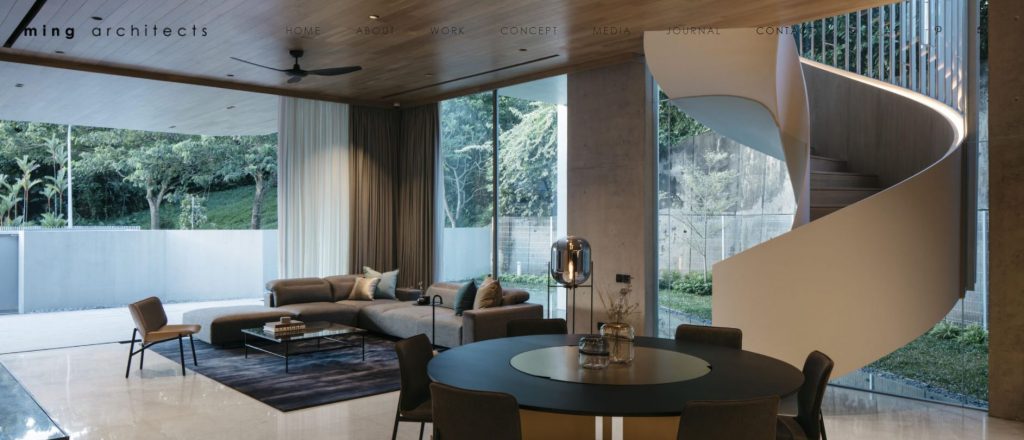 After graduating from the University of Melbourne in 2007, Tan Cher Ming called on his extensive experience in both the architecture and interior design of residential landed houses and established Ming Architects.
Known for its bold and elegant spaces, the firm's projects have been widely featured in leading publications such as Singapore Tatler Homes, Cubes magazine and D+A magazine, as well as international architecture journals Archdaily, Houzz and Habitus.
8. TOPOS Design Studio Pte Ltd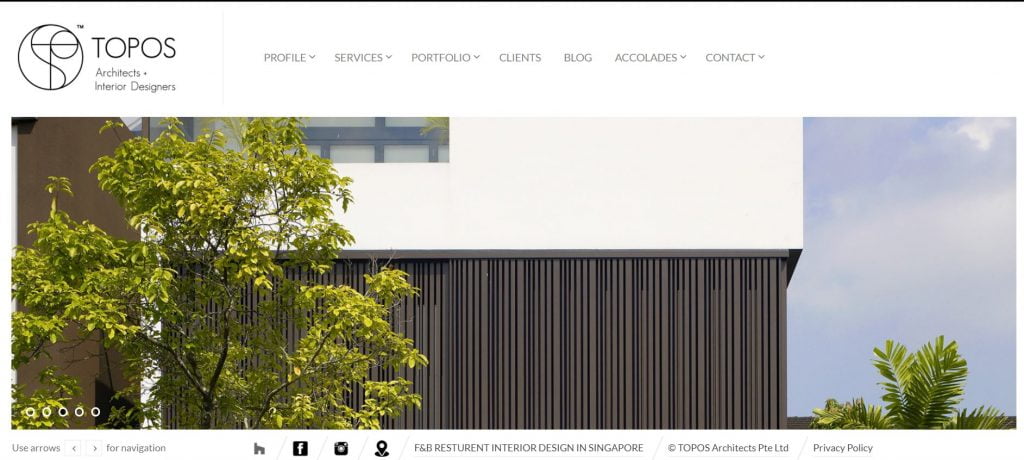 Another award-winning architect design firm that is founded in 2005, TOPOS aims to create working and living spaces that inspire us to manifest our greatest potential – every day.
Having achieved big projects like the World's First 5-Star Trackside Hotel at Meydan, Dubai, United Arab Emirates, and the US$2 billion World's Largest Racecourse Grandstand, TOPOS is one of the world's leading architecture firms to look out for.
9. DP Architects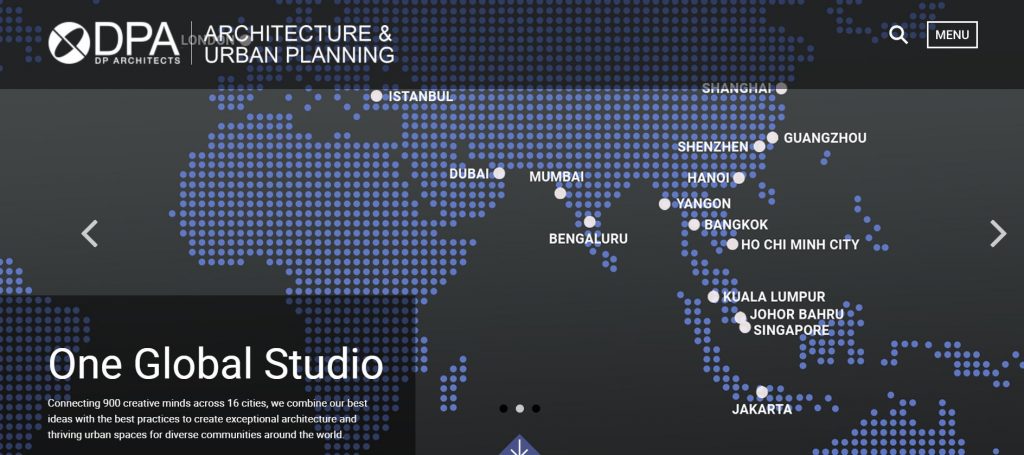 Headquartered in Singapore, DP Architects houses 8 associated specialist companies and 10 typology research teams that perform as a consolidated resource for their designers around the world.
Over the years, DP Architects has been involved with urban projects of immense scale and increasing diversity of function such as The Dubai Mall, Singapore Sports Hub, Esplanade, Orchard Road and Marina Bay.
Conclusion
Do you have any reviews and comments to share regarding our choices for the best architecture firms in singapore?
While SBO is committed to supporting our local businesses, we welcome any feedback and anonymous sharing regarding your experience with the listed 10 Best Architecture Firms in Singapore.
We hope that this guide will be useful in helping you to make an informed decision when it comes to finding the best architecture firms in Singapore.
Explore More Content