Infographic: 4 Basic Sales Practices Every Business Owner Should Know
Not every business owner is a born salesperson, but knowing how to sell effectively is critical to the business' survival. This infographic touches on the basic practices you need to experience better sales.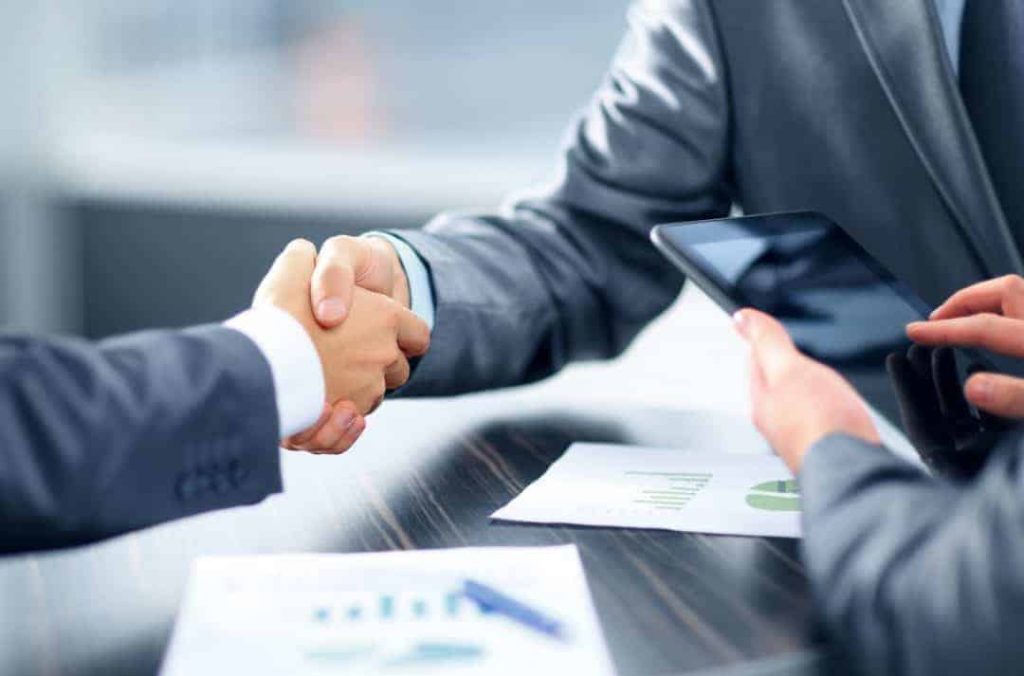 Sales is the lifeline of every business. It's not just about convincing prospects to choose you over your competitors, but also winning hearts when you sell a vision to future employees. Being able to sell effectively brings in business and help build a team. It'll also be useful when you eventually have a sales team and need to coach them how to sell.
Garret Norris, founder and CEO of Business Coaches Sydney, shares four sales tips that will be helpful to any salesperson or business owner:
Review the sales cycle: Understand the seven stages of the sales cycle like the back of your hand to avoid dragging the sales process.
Understand your audience: Talk to your target audience and understand them at a deeper level to find out what they really want or need.
Focus on relationships: Gaining new customers is already tough, don't lose them. Win their hearts by earning their trust to win them for life. Building relationships boil down to patience and positioning.
Find your value proposition: Be unique. Offer something your competitors can't.
Find out more in the infographic below.

This infographic first appeared on Business Coaches Sydney.
---
Are you looking for a way to position yourself better through content? Become a contributor. Email us at [email protected]
Explore More Content