10 Best Product Photography in Singapore To Draw Attention [2023]
Psst.. All business owners look here as we have compiled the 10 Best Product Photography in Singapore for your marketing strategies!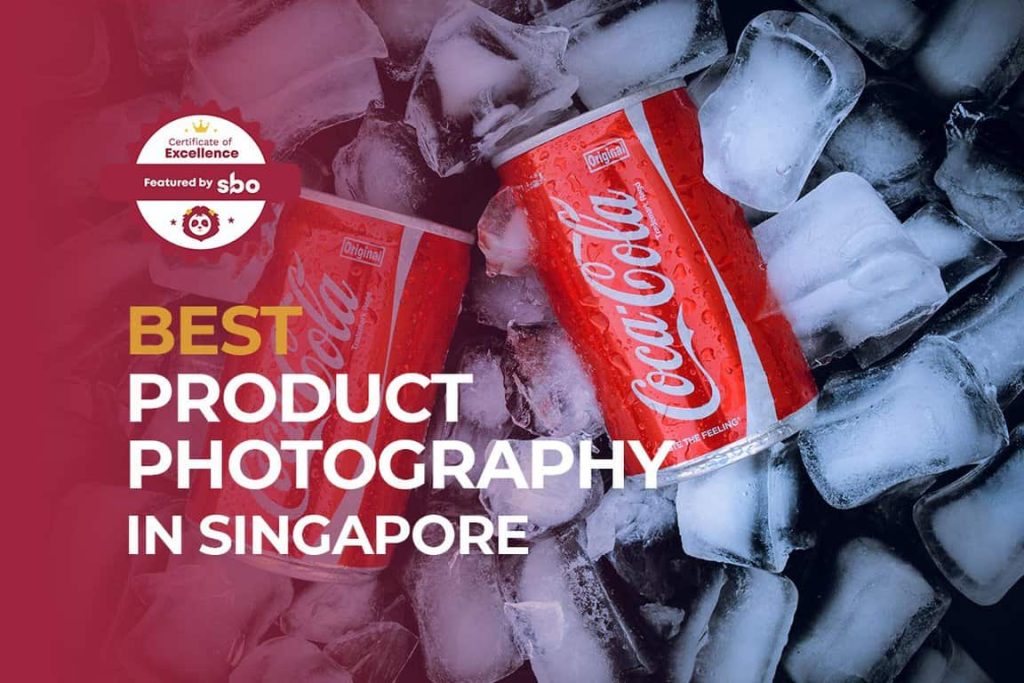 As the saying goes, "a picture paints a thousand words". More than often, images capture our attention more than words. Hence, an impressive picture is essential for businesses, especially if it is to display a certain product or service that you're marketing.
With that said, we'll be introducing the 10 Best Product Photography in Singapore and we hope that it'll be useful for your marketing strategies!
1. SnappyFly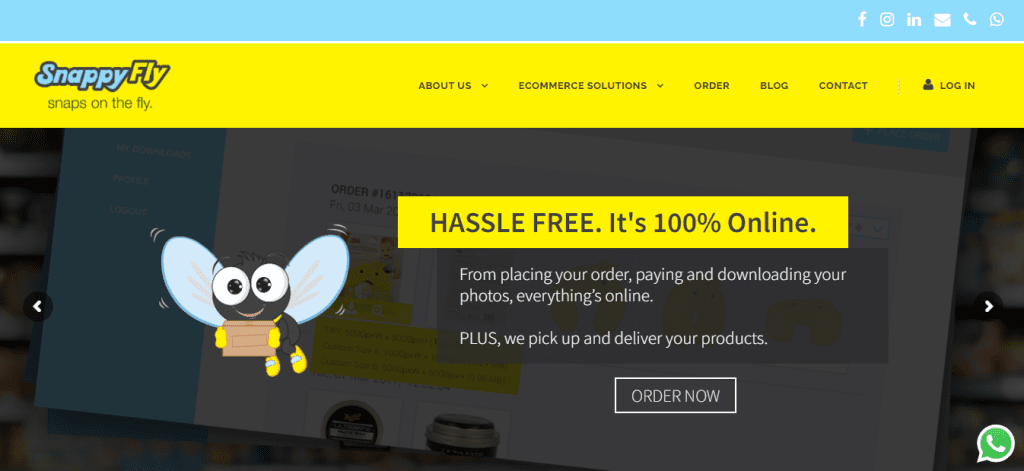 With the desire to make the process of product photography hassle-free for all businesses, SnappyFly is here to save time and effort for you! They are specialised in products for e-commerce and have shot tens of thousands of product images so no more meeting up with photographers, supervising photoshoots, or anxiously waiting for your photos to be processed and edited.
What's even cooler is that you get to choose and pay for only the photos you like for white background images! That means their team has to work extra hard to make sure they churn out quality photos for you to pick from. Sounds good? Try a revolutionary way of e-commerce product photography with SnappyFly now!
2. Mount Studio – Photo & Video Studio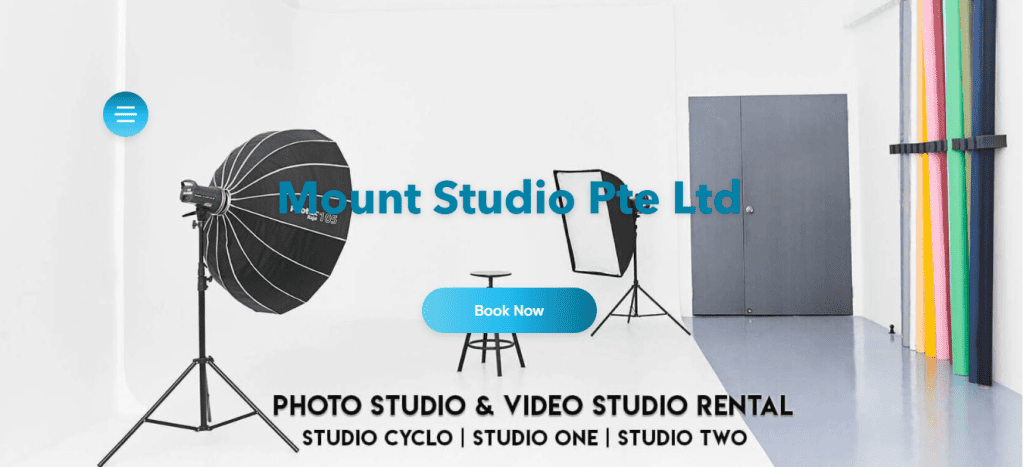 Mount Studio is a Photography and Videography Studio founded in Singapore in 2017. They started in a 1,300 sqft space with two photo and video studios and in 2019, they expanded, shifting to a larger 2,400 sqft space boasting three photo and video studios.
They offer quality Professional Photography and Videography services, as well as Photo Studio and Video Studio rental. With a combined experience of more than 15 years in the industry, the founders of Mount Studio have served many notable clients. With over a hundred perfect reviews, it is to no surprise that clients adore their services due to their professionalism and attention to detail.
3. Johna Photography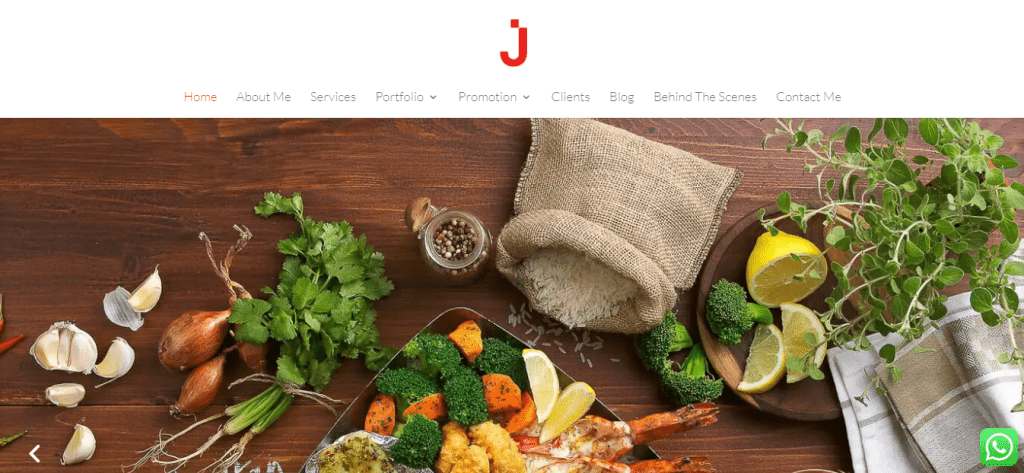 Johna began his career assisting several prominent photographers in the industry and was able to pick up on the professional and creative aspects of the job right from the start. For him, photography is more than just adjusting lights and clicking a shutter. A good professional photographer can produce not just beautiful photos, but beautiful photos that adequately sell his clients' products and services.
You can perhaps call it a photographer's intuition or it could be years of accumulated experience. Looking at Johna's works, he is often able to capture not just the required aesthetic of a creative brief, but more importantly, the meaning behind the message.
Besides shooting food, product, interior, corporate and corporate portrait, Johna also offers aerial photography and videography services using drones.
4. Productpixels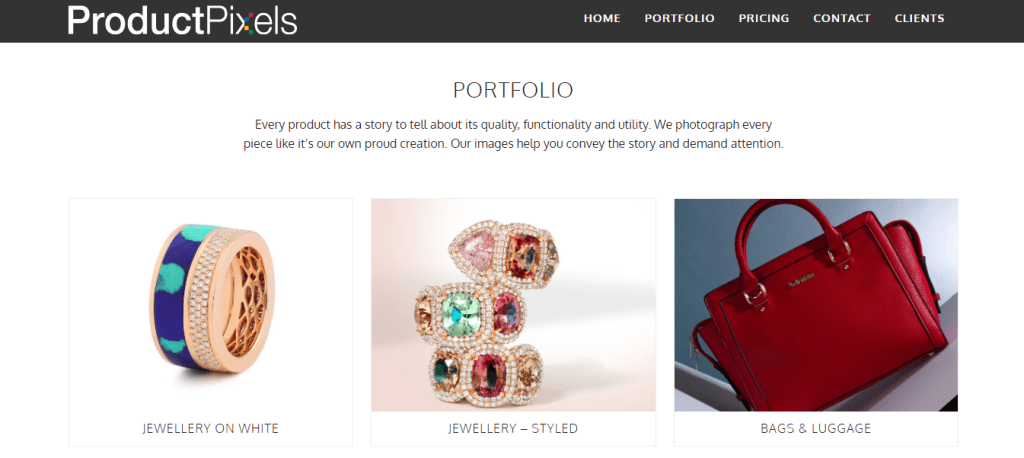 ProductPixels is a Singapore-based product photography studio that specialises and provides an affordable solution for your product photography needs. Their product photographers provide you with high-quality, professionally photographed product images for your online store, E-commerce listing, print media, and more. Being involved in product photography since 2010, their photographer is experienced in working with small and large businesses, as well as individuals.
They are specialised in high-quality, cost-effective photography, which includes electronics, cosmetics, apparel, industrial, food, jewelry, and furniture. Their Product Photography experience ranges from e-commerce, lifestyle, and commercial photography so you can trust them to do a good job!
5. Lumiere Photography Singapore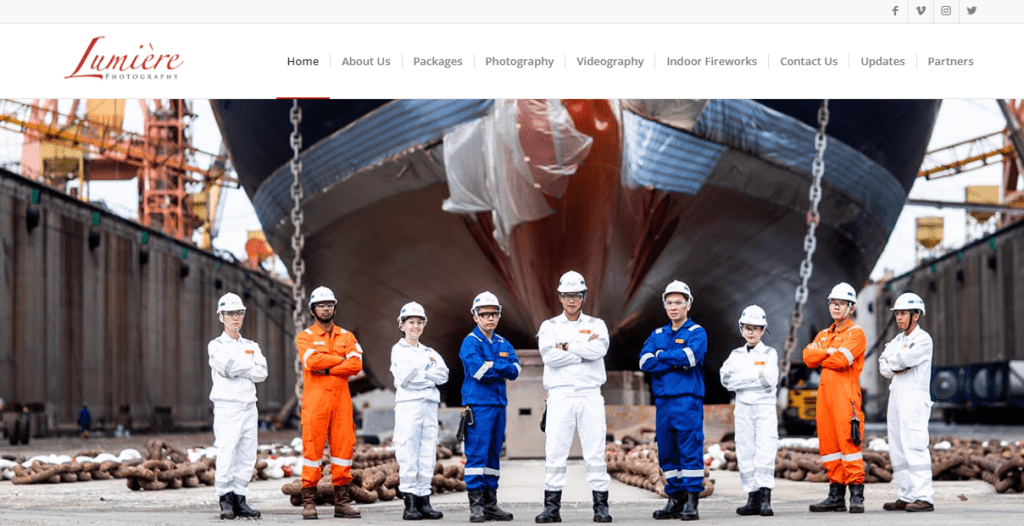 Lumiere Photography Singapore is a team that specialised in working with International Companies/organizations as well as the majority of Government entities in Singapore on most of their videography and photography productions.
Their team of photographers is hand-picked from all corners of Singapore regardless of race, creed, or religion. They each encapsulate various disciplines to fit into our creative jigsaw: Professional Portraitures, Event Coverages, Editorial, Videographers, Sound, Lighting crews, Production assistants, Cinematographers, Producers, and Editors.
All of them work towards a common goal in a hodgepodge of creativity where they cross-contaminate one another with cutting-edge techniques from an ever-evolving industry where discipline and technology boldly lead the way. With this form of teamwork, you can put your faith in them!
6. Bespoke Photography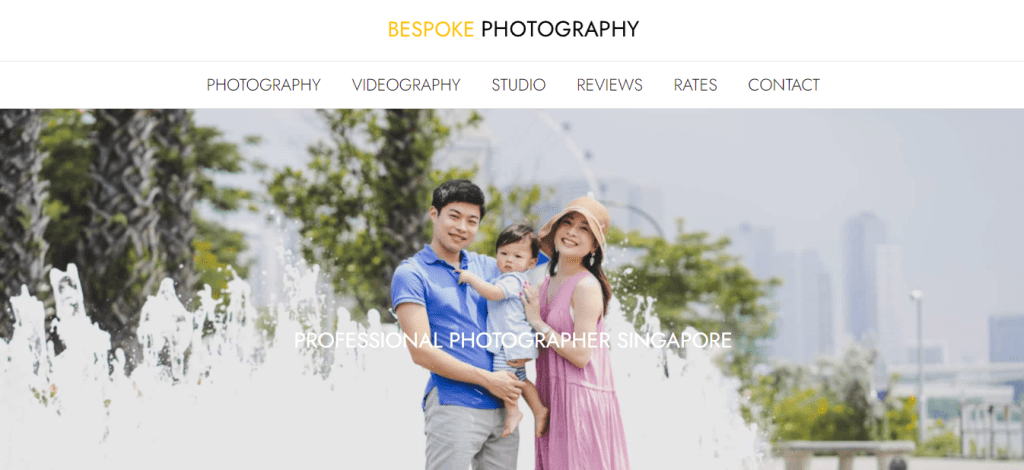 With a collective of 20 years in photography, Bespoke Photography's team of 10 photographers will do their best to capture your important moments. Sessions are fully guided – you will be taught how to pose and how to smile naturally. Other than that, they also provide other photography services! From food photography to corporate headshots, they are confident in making it happen.
With over a hundred reviews, many of their clients credited their pleasant experience to the responsiveness of their team and the quality of photos taken. From corporate events to private day-outs for your family, Bespoke Photography is here to capture those moments for you!
7. Coco Creative Studio
"We don't just take photographs. We create them."
COCO Creative Studio is an agency with a team of dedicated and passionate creatives. They are specialised in corporate and commercial photography/videography services. Treading a fine balance between art and technical expertise, they thrive on their passion for the craft and the need to provide quality and excellence in every aspect of their work. Their services are available locally and internationally.
Their photographs are recognised by many prestigious awards locally and they take pride in their work. With the best equipment and camera gear, you are guaranteed the best service and photographs for your every need.
8. Bespoke Foundry – Professional Photographer Singapore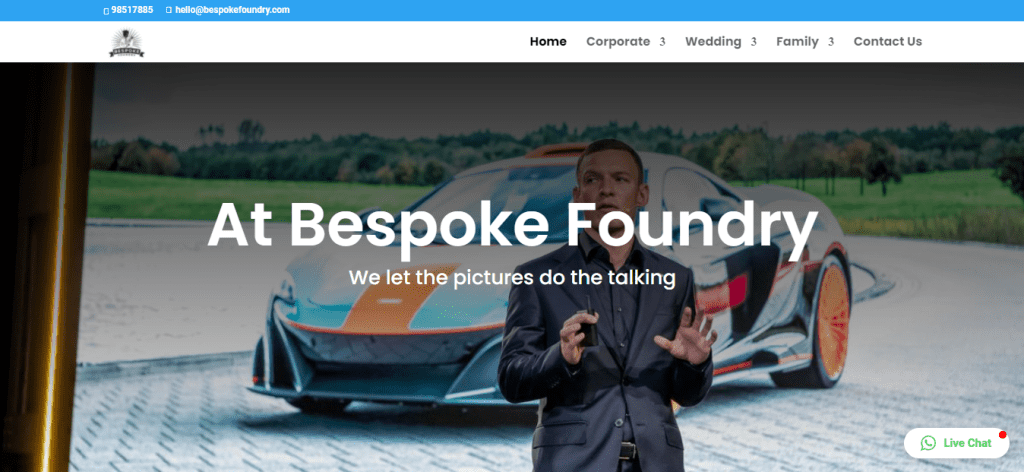 No matter how much we try to hold on to moments, they end as beautifully as they started. The mind is a fickle thing; we tend to forget. Faces fade away. Moments start to blur until you are unable to tell whether it happened or not. The minute details count the most but easily fade from memory.
At Bespoke Foundry, their team of professional photographers does not just freeze these moments. They let the pictures do the talking. They also capture the story behind them so that years from now, you will not only remember the exact time the picture was taken but also recall all the things that led to it. Most definitely, these images will warm your heart.
9. GradePixel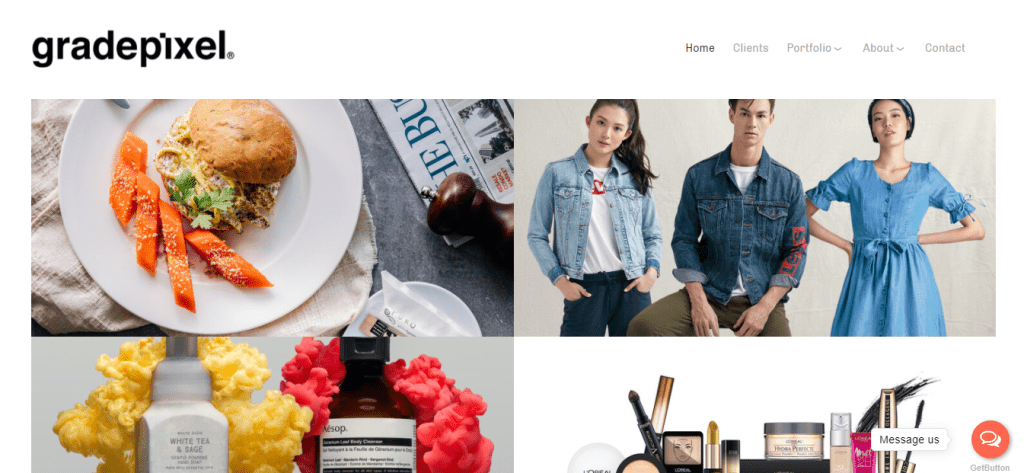 GradePixel is a team of dedicated photographers formed with their passion for capturing beautiful moments as keepsakes. Founded by Sylvester Lim in 2013, GradePixel Pte. Ltd. specialises in commercial photography such as print advertising and e-commerce. It has also provided well-curated photography services to consumers in a variety of industries.
The company has grown single-handedly from a young man to now a team of passionate individuals (both locally and overseas). GradePixel's range of services and coverages have also grown steadily locally and internationally to match the needs of consumers in various markets. It began with only product and interior photography, but now spans an array of food and beverages, fashion, portraits, videography, and also styling (food and fashion) to name a few.
10. Digital Negative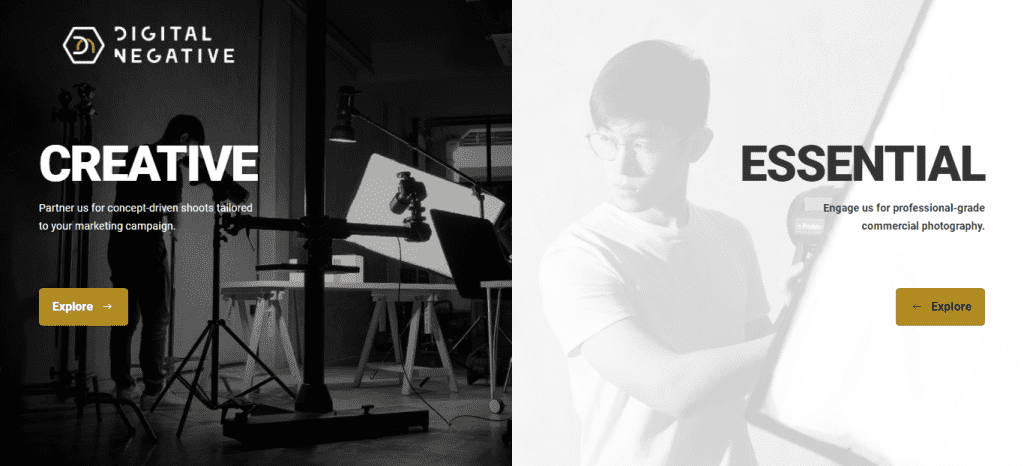 "We seek to understand the purpose, value, and story behind the business before communicating them to your audience through photography."
Started in 2014, Digital Negative is a commercial photography studio that pursues more than just beautiful images. They create visuals that reflect a brand's values and purpose. Because your business isn't just defined by what it sells, but the story it tells of a better world that people want to be a part of.
Telling that story by weaving together the art of photography and the science of selling, is what Digital Negative is here for. A luxury watch becomes a priceless timepiece with the right shooting setup. A soft drink becomes a tease to the senses with some DI magic.
All this begins with a clear understanding of a project's requirements, as well as its restraints. This is key to creating value beyond a photoshoot. Digital Negative doesn't simply provide visual assets of a person or product. They integrate commercial photography seamlessly into your overall marketing efforts, so you can focus on what truly matters: delivering on your brand promise.
Conclusion
We hope that this guide is useful and it'll aid in increasing exposure for your business!
Looking for ways to build strong branding? Check out the 10 Best PR Agency in Singapore and you might just find something you need!
Featured Image by Mahbod Akhzami on Unsplash
Explore More Content