10 Best Agencies for Email Marketing in Singapore for Greater Sales [2023]
Want to market your business but not sure where to start?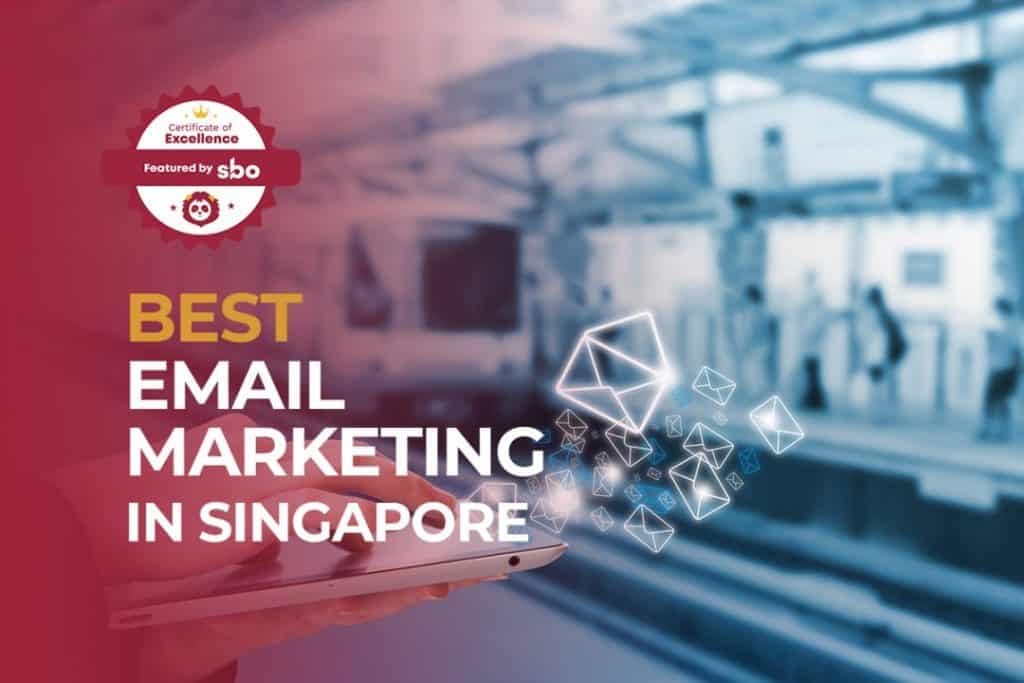 Is your company affected by Covid-19 and would love to turn over a new leaf through effective marketing? Is your company planning on expanding and wish to look for new clients while saving time?
If so, you might want to give email marketing a thought. Email marketing in Singapore can be used to broadcast a large quality of promotional emails to potential clients within a short span of time with no cost incurred.
Interested in email marketing and looking for an email marketing agency in Singapore? In this post, we've compiled a list of the 10 best agencies for email marketing in Singapore for greater sales.
1. MediaOne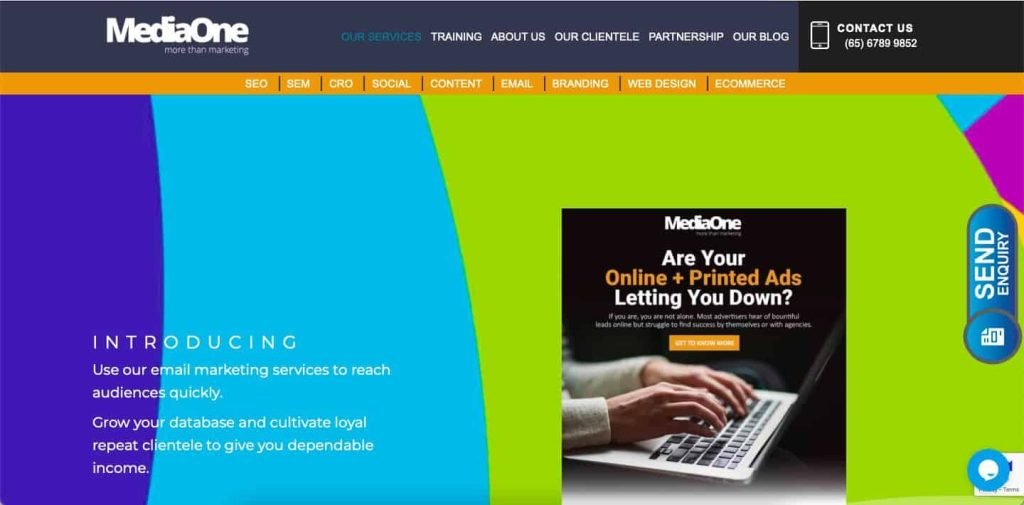 MediaOne is the only digital marketer in Singapore that is ISO Certified and thus, you can be assured of meeting International Standards when it comes to email marketing.
MediaOne understands that bulk of the emails that marketers send are read on mobile phones and tablets – even more than those on desktop computers. As such, they offer services that helps to create and tweak your email newsletters to ensure they're fluid enough to load on any device without throwing your readers off with the misalignments.
Not only that, MediaOne allows you to choose whether you want to outsource email marketing or Do It Yourself. If you choose to Do It Yourself, you can contact MediaOne for training or expert advice. This way, you can save more money instead of fully outsourcing email marketing to them, while still achieving the same goal.
2. iFoundries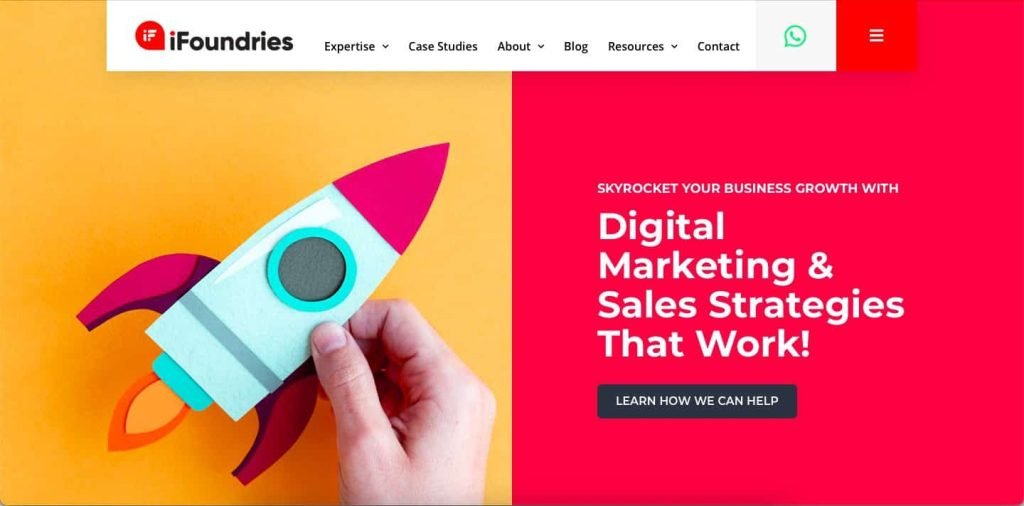 iFoundries was established in January 2005 with headquarters in Singapore and a regional team in Vietnam. This helps if you have business operations in Vietnam as they have marketing professionals who knows the Vietnam market well.
iFoundries provides email marketing system technology, through the use of iMailCampagin. Thee campaign helps to build your email subscription list and launch email campaigns, generating a consistent stream of inbound leads.
iFoundries' believe that a good digital strategy should always be cost-effective and their marketing program ranges from SGD$2,400 – SGD$3,600/month excluding any ad budget.
3. NotionAge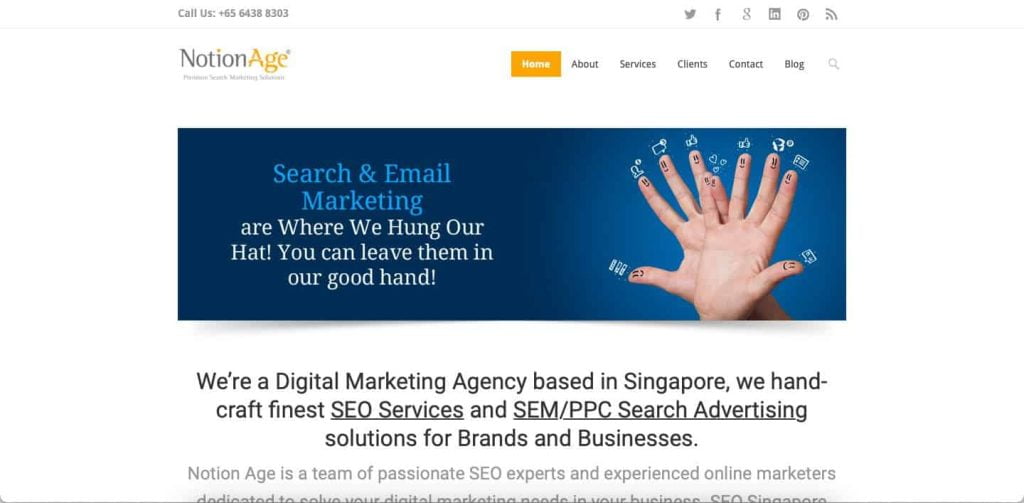 One of the services provided by NotionAge is Email Marketing & EDM Blasting Services, among its four services. For email marketing solutions, NotionAge provides an all-in-one service which consist of email marketing system setup, email campaign, high-volume email database blasting with email tracking.
NotionAge is headquartered in Singapore and have offices in China, which is great for companies looking to expand into Greater China.
4. De Mellows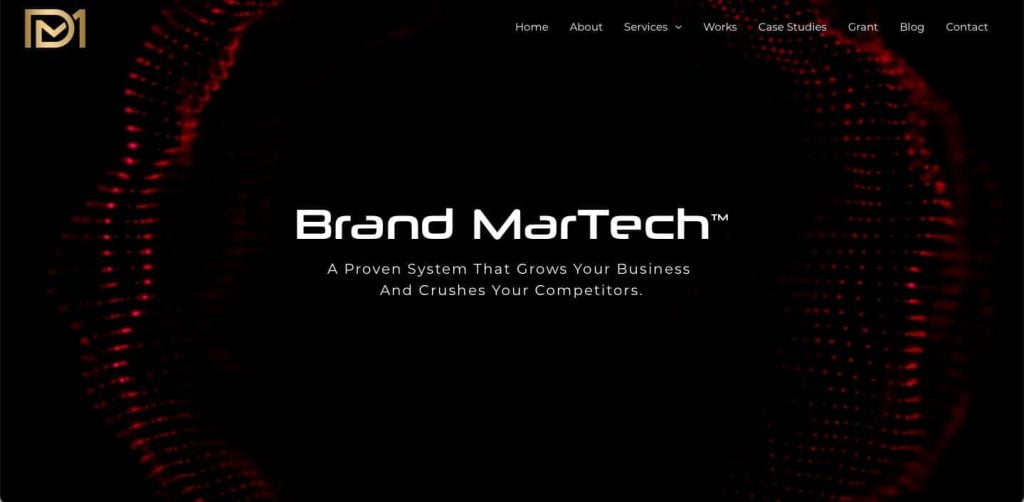 De Mellows mainly serve clients in the Fashion, Financial and Education industry. Some of their past clients include Forest Clothing, Citibank and Mindchamps.
De Mellows has more than 12 years of experience in the marketing industry and you can be assured to leave your company's marketing to them.
De Mellows offer Digital, Content and Social marketing. If you want to focus on email marketing, it is best to speak with the consultants to understand the wholesome services they can provide by combining all three spectrums.
5. Brew Interactive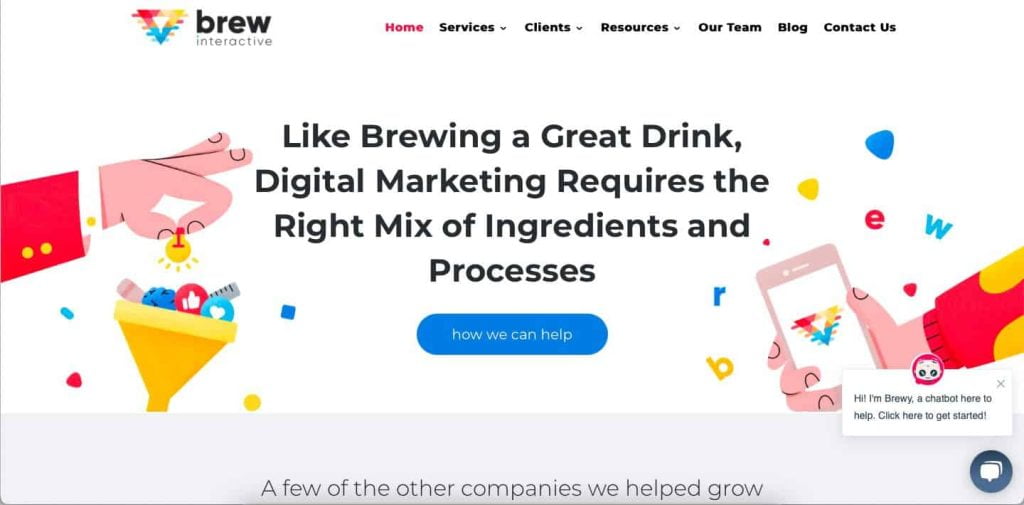 Brew Interactive is Singapore's leading digital marketing agency for high growth companies and has worked with big brand names such as Prudential, NUS and Qatar Airways.
Brew Interactive has three main branches of services, namely Content & Social, Digital Ads and MarTech solutions. As such, for email marketing, you can expect to be provided with a package of solutions instead of one only.
6. Activa Media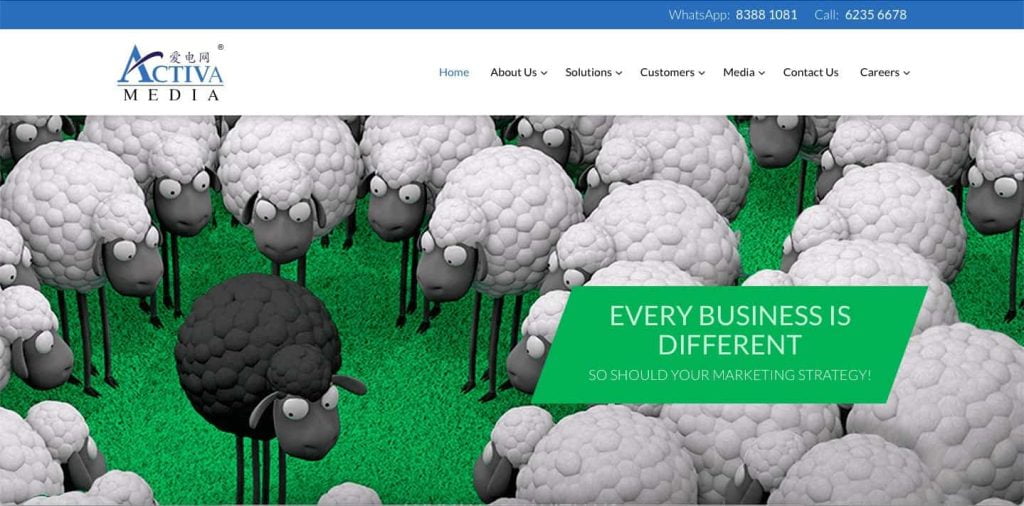 Active Media's main aim is to create value for SMEs through online marketing solutions. As such, it is most suitable for SMEs who wish to expand their client reach.
For email marketing, you can focus on Strategic Consultation program or Tracking Technology program.
Strategic Consultation allows you to customise strategy to transform your business.
Tracking Technology allows you to know which of your advertising campaigns is working, using Active Media's internal software.
7. Heroes of Digital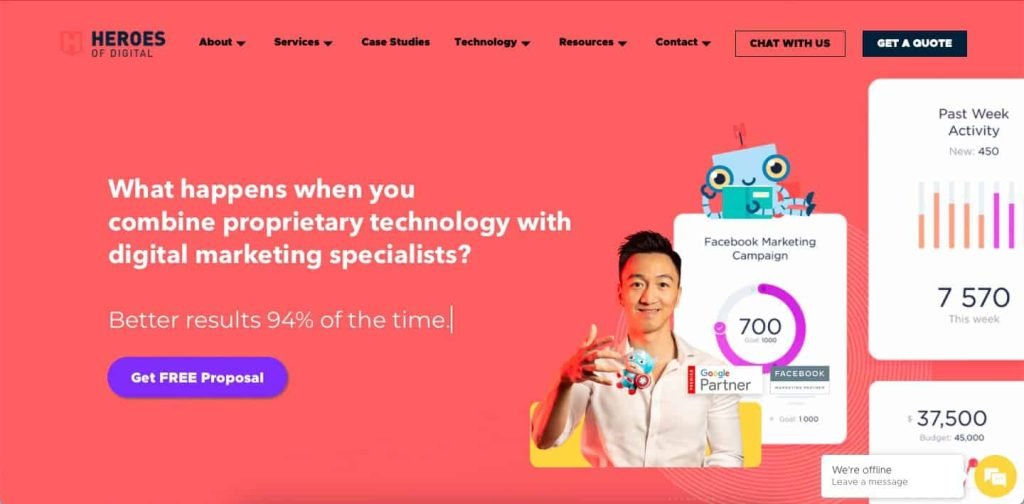 Heroes of Digital is the only digital marketing agency in Singapore that has built proprietary technology to help SMEs generate better results from digital marketing. This work wonders for SME owners who are worried about data privacy as there is no outsourcing for Heroes of Digital.
Heroes of Digital is Google and Facebook-certified, which means that apart from reaching out to clients through emails, social media marketing provided by Heroes of Digital ensures a better chance of your company's marketing appearing on Google and Facebook.
8. Elevan August Media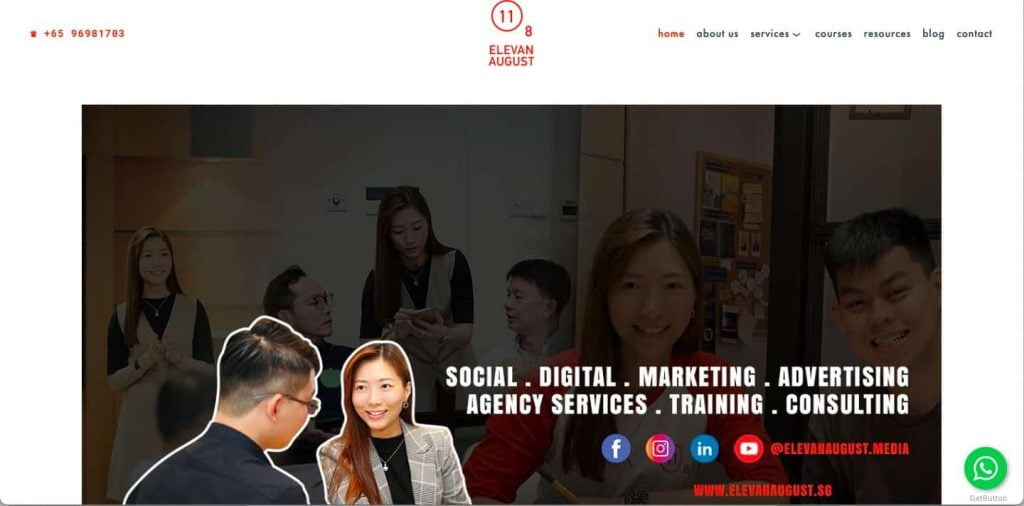 Elevan August takes pride in walking the talk. Whatever strategies they share with clients, you can be sure that they are using it in their business as well. That way, you are ensured that your marketing strategy has definitely been tried and tested.
Elevan August is also very flexible in terms of contract length as clients are not tied to any 6-12 months contract and can feel free to cancel and re-subscribe anytime they wish to.
This is great for companies that are still hesitant about email marketing or the agency in general, to try out and see if it is effective for their business.
9. Bray Leino Splash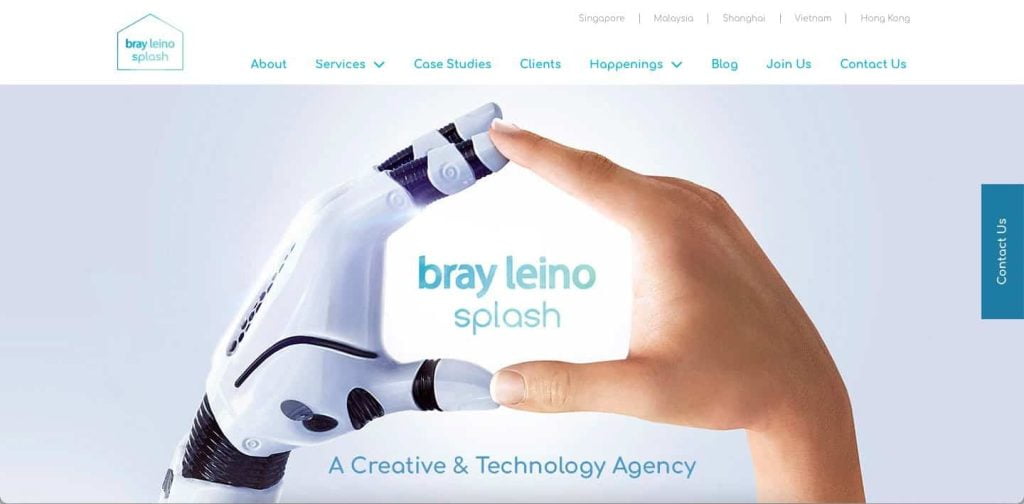 Previously known as Splash Interactive, Bray Leino Splash has offices in Kuala Lumpur, Shanghai, Hong Kong, Ho Chi Minh City and London. They are also a well-established company with 120 digital marketing professionals. With such an extensive company, you would not want to miss out on the marketing services they have to offer.
Email marketing services offered by Bray Leino Splash is the most comprehensive of them all. It includes visual design copywriting or copyediting, mobile optimised email design, responsive email design, email broadcasts, email analytics, audience segmentation, campaign management AB testing (user experience research), marketing analytics and email personalisation.
10. Clickworkz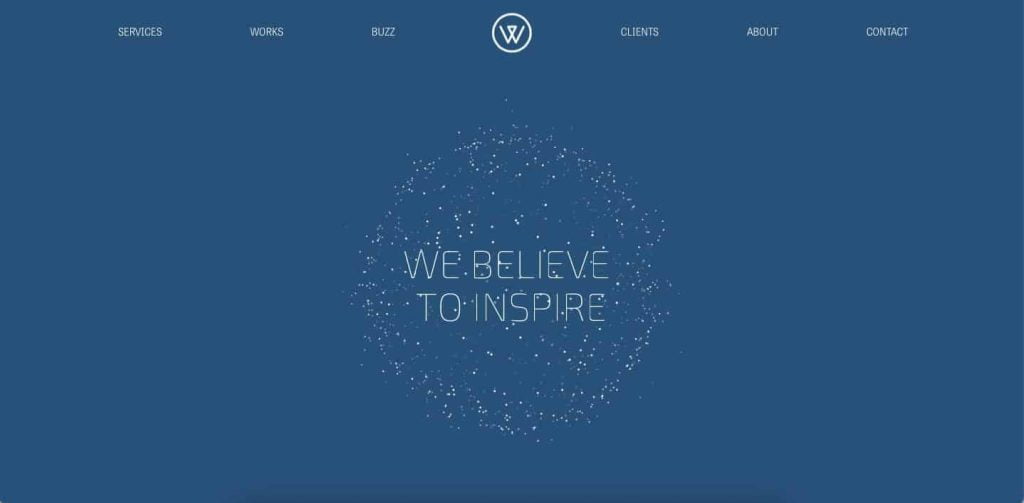 Clickworkz offers email marketing, or more specifically, Electronic Direct Mail (EDM) Design & Management for clients.
Clickworkz has a very diverse client base, but focuses mainly on clients in the travel industry. They have served clients such as CTC Travel, Hong Tai Travel and Tourism Australia. If you are a company in the travel industry, be sure to check out their marketing portfolios!
Clickworkz also has another branch in Kuala Lumpur, which is great for companies who already have offices in Malaysia or are looking to expand into the market in Malaysia.
Conclusion
Do you have any reviews and comments to share regarding our choices for the best agencies for email marketing in Singapore?
While SBO is committed to supporting our local businesses, we welcome any feedback and anonymous sharing regarding your experience with the listed agencies for email marketing in Singapore.
We hope that this guide will be useful in helping you to make an informed decision when it comes to finding the best agencies for email marketing in Singapore.
If you are looking for a digital marketing agency to solidify your online presence, do check out our top recommendations here!
Explore More Content