3 Things to Note When Creating a Great Brand Name
You don't want a brand name that sounds like Kräpp.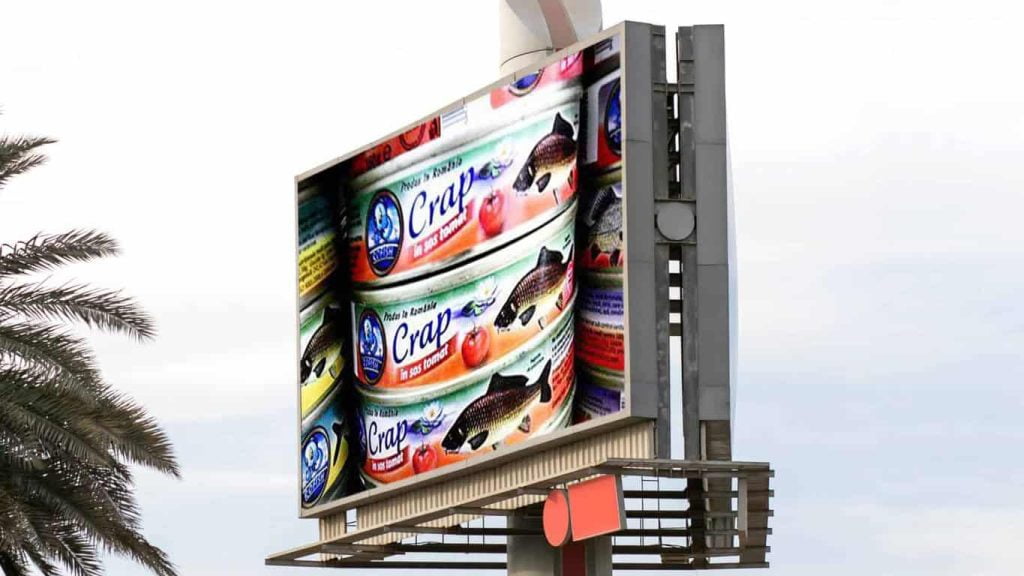 We've only got a limited number of words in the English language but new brands keep sprouting on a daily basis. How can we come up with unique brand names that work and yet doesn't sound like gibberish?
Jonathan Bell, managing director of WANT Branding, a branding agency based in the U.S., offers three points of consideration when naming your brand.
READ: Check the availability of your brand's desired URL and social media usernames all in one click.
1. Select the type of name that you want
There are seven categories of brand names:
1. Eponymous: Naming it after a person.
Examples: Disney, Yeo's, Shaw Organisation, Stamford.
2. Descriptive: Tells people exactly what the brand does.
Examples: Singapore Airlines, Food Empire, Tiger Balm, BooksActually.
3. Acronymic: Shorthand versions of descriptive names
Examples: SMRT, M1, KFC, DBS
4. Suggestive: Implies an attribute or benefits of the brand.
Examples: Scoot, Homefix, MaxiCash, Naiise
5. Associative: Reflects the imagery meaning back to the brand.
Examples: Kingsmen Creatives, Banyan Tree, Olam, RedBull.
6. Non-English: Derived from romanising non-English words.
Examples: Lego, Samsung, Eu Yan Sang, Wing Tai.
7. Abstract: Made-up names with no intrinsic meaning and lends the power of phonetics to create impact.
Examples: Hyflux, Rolex, Cif, Pantone.
2. Decide what you want the name to say
The best brand stands for a big idea or an emotion.
The best brand stands for a big idea or an emotion. Bring your brand to life by giving it meaning.
3. Check that the name is available
Check your country's registrar (in Singapore, you can check ACRA Bizfile) to see if you can register the brand as a business. Also, see if the brand name's URL and username across various platforms are still available (here's how you can do that easily in one click).
Listen to the man himself.
---
Seen anything interesting? Tip us off.
Want to be seen and heard? Contribute or advertise with us.
Explore More Content