8 Best Platforms to Buy a Business in Singapore [2023]
Looking to start your own business? Check out the 8 best places to buy a business in Singapore.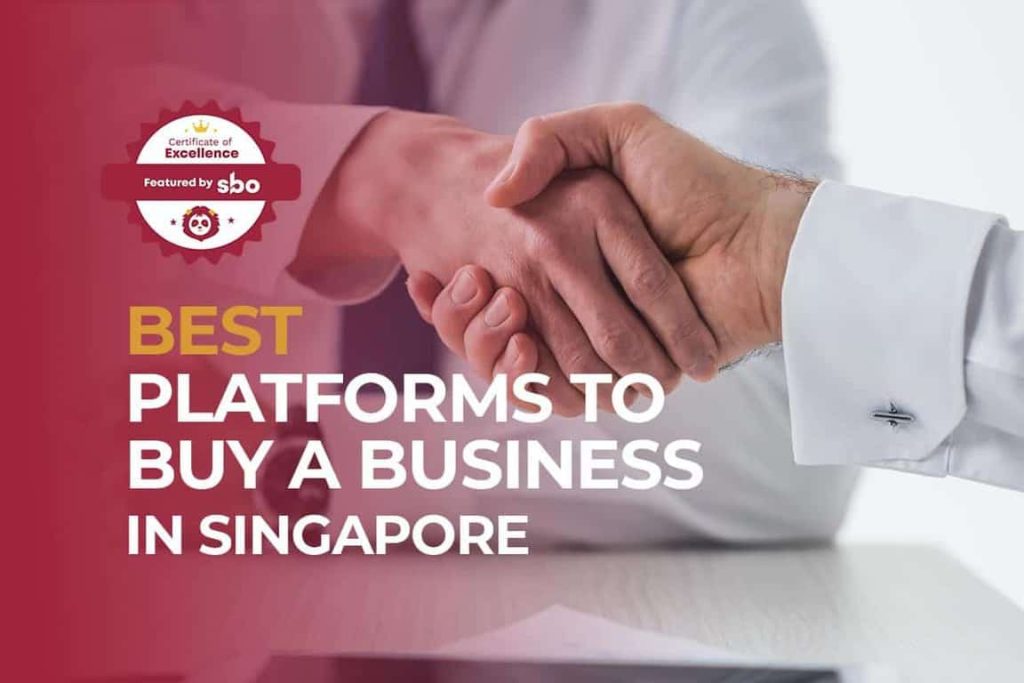 Entrepreneurship is no easy job. From building the business, hiring the right talent and getting the business running, each of them requires a lot of energy and determination to see them through.
Apart from building a business from the ground out, buying a business is another way you can do to start your own business.
We have put together a list of the 8 best platforms to buy a business in Singapore so you do not have to waste time searching for them yourself!
1. Business Takeover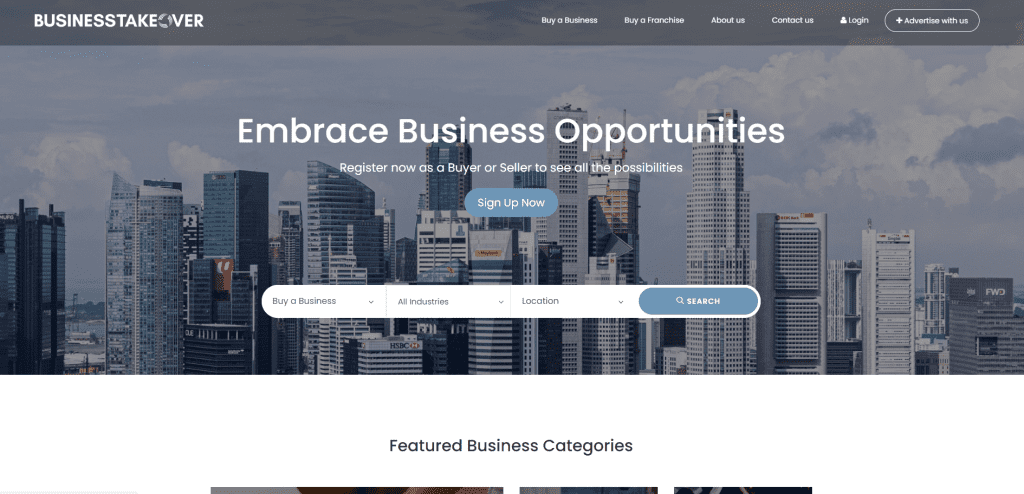 Business Takeover has everything you need to sell your business online. They are established and crafted in the heart of Singapore, and are committed to serving both buyers and business-owners with simplicity and minimalism.
Their platform offers a comprehensive suite tailored to empower our users to communicate and market globally. They wish to create a borderless and frictionless digital space for Business-owners to advertise and communicate with interested parties.
2. Ebizsurf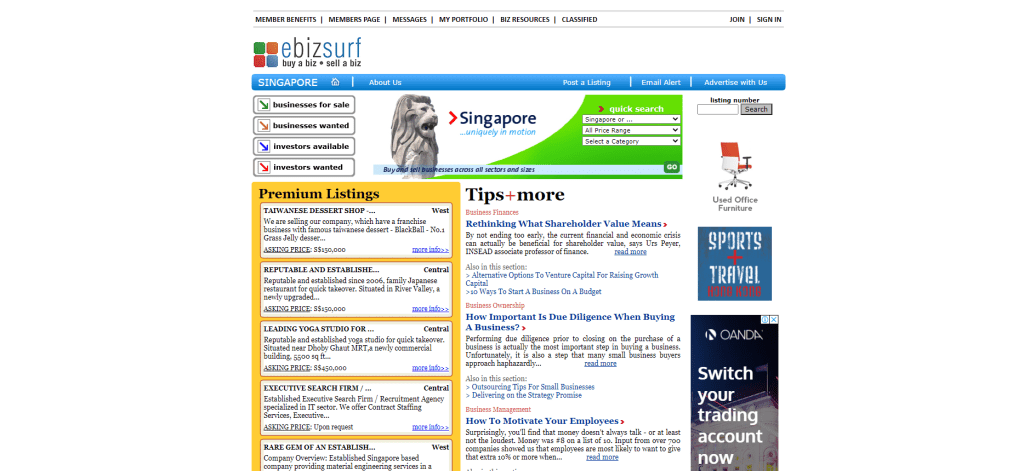 Ebizsurf.com.sg is a privately owned internet website dedicated to providing industry independent online services to buyers, sellers, investors and brokers of businesses within the Singapore markets.
All their listings are categorized according to buyer, seller and investor and they have businesses of all sizes and from all sectors.
3. Lookforbuyer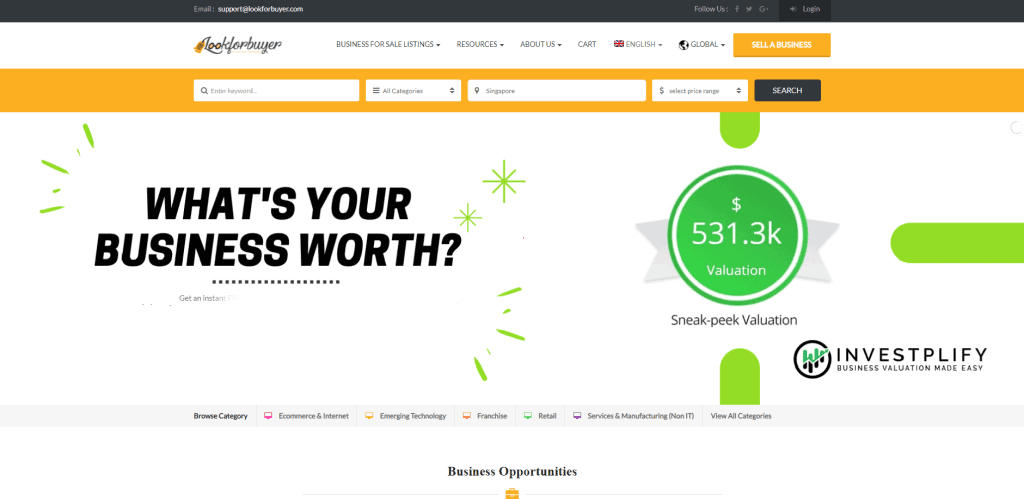 Lookforbuyer provides a marketplace where small business owners and entrepreneurs meet each other to explore business opportunities.
They are one of the best places to buy a business in Singapore with a strong team of passionate entrepreneurs/ Investpreneurs who are offering online business valuation services, and blockchain and smart contracts for business purchase transaction.
4. Smergers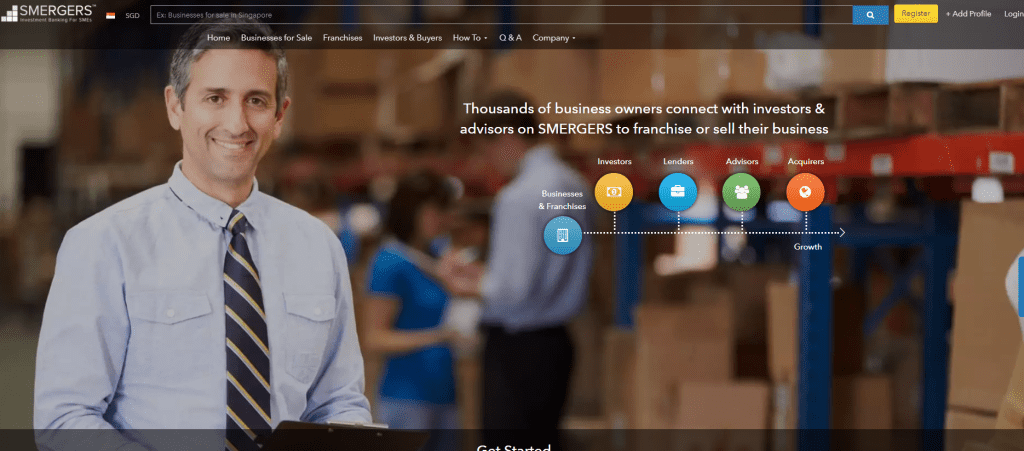 Smergers has over 78,500+ pre-screened businesses and investors from 900+ industries. They are in 170+ countries, with investment size from SGD 20 thousand to 70 million. Every business, investor, buyer and advisor profile on SMERGERS is pre-screened by their analysts
Your privacy is of utmost importance to them and hence they will only selectively disclose identity to interested and genuine parties. You can find businesses looking for full sale, raising capital through an investment or seeking a business loan.
5. Flippa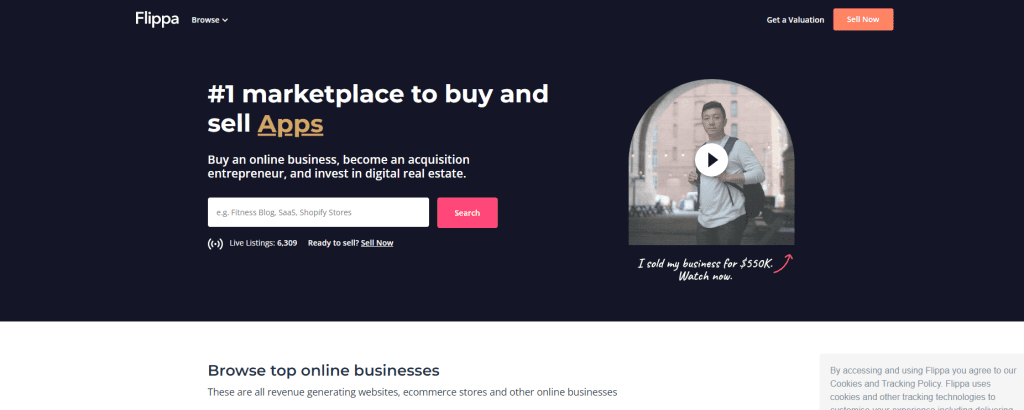 Flippa is a global online marketplace where individuals and business owners buy and sell websites, online businesses and other digital real estate.
They make the process super easy by connecting you with these sellers and streamlining the negotiation and transaction.
They also have an integrated offers platform and you will be able to safely use their escrow services, contracts of sale and sales support team.
6. Angel Investment Network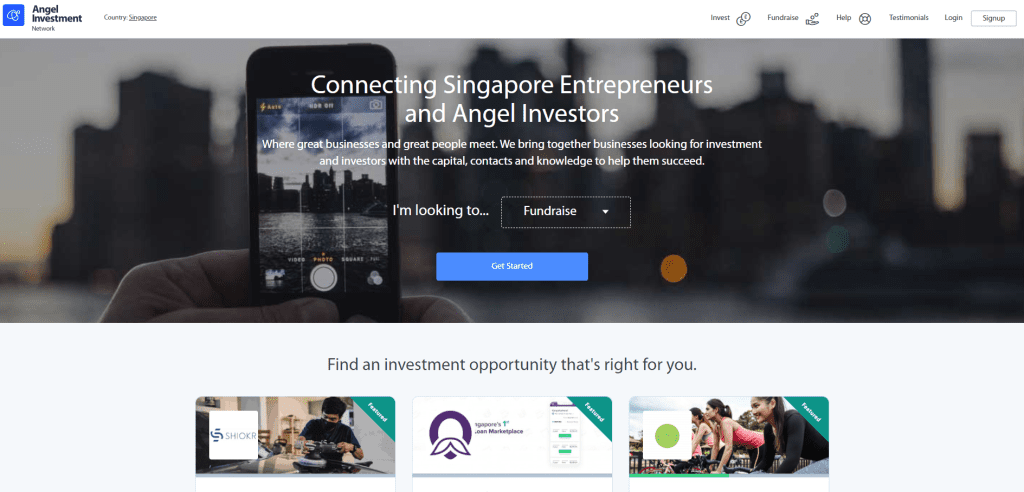 Angel Investment Network is where great businesses and great people meet. They are featured in numerous publications such as Forbes and The Guardian.
With their extensive and amazing connections, budding entrepreneurs can look forward to expanding their businesses with local angel investors, who are dedicated to helping your business grow and succeed.
7. BusinessForSale.sg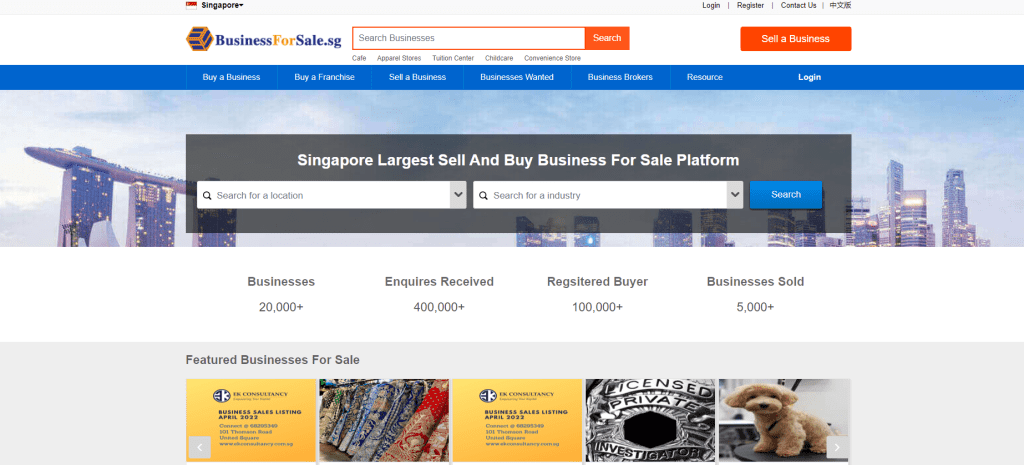 BusinessForSale.sg makes selling business fast and easy. Just post your listing on the platform and you will be able to reach millions of buyers. Get to market your franchise to reach the best audience of qualified prospects.
They currently have 20,000+ businesses posted and 5,000+ businesses successfully sold. Methods of promoting your business listing are via website, email and social media marketing. There is no commission, and no agent fee involved.
8. Easy Buy Sell Business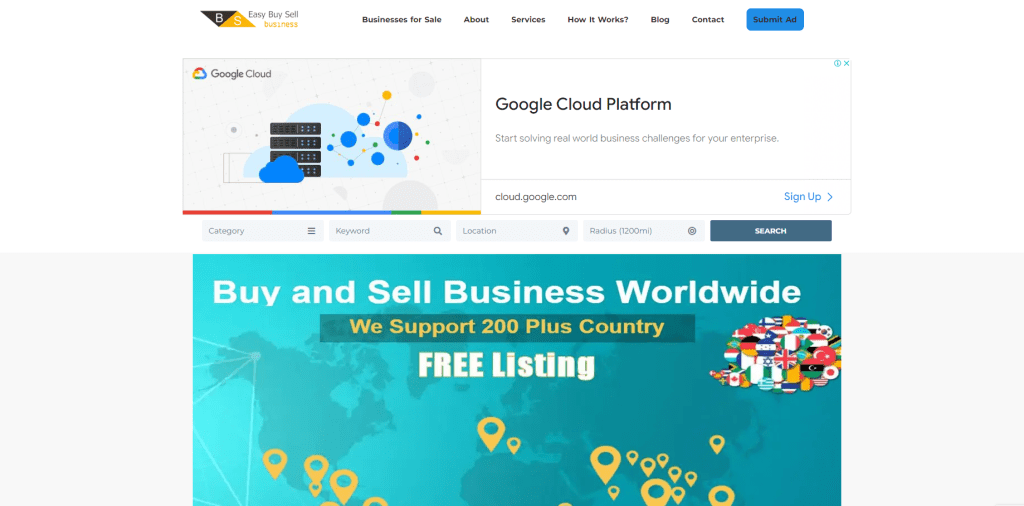 At Easy Buy Sell Business, they specialize in buying and selling in all kinds of businesses and business takeover, including retails, restaurants, accounting, secretarial firms, audit firms business or consulting firms, IT firm businesses and more. Their users have consistently voted them as the number one place to buy a business in Singapore with.
Conclusion
Do you have any reviews and comments to share regarding our choices for the best platforms to buy a business in Singapore?
While SBO is committed to supporting our local businesses, we welcome any feedback and anonymous sharing regarding your experience with the listed platforms to buy a business in Singapore.
We hope that this guide will be useful in helping you to make an informed decision when it comes to finding the best platforms to buy a business in Singapore.
You can also check out our 10 best business loans in Singapore for SMEs on how you can get financing for your business ventures.
Explore More Content