10 Best Property Management Company in Singapore for Proper Maintenance of Your Property [2023]
Get yourself a trusted professional to better manage your real estate property now.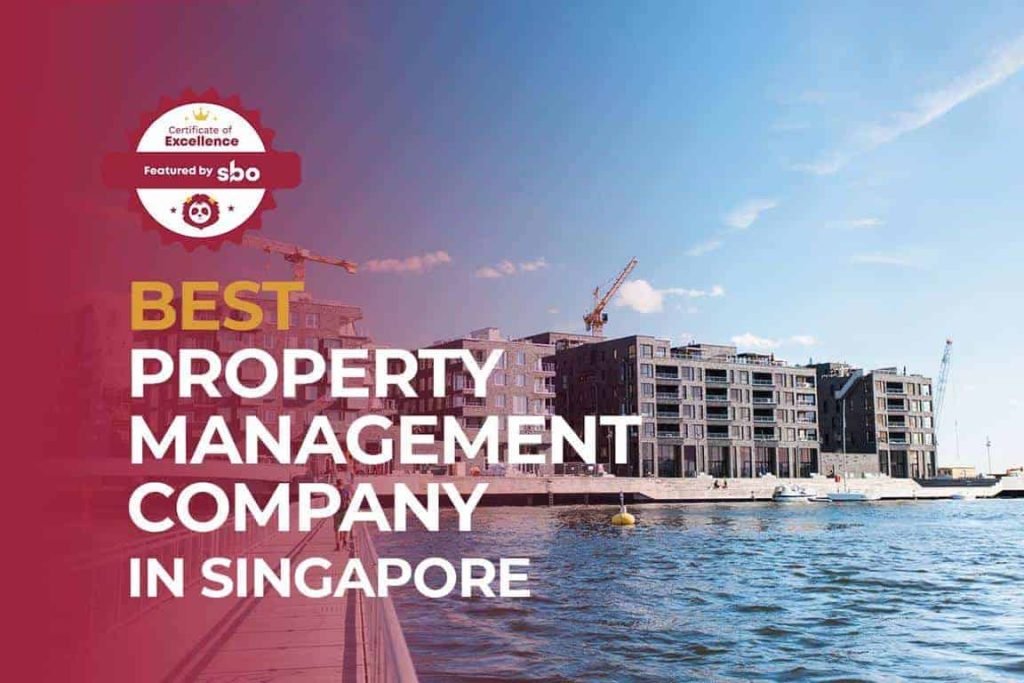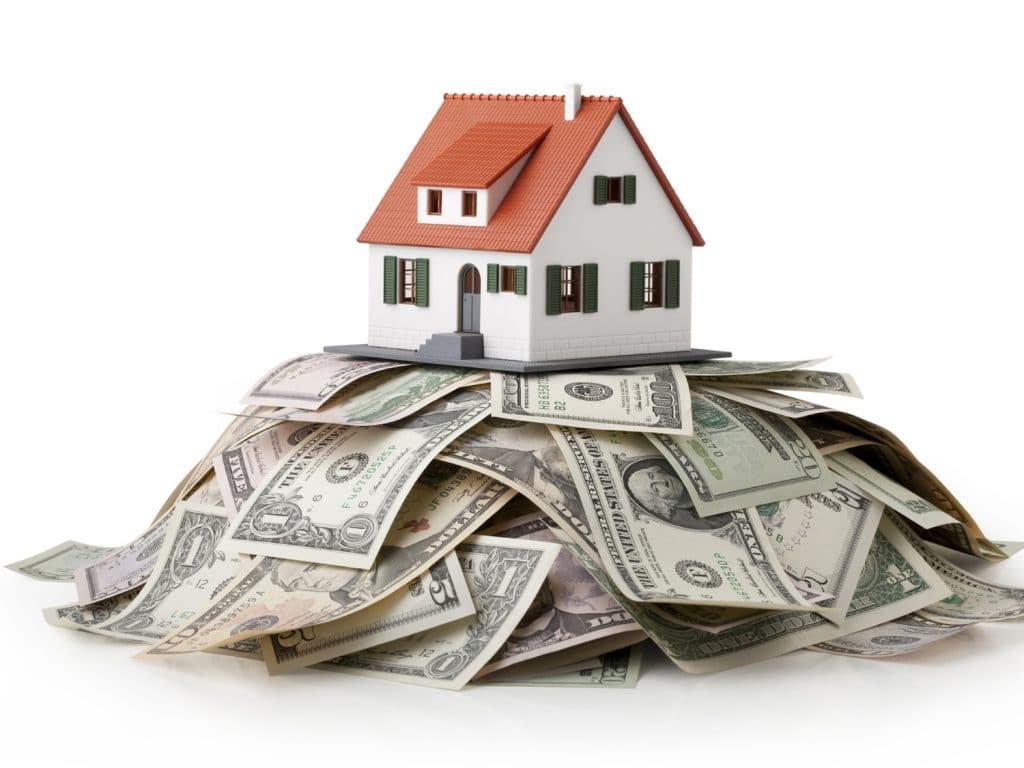 With the rising cost of properties in Singapore, renting out a property is undoubtedly one of the most profitable sides hustle many Singaporeans would consider for that extra income.
If you're someone who has got no knowledge of the real estate industry, it will take quite a bit of time and research before you actually step into the game.
However, not everyone has the patience to figure out the gameplay, especially if you have another full-time job or more important things to spend your time and attention on.
Therefore, a property management company will be beneficial in handling and maintaining your property.
Read on to find out the 10 Best Property Management Company in Singapore for reliable property management services.
1. Abacus Property Management Pte Ltd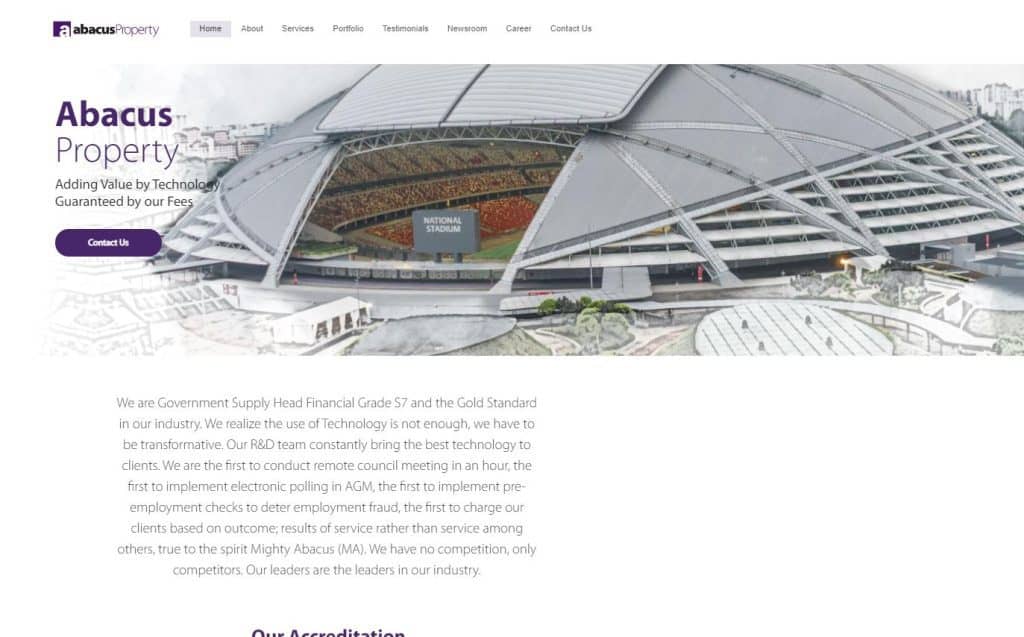 An accredited industry leader with a portfolio value of more than S$10 billion, Abacus Property aims to reduce costs, standardize operations and improve the quality of facilities-related services for their clients.
Apart from offering services in property management that include all areas and asset types from shopping centres, residential to industrial portfolios, Abacus Property also has many years of experience in the integration of multi-disciplinary activities within the built environment.
2. Exceltec Property Management Pte Ltd

With deep expertise in strata management, Exceltec provides property management services that use asset enhancement and cost-saving initiatives to maximize the potential of customer's estates.
In addition to the usual scope of operation, Exceltec provides value-added services that include Electronic
Notice Board, 24 hrs Mobile Maintenance Board and Social Event Gathering.
3. Ping Property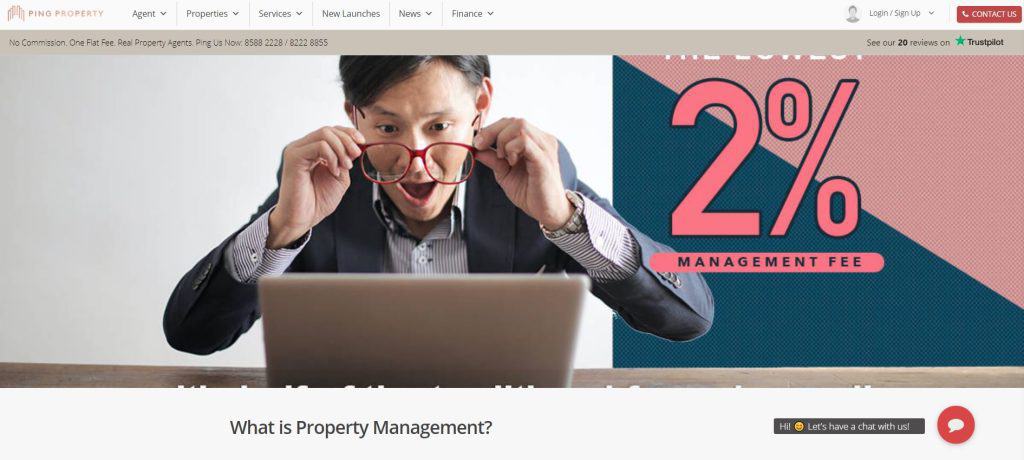 The only company with a Property Management Phone App, Ping Property, fully manages your property and takes care of all aspects of tenant selection, rental collection, and property inspections.
Structured to provide consistency and efficiency in their service, Ping Property ensures that problems are dealt with effectively and efficiently and is dedicated to enhancing the ongoing appreciation of your property while maximising your short-term returns.
4. Teams Strata Management Services Pte Ltd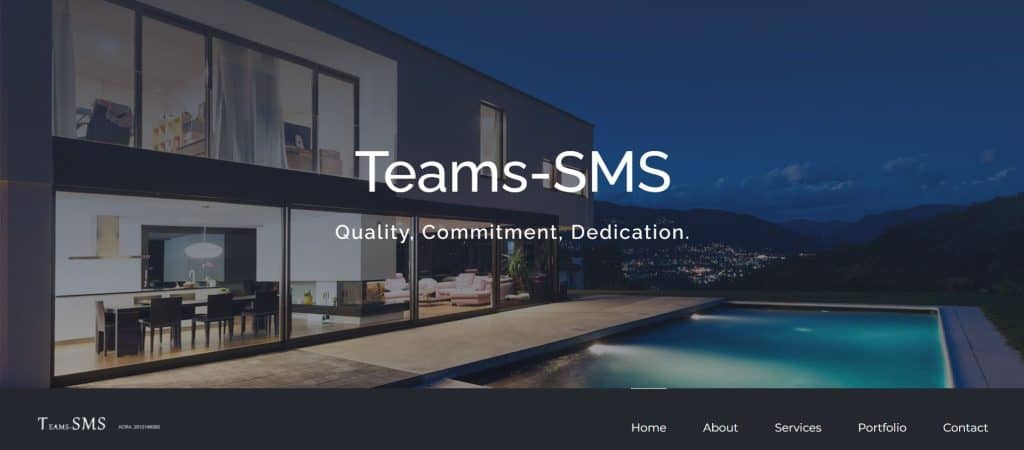 Founded in 2012, Teams Strata Management Services stays true to providing the highest service level and establishing trusted relationships with their clients.
At Teams Strata Management Services Pte Ltd, the list of services available includes:
Property Inspection
Incident Reporting and Management
Take care of daily operations for the Management Council
Advice MC on matters of management, procedures and legal matters
Supervision of contractors' performance (i.e. Cleaning / Security / Landscape / Pool / Lift / etc.)
5. Citiprop Property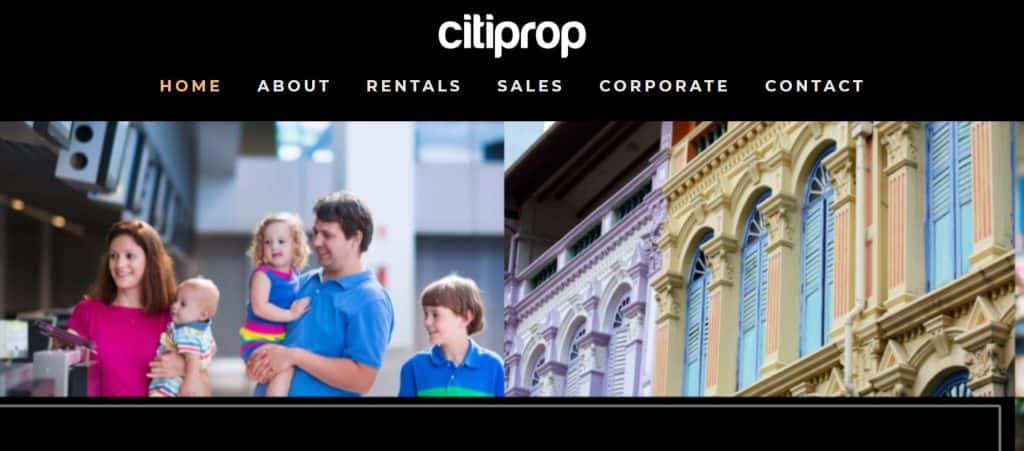 With a mission to serve all clients with the same excellence, professionalism, and dedication to achieving "Jia" – a congenial place to live, Citiprop Property is a real estate agency that has expanded from residential property leasing to property sales and purchases, property management, and corporate services.
Established in 1980, the team at Citiprop Property now includes realtors and support staff from over twelve countries, with more than a hundred years of combined experience in real estate, relocation, and property management.
6. Asia Properties & Assets Consultancy Pte Ltd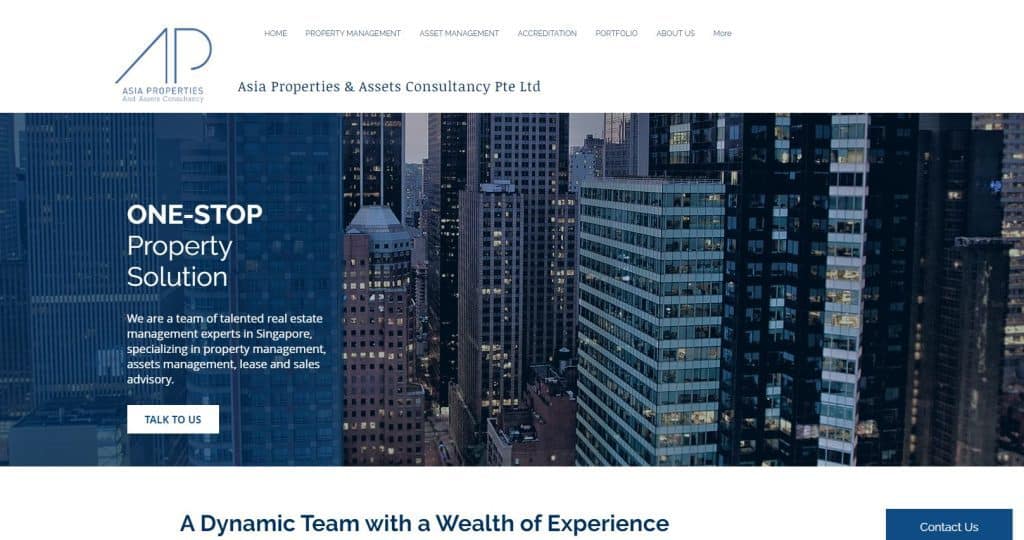 A property management company in Singapore experienced in strata management and asset enhancement initiative, Asia Properties & Assets Consultancy also provides property management services such as maintenance management services, accounting, financial services, administrative services, and professional consultancy services.
With cost-saving initiatives of $50,000 or more, Asia Properties & Assets Consultancy constantly enhances the value of clients' property while promoting harmonious living at a reduced operating cost.
7. Rhodo Property & Estate Management Services Pte Ltd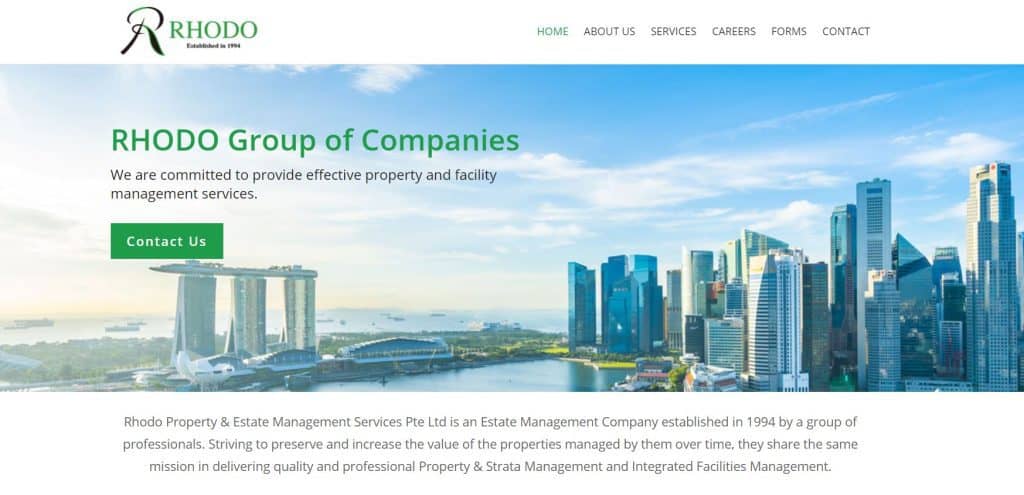 Established in 1994, Rhodo constantly strives to bring true value to the property and estate management industry by upholding its 5 core values: Reliable, Responsive, Responsible, Resilience, and Resourceful.
At Rhodo, the team of efficient and experienced staff ensures efficiency and quality decision-making while managing your estate and its facilities through their individualised business unit model.
8. Propmag Management Services Pte Ltd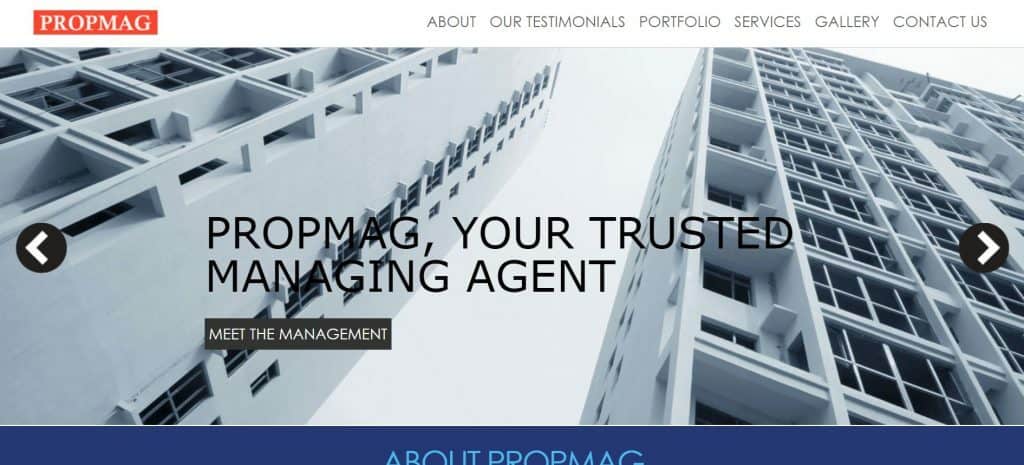 A member of the Association of Strata Manager in Singapore, Propmag is your trusted management agent with over 15 years of experience and a good track record.
Dedicated to providing reliable and professional service for their clients, the team at Propmag takes a proactive approach to efficient property management while building a cordial alliance and a long-term relationship with all clients.
9. Absolut Properties Pte Ltd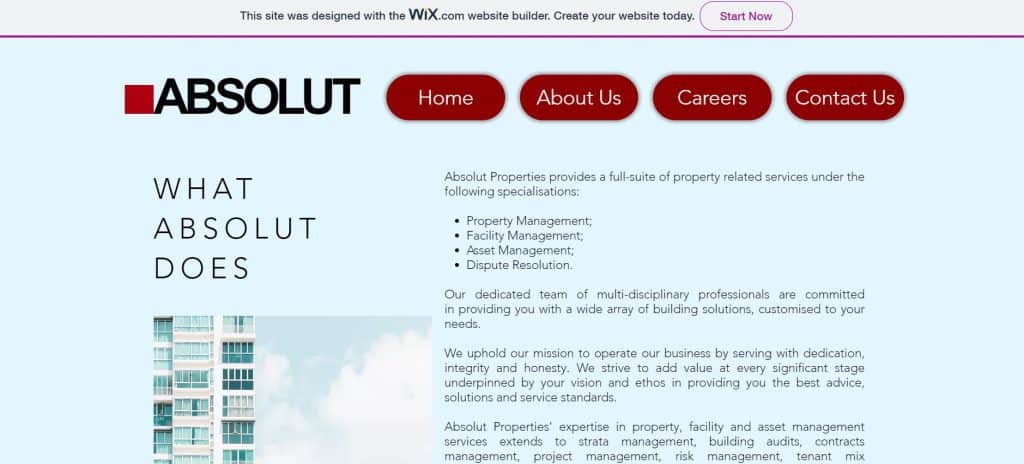 With a full suite of property-related services under their belt, Absolut's expertise in property, facility, and asset management services extends to strata management, building audits, contracts management, project management, risk management, tenant mix management, and health and safety management and beyond.
Committed to serving with dedication, integrity, and honesty, you can rest assured that the company will employ the highest industry standards in its work processes to ensure regulatory compliance, consistency, and service excellence.
10. A4 International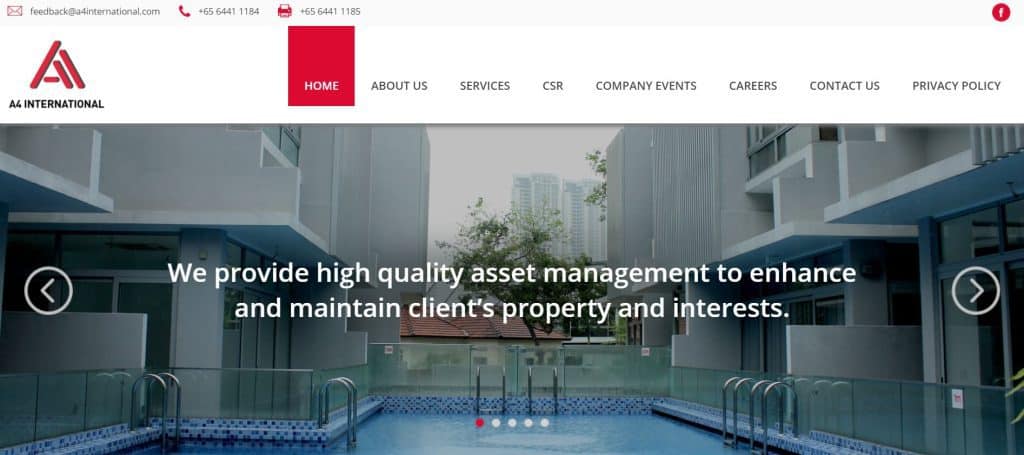 Established in 2011, A4 International is a property, strata, and facility management company with more than 20 years of industry expertise and a track record of working for more than 20 years in partnership with developers and MCSTs.
Also an accredited managing agent and a member of the Association of Strata Managers, A4 International is committed to strengthening your property's social cohesion and value-add to increase its marketability and maximize returns for you potentially.
Conclusion
Do you have any reviews and comments to share regarding our choices for the best property management company in Singapore?
While SBO is committed to supporting our local businesses, we welcome any feedback and anonymous sharing regarding your experience with the listed property management companies in Singapore.
We hope that this guide will be useful in helping you to make an informed decision when it comes to finding the best property management company in Singapore.
Explore More Content