Whatsapp Privacy Policy Update: Misinformation or Time to Switch?
We summarise the recent Whatsapp privacy saga and share with you the lessons that we took away from it.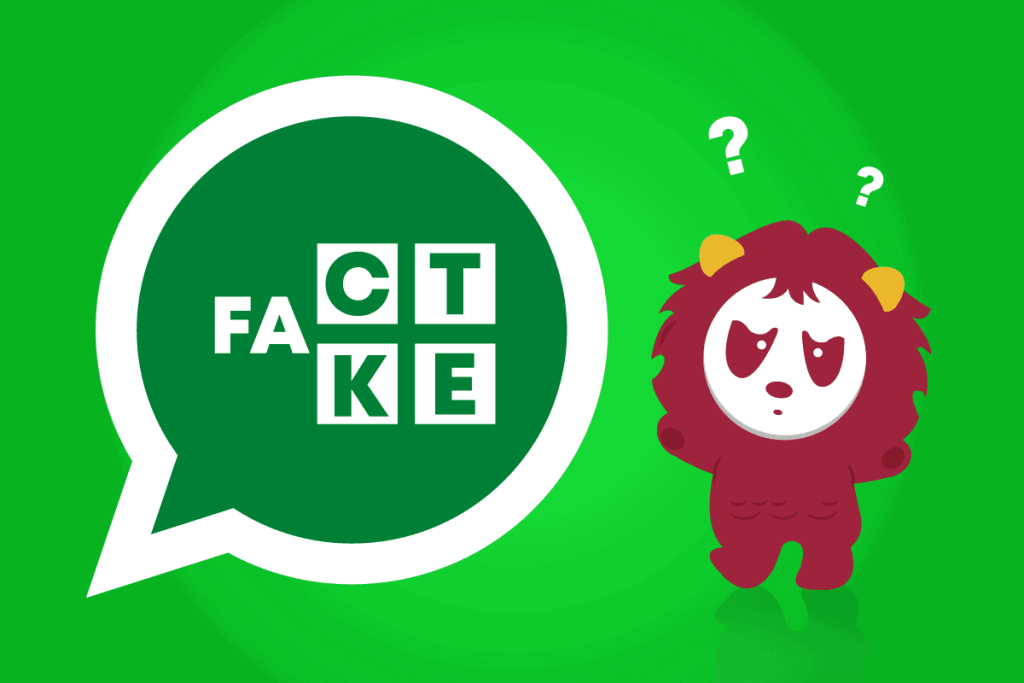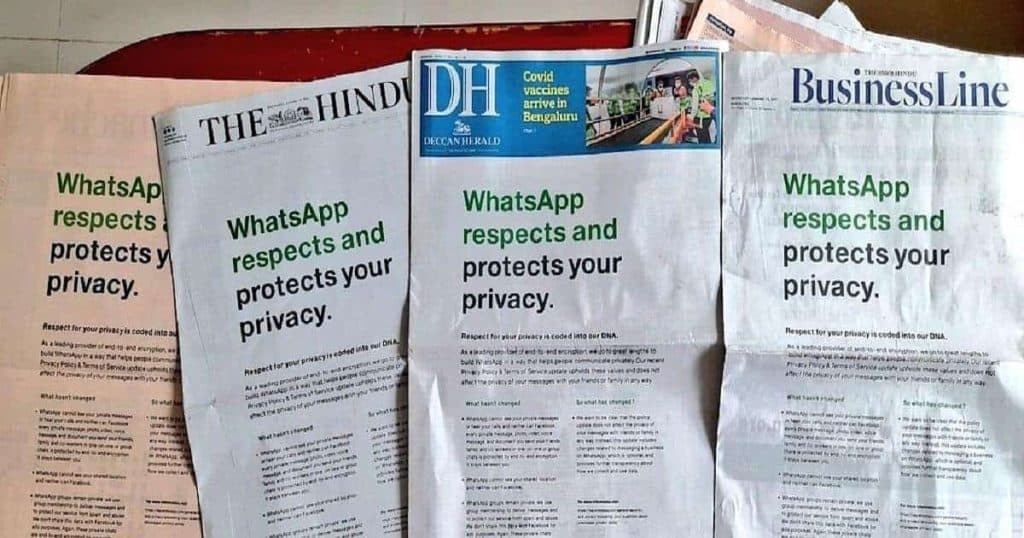 Nobody panicked more from this saga than WhatsApp – prompting them to buy over the first pages of the biggest newspapers in India.
This move may seem like a desperation play. What it does definitively point to is that Whatsapp is an extremely powerful and influential organization. And by infamous association, its parent company Facebook is too.
WhatsApp is currently facing a trust crisis after updating its terms of use and privacy policy, primarily to expand on its practices around how WhatsApp business users can store their communications.
This update raised concerns for the many confused users who are afraid that the content they send and receive on WhatsApp will no longer be private.
Indeed, a pop-up has been notifying users that as of February 8th, the app's privacy policy will change and they must accept the updated terms to keep using the app.
To make things worse, privacy advocates started to participate in scaremongering activities on social media, after misreading many confusing media reports.
Even Elon Musk, Chief Executive Officer of SpaceX, jumped in with a short yet impactful tweet "Use Signal" to his 42.2m followers.
The on-going controversy resulted in an unprecedented increase of 4200% in the number of downloads for the Signal app. Telegram, a well-known encrypted messaging service, also recorded at least 25 million new users in just 3 days.
After facing much backlash, WhatsApp originally delayed the private policy update from February to May. This gave way to talk that Whatsapp would be reconsidering their actions in the face of major opposition and critique.
After a whole lot of drama and name-calling, WhatsApp finally announced on 19th February that they will be continuing with the move as planned.
As part of being more transparent and responsible to its 400 million users, WhatsApp has pledged to include a new tab explaining the new regulations in depth. WhatsApp has repeatedly stressed that its priority lies in breaching the huge information gap present.
SBO understands that the question for many business owners is if there's a need to change to alternatives to communicate with clients and customers. Let's discuss to find out.
So, What's Changed?
In terms of how the messaging service functions — nothing has changed.
Your most private and sensitive data on WhatsApp, your messages, continue to remain private to you and the people you communicate with; messages are end-to-end encrypted as they're sent—only you (sender) and the other side of each message (receiver) can decrypt its content.
Even WhatsApp has no means of accessing the content in transit, while the messages on your phone are protected by the security of your device.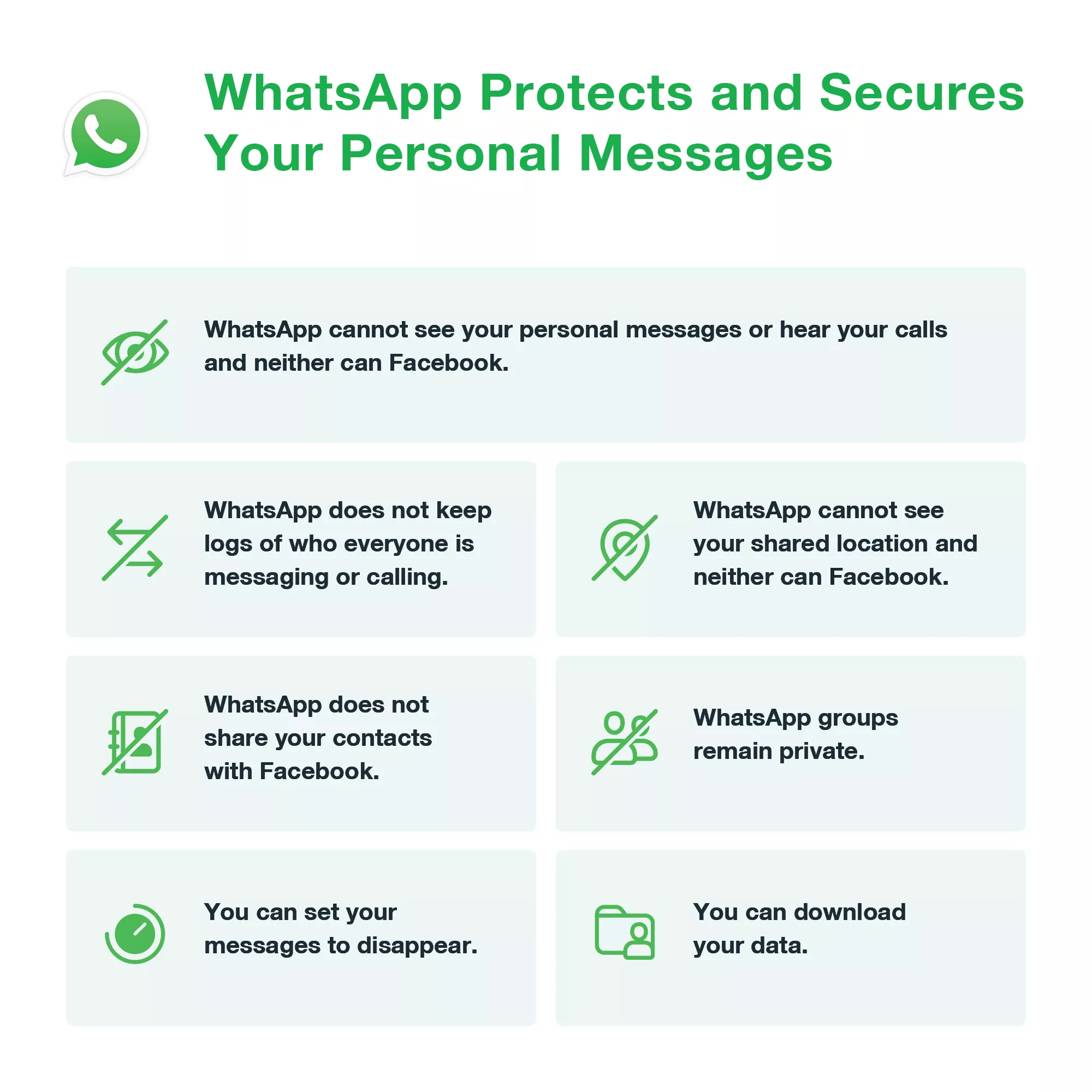 Source: WhatsApp FAQs
Instead, the new privacy changes sought to provide further transparency in how Whatsapp collects and uses data when it comes to messaging a business.
WhatsApp has clarified that some businesses might need to use the secure hosting services from Facebook to manage WhatsApp chats with their customers, answer questions, and send helpful information like purchase receipts.
For example, using the Shops features on WhatsApp could open up your preferences for targeted ads on other Facebook products such as Instagram. So clearly, business messaging will ultimately result in targeted advertisements based on preferences you have shown to the business.
However, WhatsApp has made it very clear that it will clearly label all conversations with businesses that choose to use the hosting services from Facebook.
In case you are not aware of the new features for WhatsApp Business, watch the video shared by WhatsApp last Oct.
"As part of the Facebook Companies, WhatsApp partners with Facebook to offer experiences and integrations across Facebook's family of apps and products."
Data that can be used by WhatsApp's parent company, Facebook, include data collected in the following scenarios:
Whether you communicate with a business by phone, email, or WhatsApp, it can see what you're saying and may use that information for its own marketing purposes.
You may see an ad on Facebook with a button to message a business using WhatsApp. If you have WhatsApp installed on your phone, you'll have the option to message that business. Facebook may use the way you interact with these ads to personalize the ads you see on Facebook.
Are the Alternatives Any Better?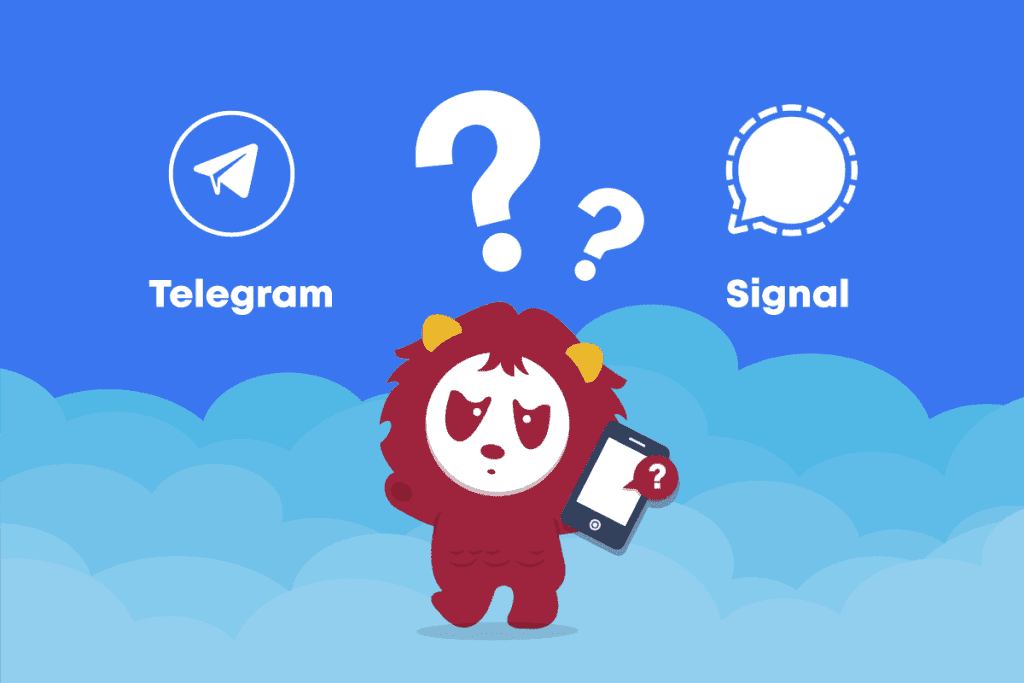 It is important to note that your messages on WhatsApp are still end-to-end encrypted as they're sent, and protected by phone security when they're received.
This key selling point may not be available for alternatives such as Telegram, which only has end-to-end encryption for secret chats for instance.
But if you use WhatsApp's option to back up your chat history to either Apple's or Google's cloud, then these backups are not protected by end-to-end encryption.
While there are no serious claims that your content is analyzed or data-mined in the cloud, your message back-ups can actually be accessed by Apple or Google, invalidating the purpose of WhatsApp's end-to-end encryption.
What is End-to-end Encryption?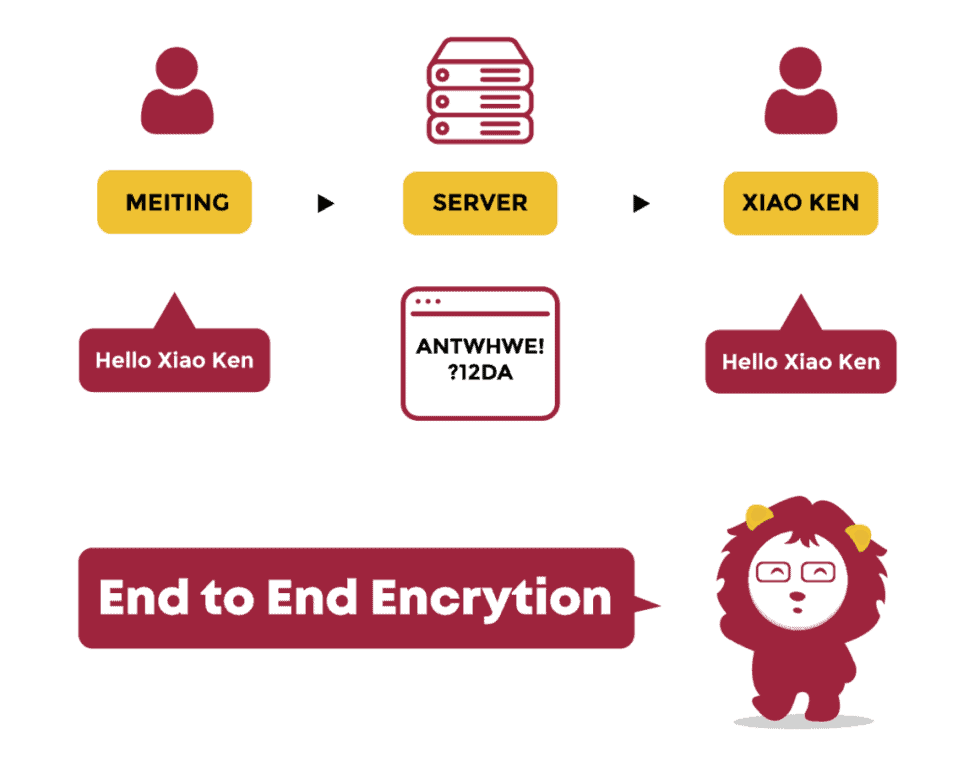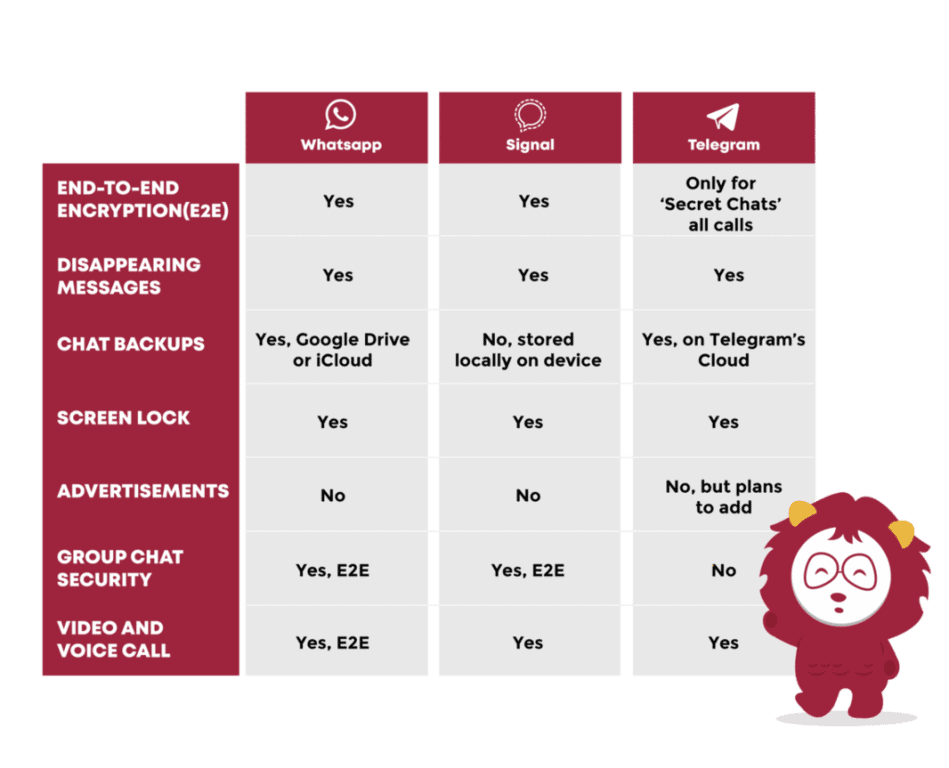 Now, the million dollar question for businesses is: should you switch to other alternatives to keep in touch with your customers? Well, the answer is that it depends. Are you purely depending on Facebook for lead generation?
In our opinion, you should make the switch only if the majority of your clients feedback to you on data privacy concerns. It's also a good idea not to place all your eggs in one basket. Don't stop at just one platform for your clients to reach you.
Nevertheless, we believe that alternatives still won't replace the need for WhatsApp. This is because people use different apps for different conversations. The number of WhatsApp users in Singapore are still far higher than the alternatives, who will likely continue to use it despite the recent saga.
Lessons Learnt From the Episode
Adapt and Plan for Unforeseen Circumstances
In a world of uncertainty, it's always good to have a Plan B just in case things don't go according to plan. Facebook should have trained their PR team to expect this.
Review Your Onboarding Process
Don't ask for unnecessary information over mobile apps. The modern-day consumer is likely to be sticky with giving out personal information following outcries over data privacy (think: the TraceTogether token saga in Singapore).
Taking the High Road is Never Easy.
Objectivity is a lost quality in the new digital era. We bet our last dollar that the management of Facebook would never have thought of the repercussions.
This is relevant to business owners as one bad review can spoil the soup. It takes one bad review to destroy the trust and reputation you've built over the years.
The Power of Being the Market Leader
As much as people like to believe in fairness and equal opportunity, the business world is all about how big your guns are. Despite facing so much opposition, the private policy update is still positioned to go through.
This speaks to how incumbent firms and market leaders have a certain autonomy in directing the market. Size truly matters.
Conclusion
It's a true pity that WhatsApp did not manage its public relations well in the wake of the recent saga. What was originally a misinformation crisis ended up spiraling into a public outcry that thrust the issue of data privacy into the spotlight again.
Perhaps WhatsApp will exercise more caution in the future, if and when it decides to go ahead with something so controversial again.
Will this be the last time WhatsApp stirs the pot? Not likely. But now with a gigantic target board on their backs, WhatsApp will have to tread carefully to maintain all the support that they have amassed over the years.
Explore More Content