No More Pay Later: Your Customers Can PayNow
Sending and receiving payments are now cheaper for businesses with PayNow Corporate.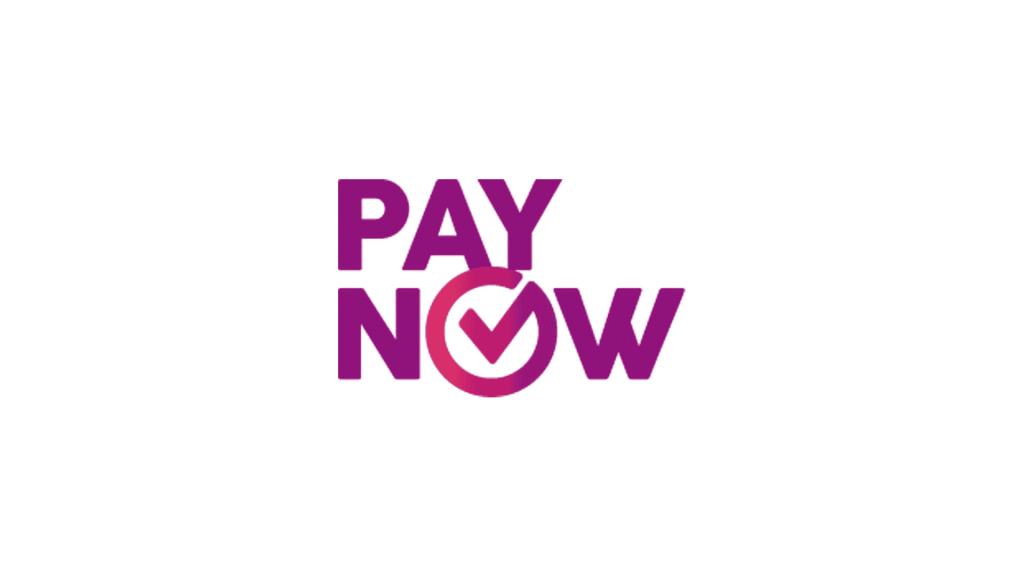 The convenience of PayNow is finally available to businesses, corporates and government agencies.
With PayNow Corporate, your customers can now enter your Unique Entity Number (UEN) or scan a QR code to make payment.
Previously, PayNow was only available as a peer-to-peer transaction service. To transfer funds, the payer will have to enter the mobile phone number or NRIC of the payee. The service saw 1.6 million account registration and more than $1.2 billion transferred as at 10th August.
If you have a business or corporate account with Citibank, DBS/POSB, HSBC, Maybank, OCBC, Standard Chartered Bank or UOB, you can already register for a PayNow Corporate account to start receiving payment via the service. Bank of China and the Industrial and Commercial Bank of China will offer the service at an undisclosed later date.
Faster transactions, lower costs
Some transfers may take days to complete. For instance, transactions via PayPal can take between seven and fourteen days.
Furthermore, there are other costs involved with providing customers with additional payment options. Businesses have to pay initial set-up and annual fees for the Nets and credit card machines. For each transaction, Nets charges a 0.8 to 1 per cent fee, while Visa and Mastercard levy a 2.3 to 3.5 per cent fee.
PayNow Corporate cuts the waiting time of some transactions that typically take days; it happens immediately and you can check your transaction history almost instantaneously. There is also no need to install nor rent any terminals and transaction fees are said to be significantly lower, although it is unclear how much the banks will be charging per transaction.
Some banks are offering fee waivers to kickstart the service. UOB is waiving all incoming PayNow transaction fees for a limited time and introducing a promotional price per outgoing PayNow transaction via FAST.
Convenient for customers
Retail customers no longer have to worry about not having enough cash or fumble with their wallets at the cashier. All they need to do is to key in the UEN of the business or just scan a QR code to make payment. It will also be easier for customers to carry out transactions such as paying phone bills, insurance and taxes as well.
Corporate customers can also do away with cheques and instead send money using PayNow, which saves them time from paperwork and the issue of bounced cheques.
Marching towards a cashless and cheque-free society
In a speech earlier in June, Education Minister and Monetary Authority of Singapore board member Ong Ye Kung urged Singaporeans to reduce dependence on cash and cheque and aimed to do away with cheque entirely by 2025. The introduction of PayNow Corporate seems to fall in line with this vision, with government agencies leading the way, exploring ways to use PayNow for disbursements.
With PayNow Corporate going mainstream, looks like the days of cash and cheques are numbered.
Featured image by ABS
Explore More Content