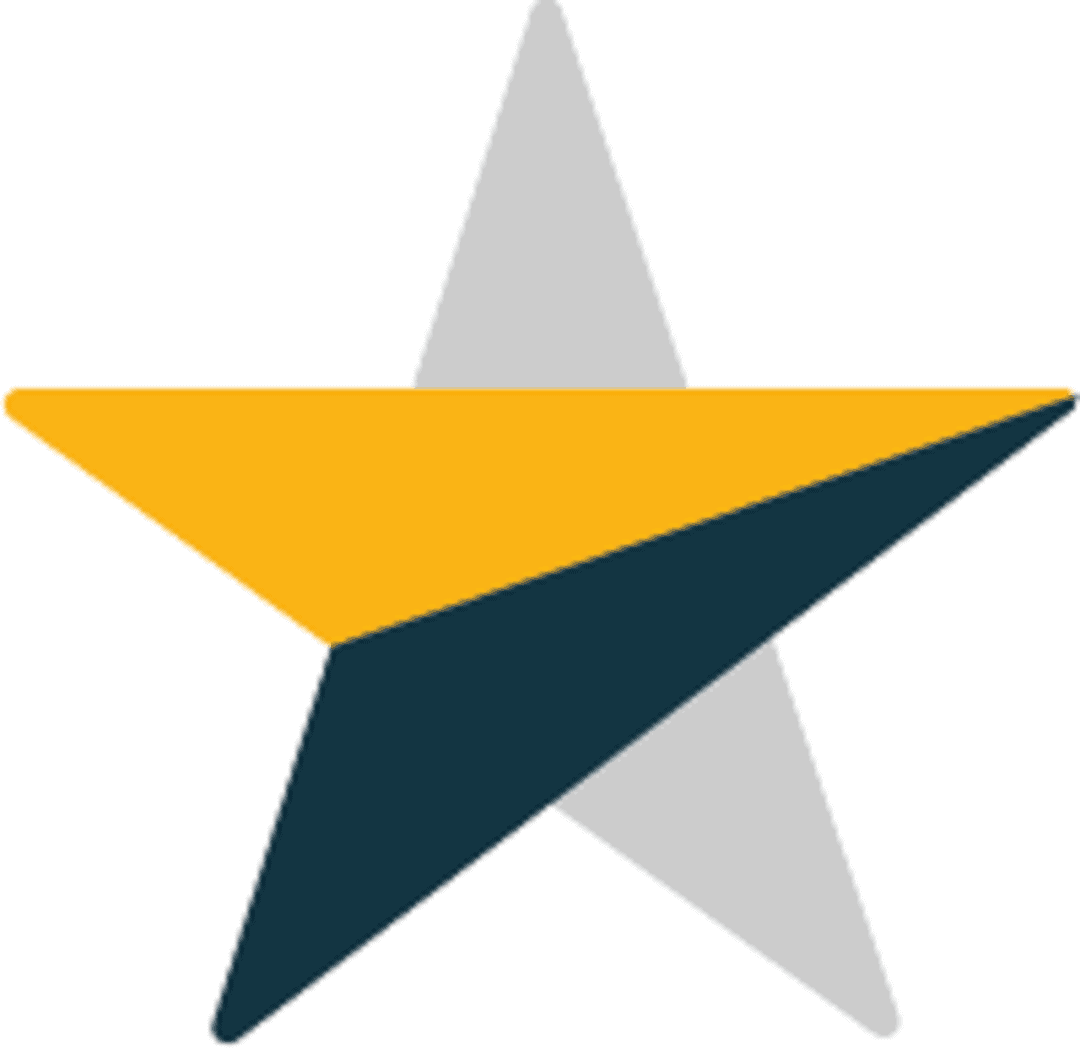 ValueChampion
Author
ValueChampion is a free source for information to help consumers and businesses make educated decisions on personal financial matters.
Topics I wrote about
In a male-dominated industry, there are still plenty of opportunities for women to flourish.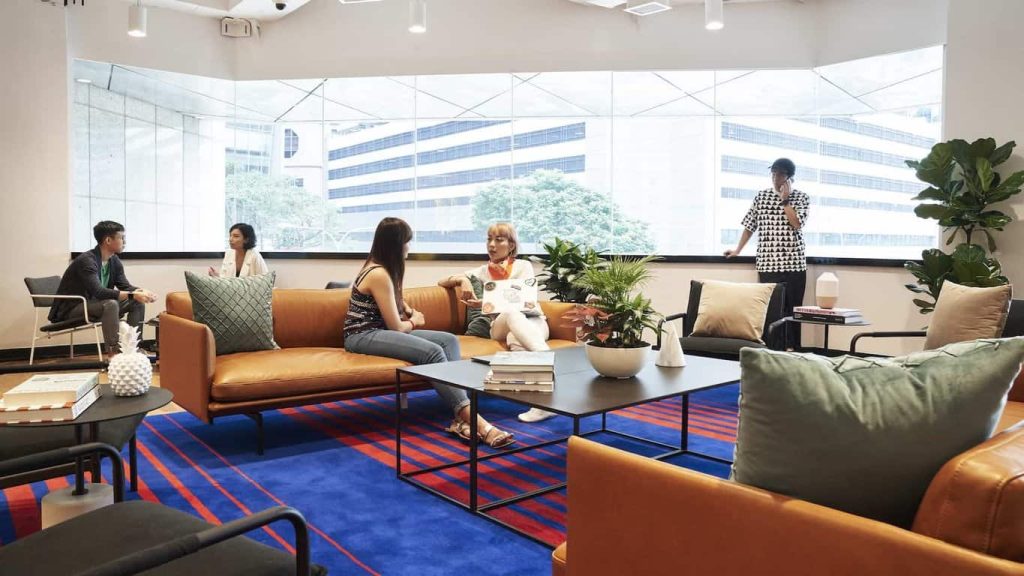 WeWork has filed for an IPO, showing massive losses in its financial statements. Will it ever be profitable, and is it really worth $47bn?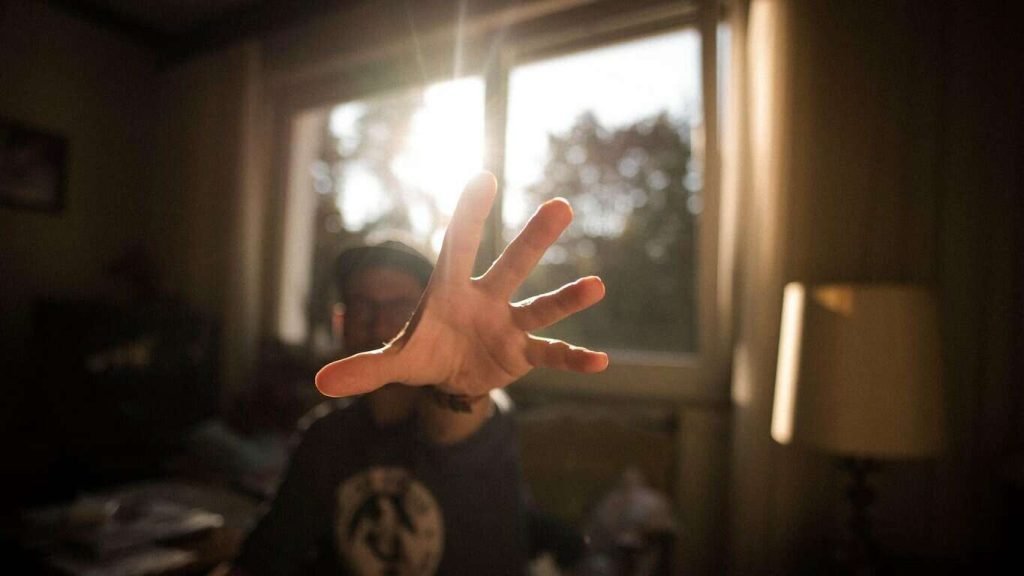 It's not (just) about the money, money, money.