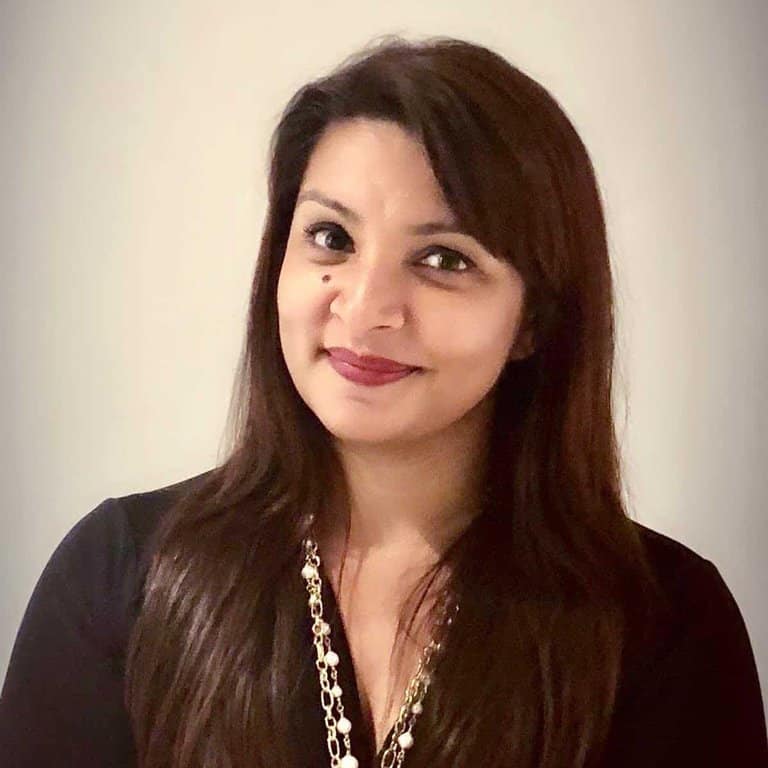 Tulika Tripathi
Founder, Snaphunt
Author
I am a senior leader with 20 years of international experience predominantly in the recruitment industry. I am passionate about taking the pain out of hiring and hence founded Snaphunt.com. I am also the author of 'Alice inCorporateland', a personal development book on achieving career success. When I am not at work you will find me catching up on the latest movies and TV shows, enjoying a good glass of wine and spending quality time with my family.
Topics I wrote about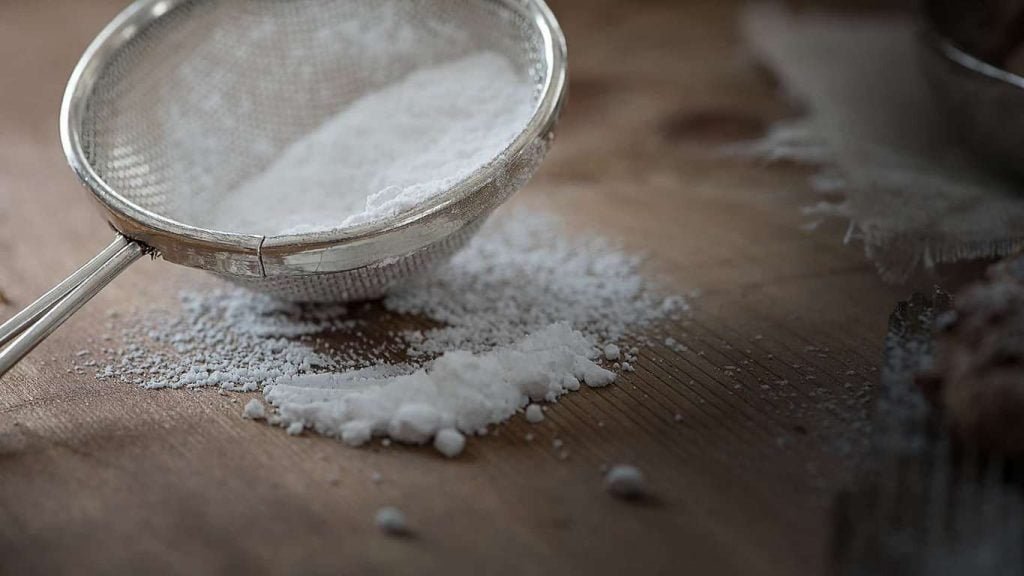 Separate the wheat from the chaff in three simple steps.
Cognitive biases get in the way of companies' aspirations of building a diverse workplace.