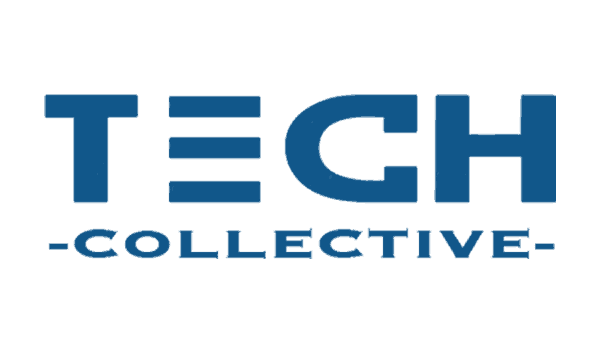 Tech Collective
Author
Tech Collective is your ultimate online resource for technology and startup news, consumer trends and profiles that focus on brands and personalities shaping the tech landscape. This online magazine focuses on providing deep insight and quality content that focuses on the 'Why' and 'How' and is curated by a team of passionate content developers and editors based around Southeast Asia.
Topics I wrote about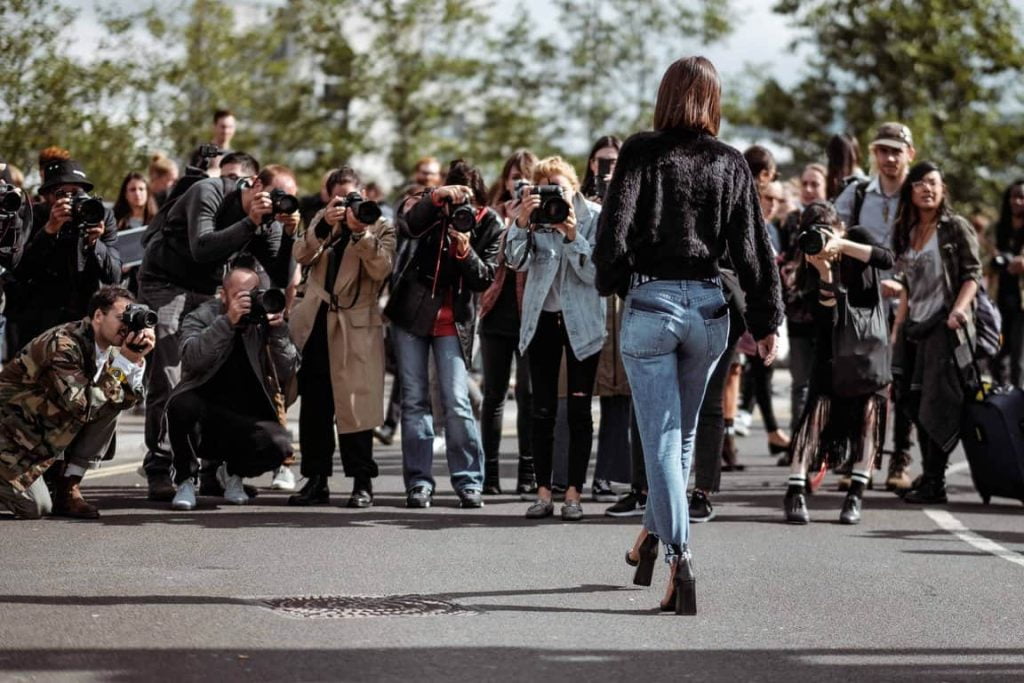 Play your cards right, and you can be a media darling too.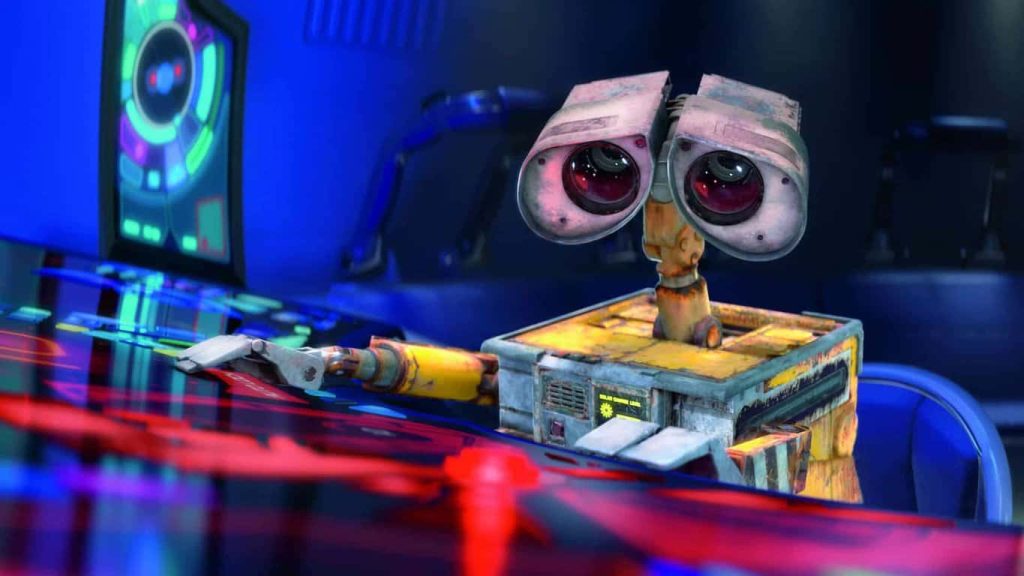 AI is about to know when you're worried. And you should be worried.