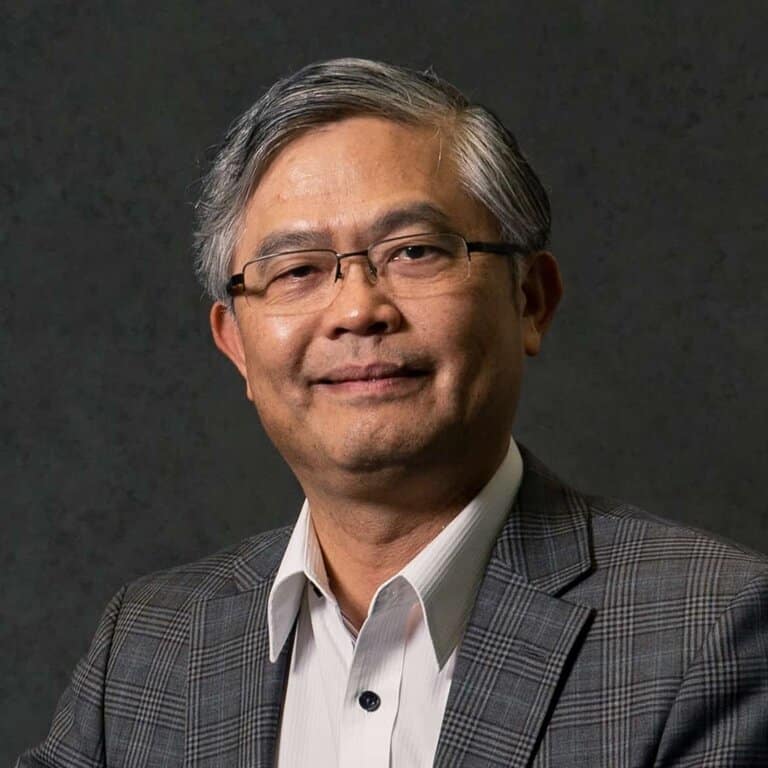 Simon Huang
APAC President, Synology Inc.
Author
I have 30 years of experience in the technology industry, focusing on driving solutions to manage and protect the world's data with my experience in software and hardware development management and entrepreneurship. I like to keep an entrepreneurial spirit, and find inspiration in the Winston Churchill quote, "A pessimist sees the difficulty in every opportunity; an optimist sees the opportunity in every difficulty." There will always be ups and downs, and I find it fun to find the opportunities in every situation.
Topics I wrote about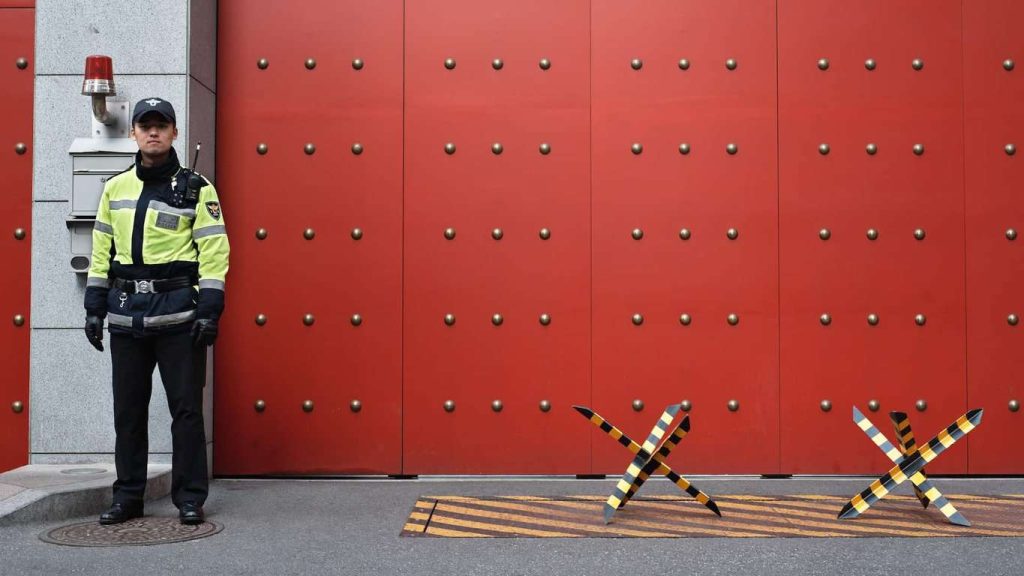 You may pay a ransom yet not get your data back.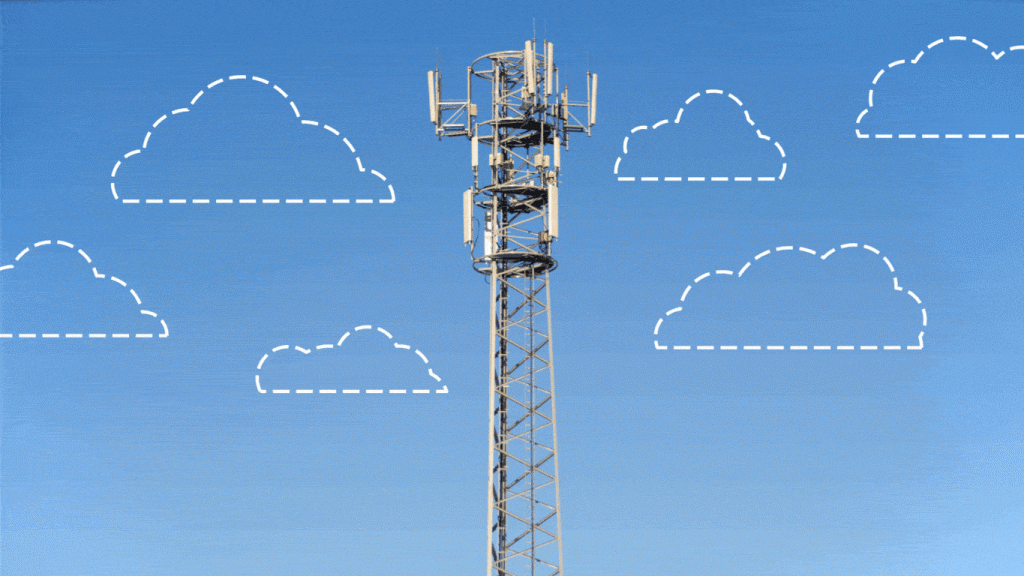 Cloud services run on hardware and are susceptible to downtime, too.