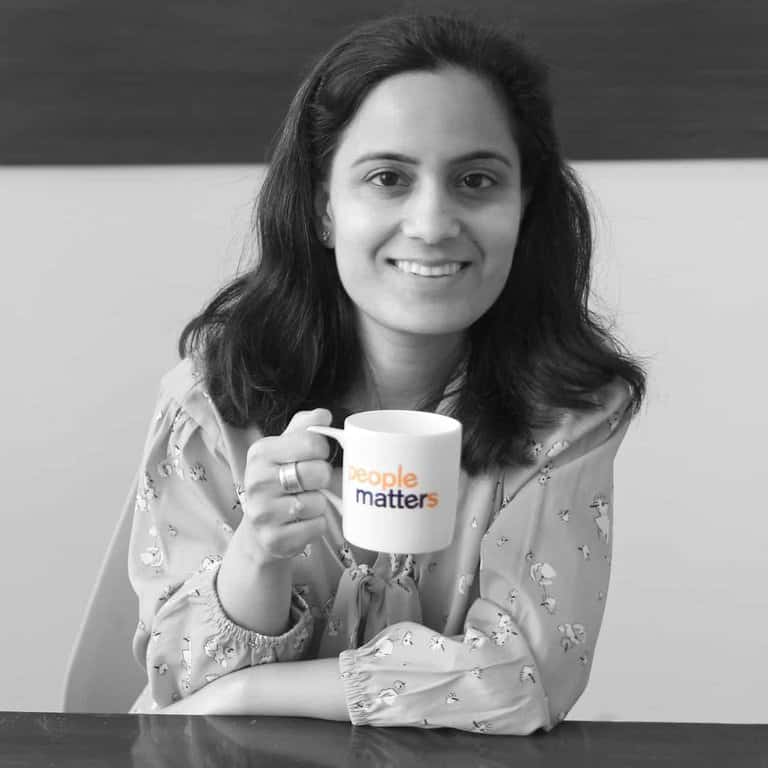 Shweta Modgil
Features Writer, People Matters
Author
I am a features writer, a published author, and a startup enthusiast with People Matters Media, chasing cutting edge stories at the intersection of work, technology, and people. If I am not chasing a startup story, you will find me with my head buried in books or traveling to some corner of the world, gathering ideas for my next book.
Topics I wrote about
Companies need to embrace technology and upskill workers to further propel growth.