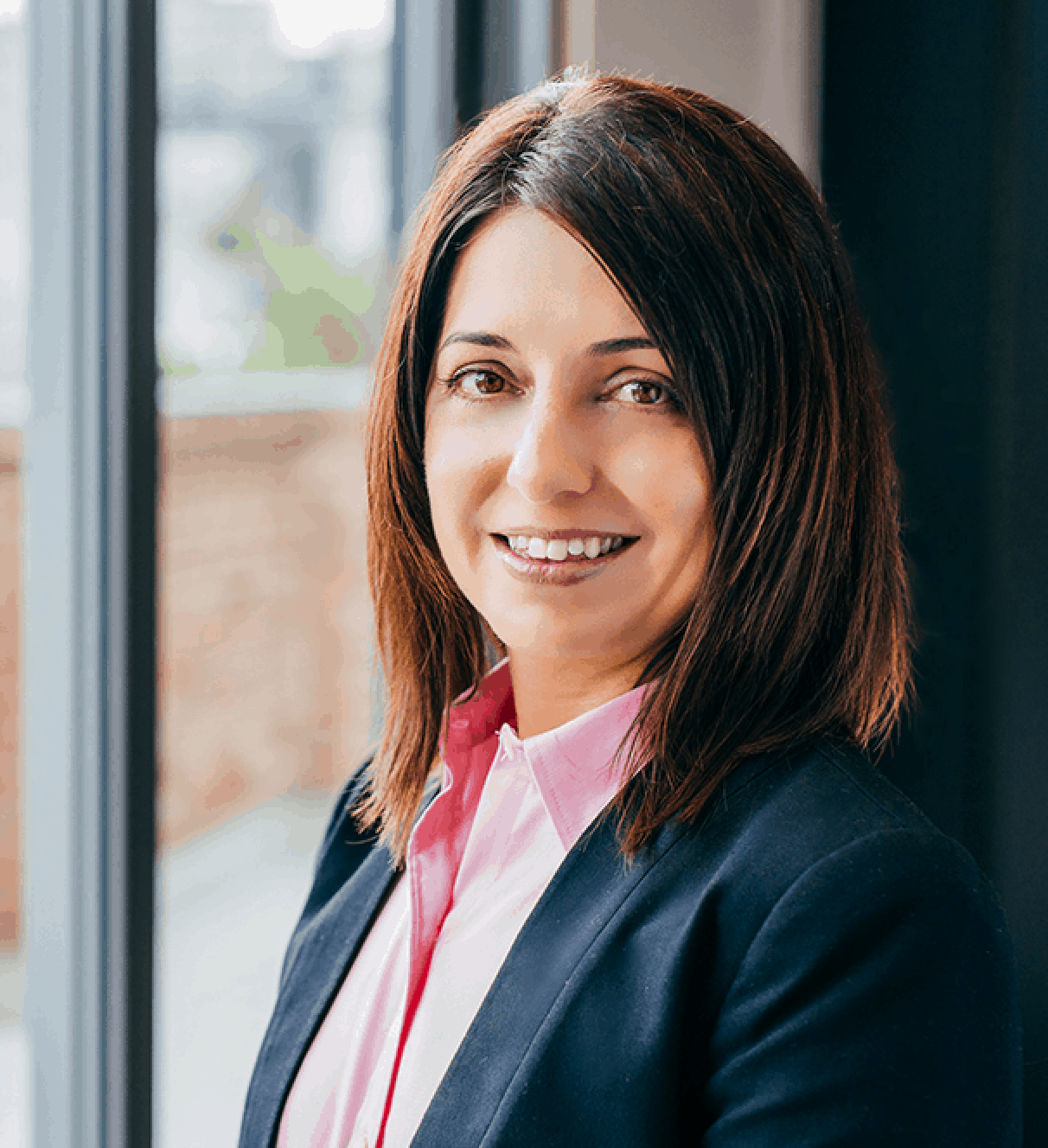 Paula Da Silva
Executive Vice President of Partners and Alliances – Global, CitiXsys Americas Inc.
Author
I have more than 25 years of experience in information technology. Since 2006, I've grown iVend Retail into a global market leader in the retail industry and currently spearhead the recruitment of channel partners to expand iVend Retail's worldwide footprint. I have a passion for retail and it extends to my personal life where I have made shopping an artform, visiting premier shopping destinations around the globe from Sydney to Los Angeles.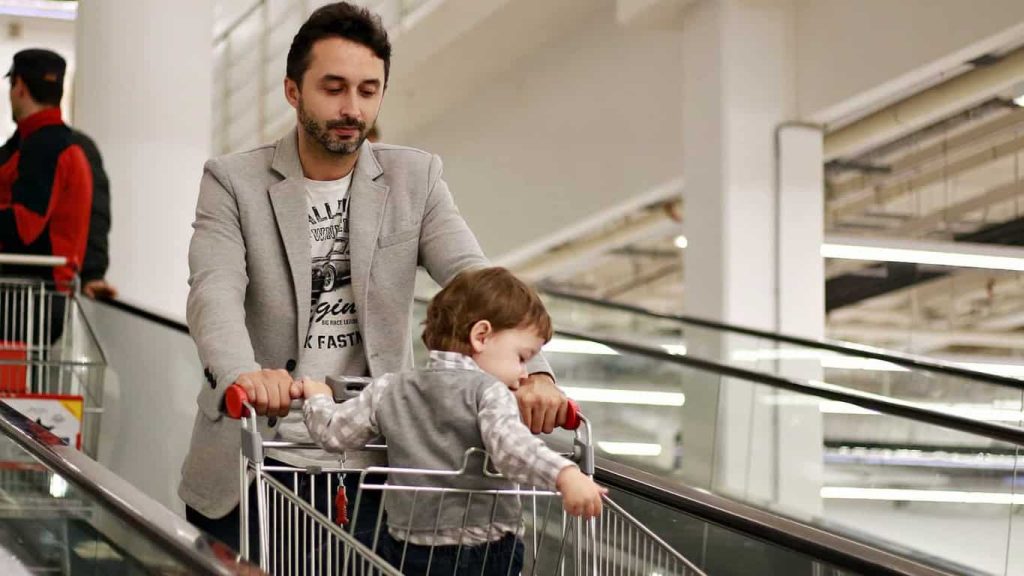 Understanding each generation's shopping preference is key to retailers' survival.