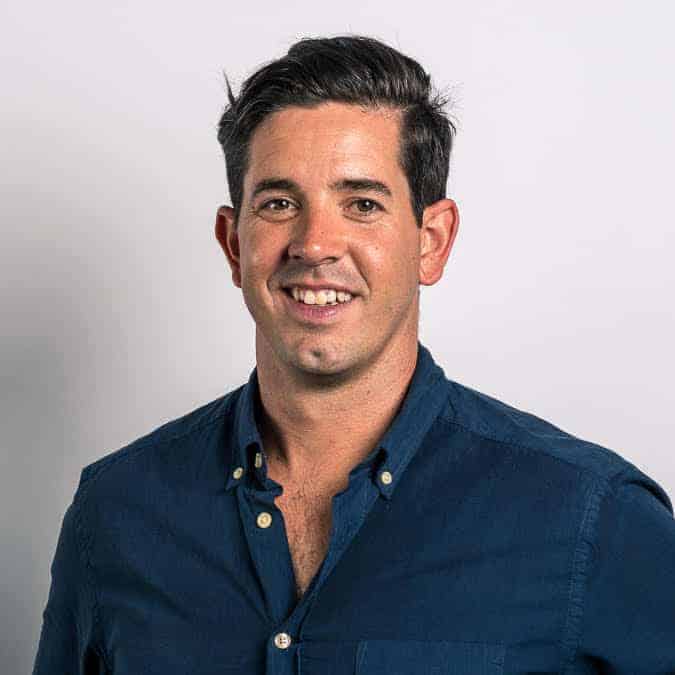 Kevin Fitzgerald
Managing Director for Asia, Xero
Author
I'm the Managing Director for Asia at Xero, a global small business platform. My team and I help small businesses and their advisors across Asia embrace cloud technology to run productive, more profitable businesses. I'm passionate about getting to know small businesses better and understand how we can better help them grow.
Topics I wrote about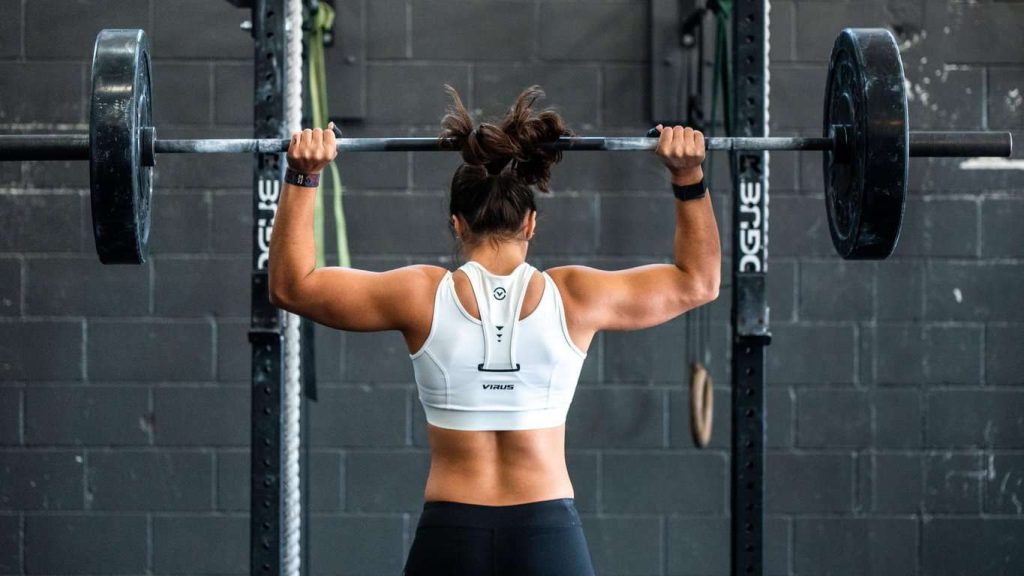 Keep your business healthy with clear goals and routines.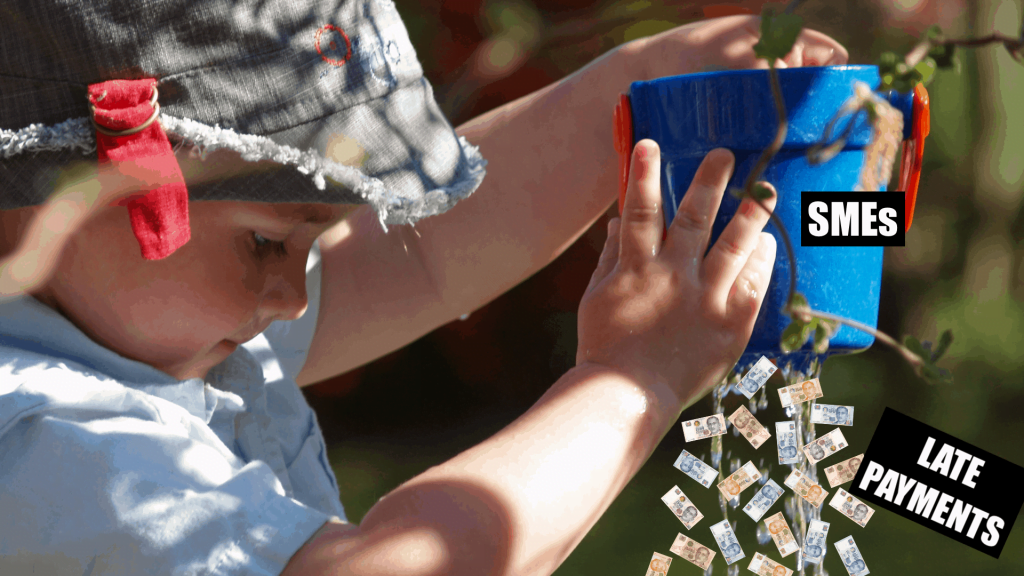 Late payments cost SMEs liquidity and interest, which can prove costly in the long run.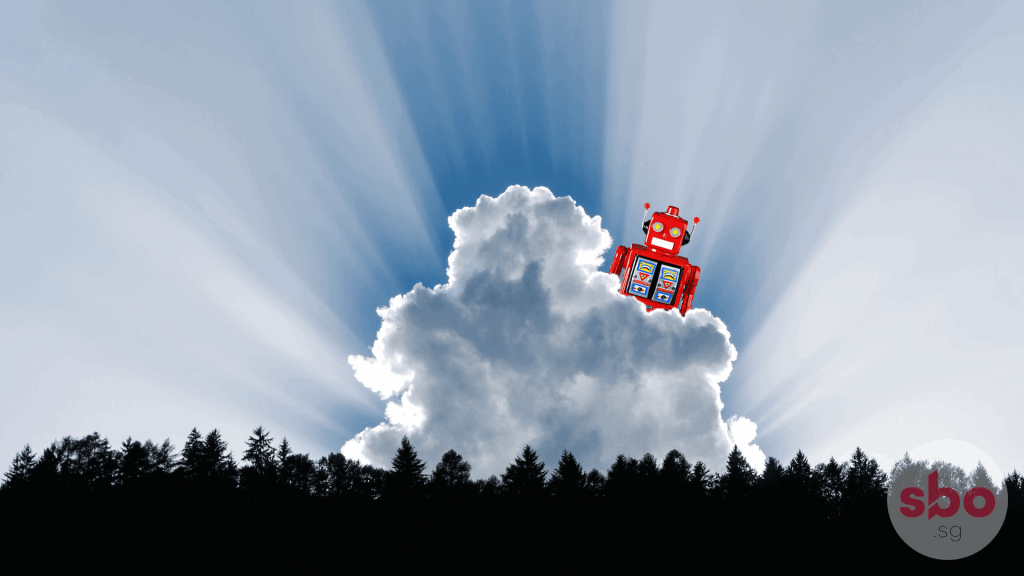 Xero's research shows that digitally proficient firms generate more revenue per employee.