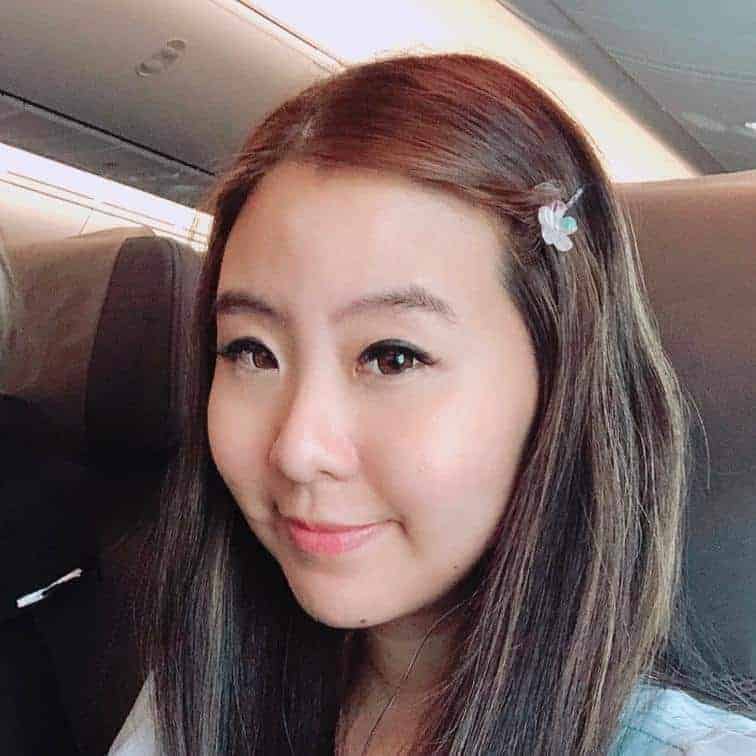 Jasmine Chua
I'm a social media practitioner with ten years of experience and a heart for workers. I have a penchant for penning down thoughts on creating win-win outcomes for employers and employees.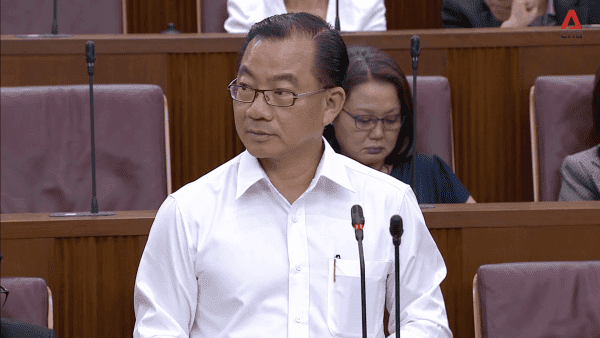 Many SMEs are already hit by cash flow problems, and some have begun retrenching workers.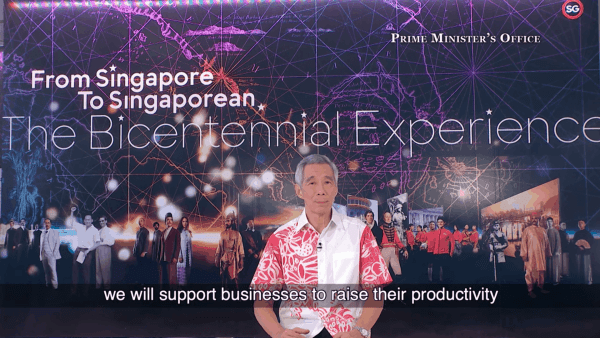 The Singapore government pledges to continue its support for companies and workers.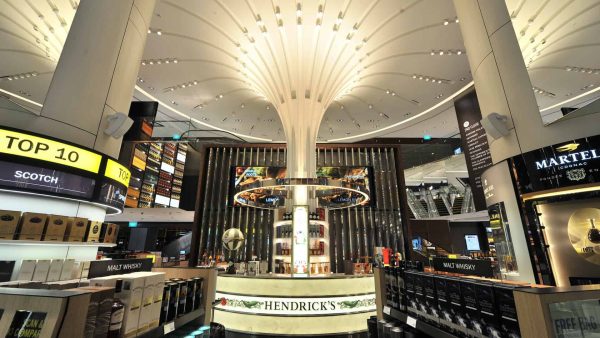 Employers need to keep in mind how they'd look to their remaining employees too.