James Ient
After 20 years as a business operator and investor, I know a thing or two about business: When to start, how to scale, what can become sustainable and when to profit. I'm a not a woo-woo strategist – I believe the simpler the solution and the more widely understood the process, the more effective it'll be.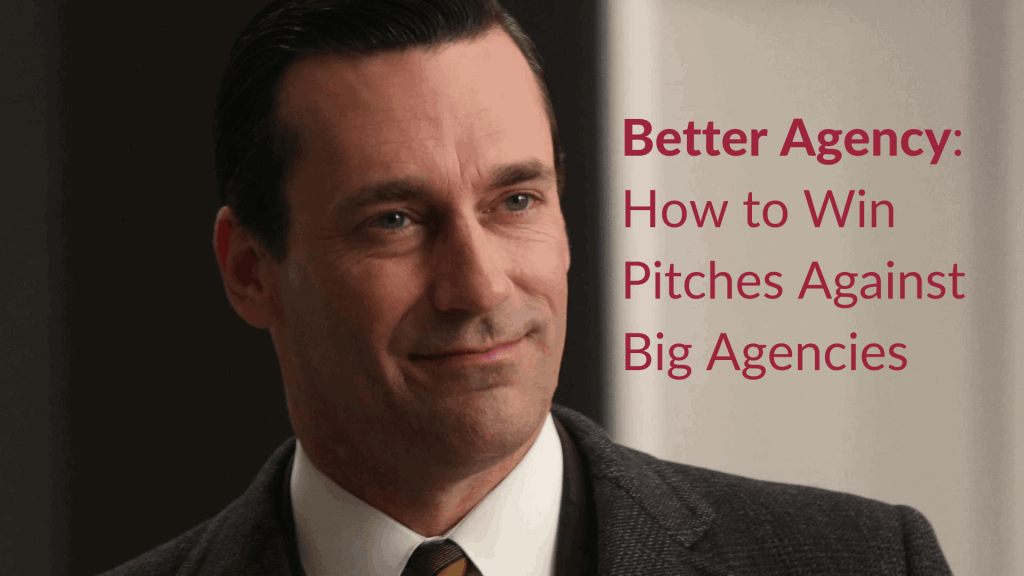 You can be David. You can take down Goliath.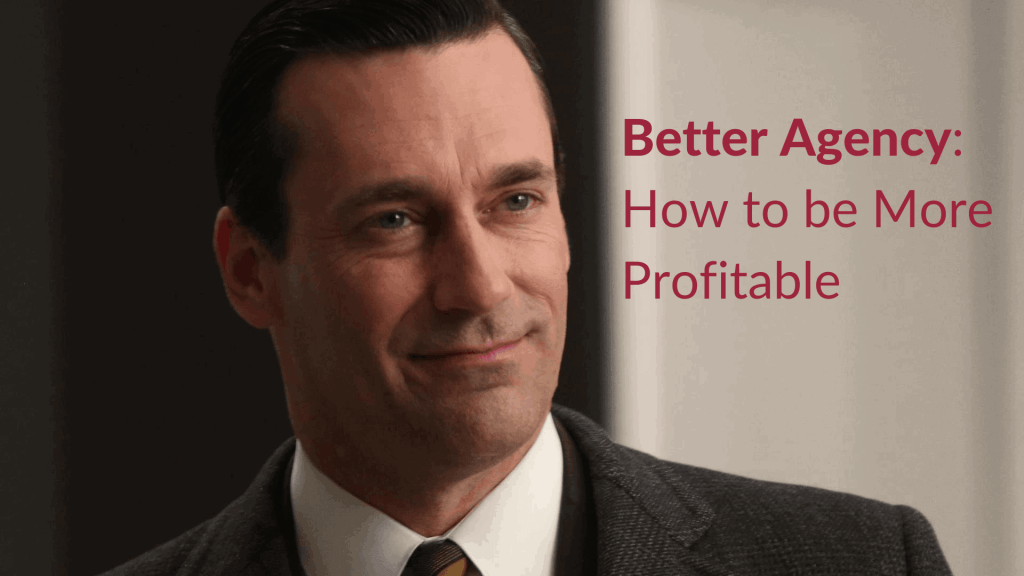 Have a clear objective in mind and only do things that get you there.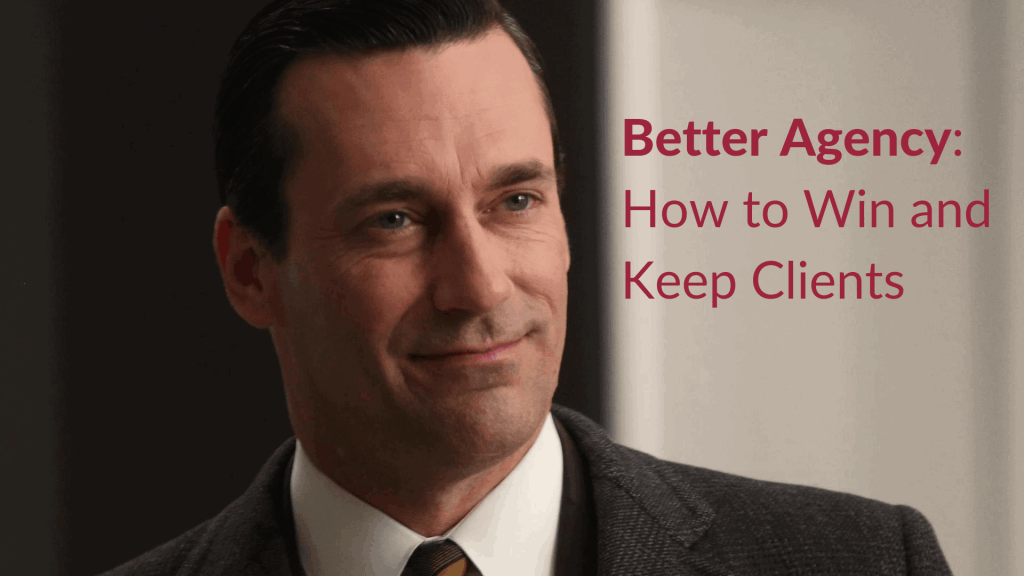 Stop being precious. Think from your clients' perspective.